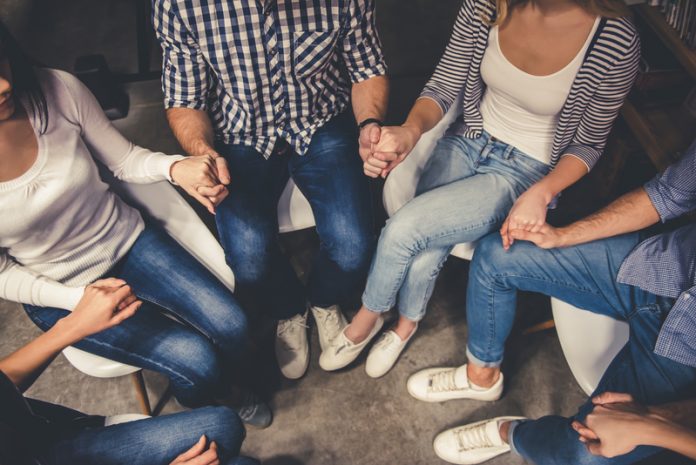 Care experienced young people in Scotland will be supported thanks to £1.4 million funding for Who Cares? Scotland from the Life Changes Trust
The money will be used over five years to give care experienced young people a voice so that improvements to the care system are informed by their real lived experience and insights.
The funding will also help Who Cares? Scotland to achieve their goal of creating a lifetime of equality, respect and love for experienced people.
They charity has already supported young people influence legislative change by raising the care leaving age to 21.
In announcing the review, the First Minister stated, "every child deserves to be loved".
Heather Coady, Director of the Trust's Care Experienced Young People Programme said, "Care experienced young people are the real experts when it comes to their own lives, and they know best what would make the biggest difference to them. Our funding is focused on ensuring that young people not only have a strong voice, but can use that voice to create lasting positive change.
"We are delighted to be funding Who Cares? Scotland on the next stage of that journey, which will support care experienced young people to feel valued, respected and loved."
Many care leavers do well despite the challenges they face, but as a group, they can experience poorer outcomes such as higher rates of early death, including higher rates of suicide, worse mental health and physical well-being, poorer access to continuing education or training and greater unemployment and homelessness.
Duncan Dunlop, CEO of Who Cares? Scotland said, "The investment from the Life Changes Trust enables Who Cares? Scotland to continue to work with our care experienced members to achieve the world they want to live in. That's one where they thrive as children and feel included and active as adults in our society.
We want to secure a lifetime of equality, respect and love for care experienced young people. There is a lot to do before we can achieve this – continuing to ensure care experienced young people feel like they belong, and that their voice matters is crucial to realizing the change they and generations to come, deserve. We are grateful to the Life Changes Trust for their continued and important support".
Editor's Recommended Articles