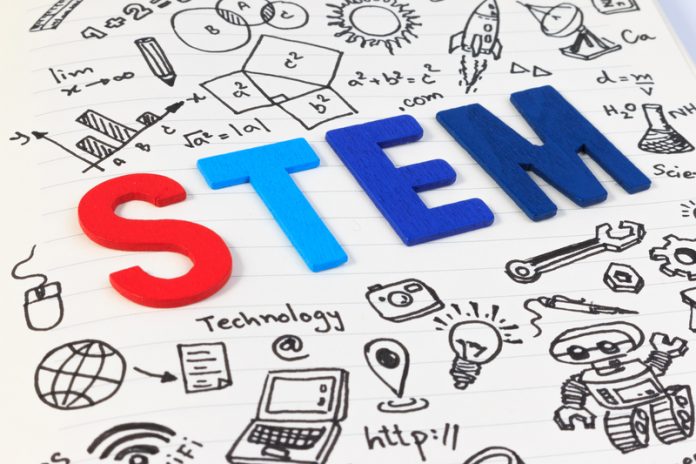 IET is today calling for a more balanced curriculum across the nation's schools to ensure young people have a rounded knowledge and the skills needed to pursue further education and careers in science, technology, engineering and mathematics (STEM)
The uptake of students studying science and maths is welcome progress, but studying engineering is creative and should not be limited to only those who have taken these subjects at A-Level, says the Institution of Engineering and Technology (IET).
David Lakin, Head of Education, said: "STEM education is very important from an early age and it's really positive to see an increase in more young people studying these subjects which could potentially open the door to an exciting and creative career as an engineer.
"However we need to look at the huge focus on maths and physics, as the role of an engineer is about solving creative challenges. It is important to harness students' creativity and young people shouldn't be discouraged from studying creative subjects such as design technology and the arts too.
"This is why a broad and balanced education for all young people is fundamental to the formation of future engineers, ensuring they have a rounded knowledge and skills required for engineering a better world for us all.
"It is vital that students are supported in their studies so that they are aware of the exciting range of engineering roles available to them. The country needs more people studying engineering subjects at university and taking up apprenticeships."                    
Editor's Recommended Articles