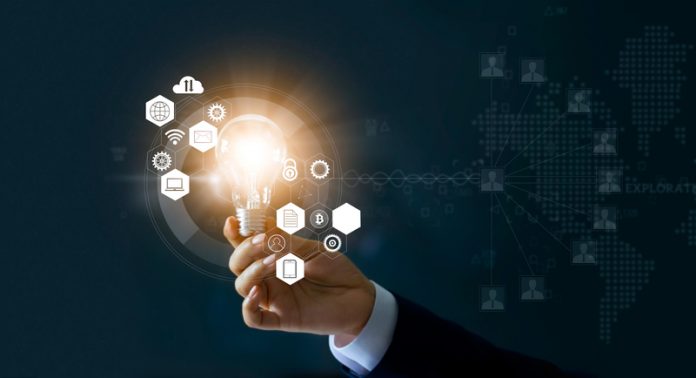 The government has invested an additional £780 million to support Britain's world-leading researchers and entrepreneurs to create the technologies of tomorrow
As part of the UK's ambitious, modern Industrial Strategy, The Chancellor of the Exchequer Philip Hammond, will expand successful 'catapult centres' which are fuelling innovation across the country.
This new funding backs Britain's brightest talent which will support work in high-tech labs, cutting-edge factories and advanced training centres.
So far this has helped create hundreds of new products, services and inventions, including: a portable pollution sensor that parents can attach to a child's buggy, cellular therapies to fight cancer and improve recovery of stroke victims, LED treatment for blindness, and more-efficient wings for aeroplanes.
The announcement was made on the same day that GDP figures showed the UK economy had grown by 0.4%.
Philip Hammond, said: "We are working hard to build a stronger, fairer economy – dealing with the deficit, helping people into work, and cutting taxes for individuals and businesses.
"Unemployment is at its lowest since the 1970s, our national debt is starting to fall, and the economy has grown every year since 2010.
"It is by backing innovative British companies to grow and create jobs that we will continue this progress and build an economy fit for the future.
"Today's £780 million investment will support innovators across the country to create the technologies of the future, and the better, highly-paid jobs we urgently need."
The recent investment builds upon the £180 million announced by the Prime Minister for centres in the North East last month. This now takes the total of additional funding to almost £1 billion.
Mr Hammond met with apprentices and workers, who specialise in automation and machining, at the Manufacturing Technology Centre in Coventry. This high-tech facility has benefited from £122 million of government funding, and is currently a world-leader in 3D printing.
Commenting on the plans to fund innovation in Britain, Business Secretary Greg Clark added: "We are a nation of innovators, creators and entrepreneurs. Through our modern Industrial Strategy, backed by the largest investment in R&D in 40 years, we are boosting growth, creating new highly skilled jobs and helping change people's lives for the better."
This government hopes that this investment will make the UK the most innovative nation in the world and expects the country to continue to grow through new ideas and products that will help drive local economies across the UK.
Editor's Recommended Articles