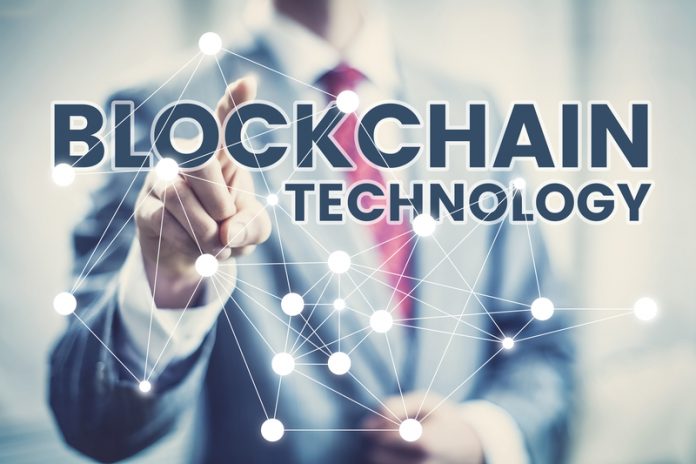 During the Hybrid Summit 2018 in Bangkok, software providers HEX Innovation launched a blockchain platform enabled service to be used by the medical sectors
Well versed in medical information, the company are used to handling such sensitive data and created a blockchain technology platform for medical use to prove so.
In a statement they announced that the company will integrate the data they hold on patients such as hospital records, dosages, and other details on the platform.
The company have also said that many attempts have been made to use blockchain as a means of protecting the data of individuals. However, it has been noticed that performances lowers as data sizes increase due to characteristics in the blockchain.
The company has partnered with ASTON, a document distribution platform developed by XBC technologies as well as TPLUS, the company which built the FHIR system used in Korean healthcare to produce the platform.
The blockchain technology platform was the result of HEX Innovation's response to a challenge from the Chinese Academy of Sciences who urged investors to think outside of the box when it came to blockchain technology applications.
Editor's Recommended Articles