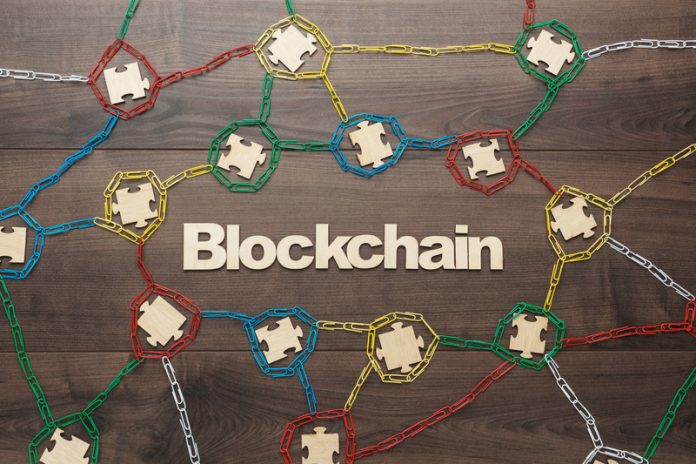 Carla La Croce, senior research analyst, Customer Insights and Analysis, IDC said,
"The European market is less flexible than other regions, and is also more fragmented in terms of business size. Nevertheless, as IDC has already highlighted, 2018 is still the year of blockchain, and European companies are showing increasing interest, supported by growing investments.
"Companies recognize the importance of the technology and are starting to explore how it can be deployed in their business, going beyond pilots and identifying the best use cases."
The past year has seen a significant rise in blockchain awareness, with companies looking into how the technology can provide solutions and improve their businesses on a global scale.
However, research from the IDC has shown that there is still room for improvement with regards to smaller European countries utilizing the technology.
Mohamed Hefny, systems and infrastructure solutions program manager at IDC CEMA said: "Blockchain offers a huge opportunity for start-ups and in the emerging markets of the region where government support and advanced skills offer a fertile ground for things to really happen.
The technology is about rapid progress and agility — and the tech giants' size and legacy are not an advantage here."
Reports have shown that the financial sector is the biggest earner for blockchain technology, with an estimated project spending of $173 million this year.
In addition, the insurance and banking sectors are also expected to boom and soar above the average in blockchain spending.
Manufacturing and retail sectors are also on the rise, growing at 82.7% and 82.5% CAGR.
Despite the biggest industries taking the lead on blockchain investment, smaller sectors including utilities, government and professional services are also looking to bloom.
Editor's Recommended Articles