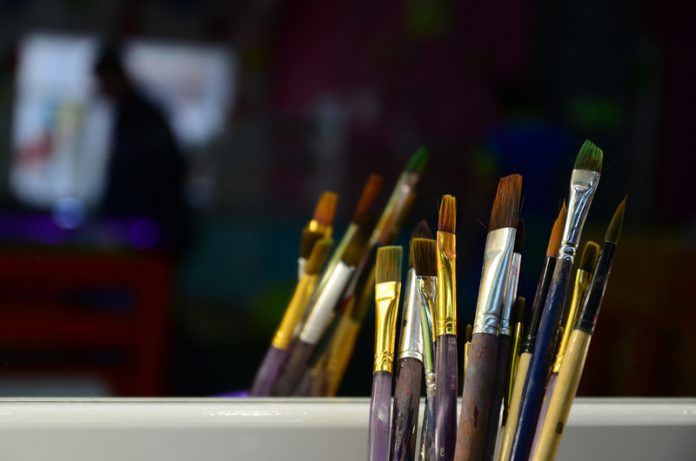 Thomas Crown Art, is set to merge cryptocurrencies and pieces of art to celebrate Bitcoin's 10th anniversary
Established artists and street artists will come together to create pieces that "capture the growing revolution."
With over 25 years in the art industry, Stephen Howes first created Thomas Crown Art to provide a secure and reliable method of documenting proof of provenance for artists and buyers.
Interested in the idea of distributed ledger technology, Stephen used the idea as he thought it was "the most promising potential solution".
Stephen explains: "The decentralised ledger enables the artworks themselves to be tokenised for them to be traded."
He added: "Bitcoin, which celebrates its 10th anniversary on 31st October, has been truly transformative and is responsible for possibly the largest shake-up to the financial system in 100 years.
"It began what history will teach us will be as influential a revolution as the internet was in the mid to late 1990s.
"Although Bitcoin remains the world's largest and most influential cryptocurrency, there are several other major tokens, including Ethereum and XRP.
"The future of money is, undeniably digital and decentralised. Whoever thinks that we will still be using mainly traditional, not digital, money in the next decade is kidding themselves."
Stephen added that artists have always been inspired by past revolutions and uprisings as well as ideas that disrupt convention.
"This series of crypto-mixed media art captures the revolution." he added.
"It highlights the disruptive element, the enormous positives, as well as the yet still unrealised potential that this fundamental shift from fiat to digital currencies offers".
Stephen says that the "cryptocurrency revolution" is arguably more relevant to the art world than other revolutions which have inspired previous works of art and believes that as cryptocurrencies become increasingly more popular, this transition will be reflected in the art world.
Editor's Recommended Articles