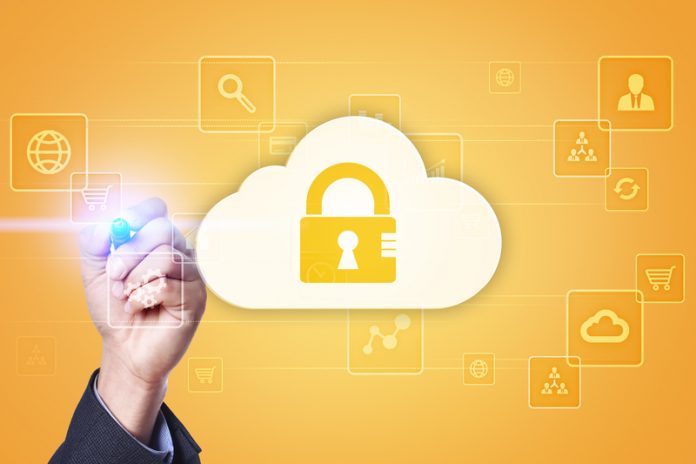 Mark Shephard, Regional Director UKI, Middle East & Africa Zscaler delves into the world of digital transformation within the UK Government
When asked to think of organisations that are at the forefront of technological innovation, a whole host of modern companies may spring to mind. One that might not be on the list is the UK Government. Indeed, government agencies and bodies are often regarded as 'dinosaurs' in terms of technology adoption, but the reality is actually very different.
Despite the widespread perception, the public sector is proactively embracing the cloud and digital transformation – sometimes taking bigger steps than the private sector. The Government Digital Service (GDS) is a great example of its commitment to leading digital transformation of government. Not many landmark organisations have a designated person or team in charge of building platforms, standards and digital services.
Why is the government moving to the cloud?
One of the biggest reasons the public sector is driving digital transformation is cost.  An example of how public organisations can successfully save IT spend is by embracing a cloud-based security service, which requires less capital expenditure and resources for administering IT hardware infrastructure.
The government is trying to reinvent how staff access the internet securely to keep their systems safe in a cost-efficient manner. Indeed, with little hardware to store and maintain, and with no expensive appliances to patch and monitor, costs can remain much more manageable. When there is an efficient and secure cloud system in place, governments can allow and encourage their staff to work remotely. The government is then not only saving money on purchasing and managing expensive appliances but can reduce the size of office space reducing costs in rent.
What about the security risks?
Of course, one of the biggest concerns about using the cloud is security – something an even greater concern for government agencies given the value and nature of the data they are responsible for. Citizens can choose whether to hand their credit card to a retailer, but they're compelled to give their most private information to national and local agencies. In return, they demand a greater degree of information security.
Without a drive towards digital transformation, organisations might fail to understand that a large shift in the way they are protecting themselves is needed. Legacy organisations often have traditional security appliances that create a hard perimeter around their datacentre, which unfortunately does not lend itself to a fully secure environment or effective cloud adoption.
Cloud benefits such as agility, mobility, cost control, and performance are every bit as important to government agencies as private industry, but the stakes are higher. The future of IT is cloud-centric and mobile-enabled, so it's promising to see the public sector take the reins and pursue digital transformation at a healthy pace. The increased sensitivity of data and the task of transitioning away from on-premise systems may seem daunting, but the cost benefits and superior level of security outweigh these concerns. The government recognises this and is paving the way for a much more efficient and secure approach to business, which many private organisations could learn from.
Mark Shephard
Regional Director UKI, Middle East & Africa Zscaler
Editor's Recommended Articles