India is poised to achieve their highest ever export amounts to China this fiscal year: read on to find out what kind of trade deals these countries are negotiating and how this window opened
Between April-December 2018, exports were already USD 12.7 billion, already coming close to last year's total exports of USD 13.33 billion. After many years, India's exports to China have grown substantially.
The Department of Commerce identified the gaps in exports to China, gaps created and becoming more immense as the US-China trade war continues. They then released their observations to stakeholders and exporters in India, so that the economy can utilise this opportunity.
The United Nations described India as being amongst a few countries which can benefit from the trade tensions between the two most immense economies: the US and China.
United Nations Conference on Trade and Development's (UNCTAD's) Pamela Coke-Hamilton repeated the description of protective tariffs as "a gun that recoils on ourselves", a factor which had also contributed to the US Great Depression of the 1930s.
In 2017, India was receiving 2.7% of its gross fixed capital formation from China. This figure could potentially rise to 3.5% in 2019 if trade routes are taken up successfully, which would be an immense boost to the investment in the Indian economy, rather than assets that are just consumed.
US President Donald Trump imposed heavy tariffs on imported steel and aluminium items in March 2018, causing fears in multiple countries about the potential of a global trade war.
China then imposed matching tariffs on American imports, billions of dollars worth of goods which sent the message to Washington that they will play this game. The UN further commented that this trade dispute won't protect domestic producers in either country.
Of the 250 billion USD in Chinese exports that are subject to US tariffs, only about 6% will be picked up by firms in the US, suggested by a report by UNCTAD.
Several B2B meetings with Chinese buyers were facilitated through the Indian embassy in Beijing, leading to meaningful discussions.
Chinese grape buyers were invited to visit Indian grape farms and related assets which fall under the Agricultural & Processed Food Products Export Development Authority (APEDA).
The growth in India's exports to China has been driven by marine products, organic chemicals, plastics, petroleum products, grapes and rice.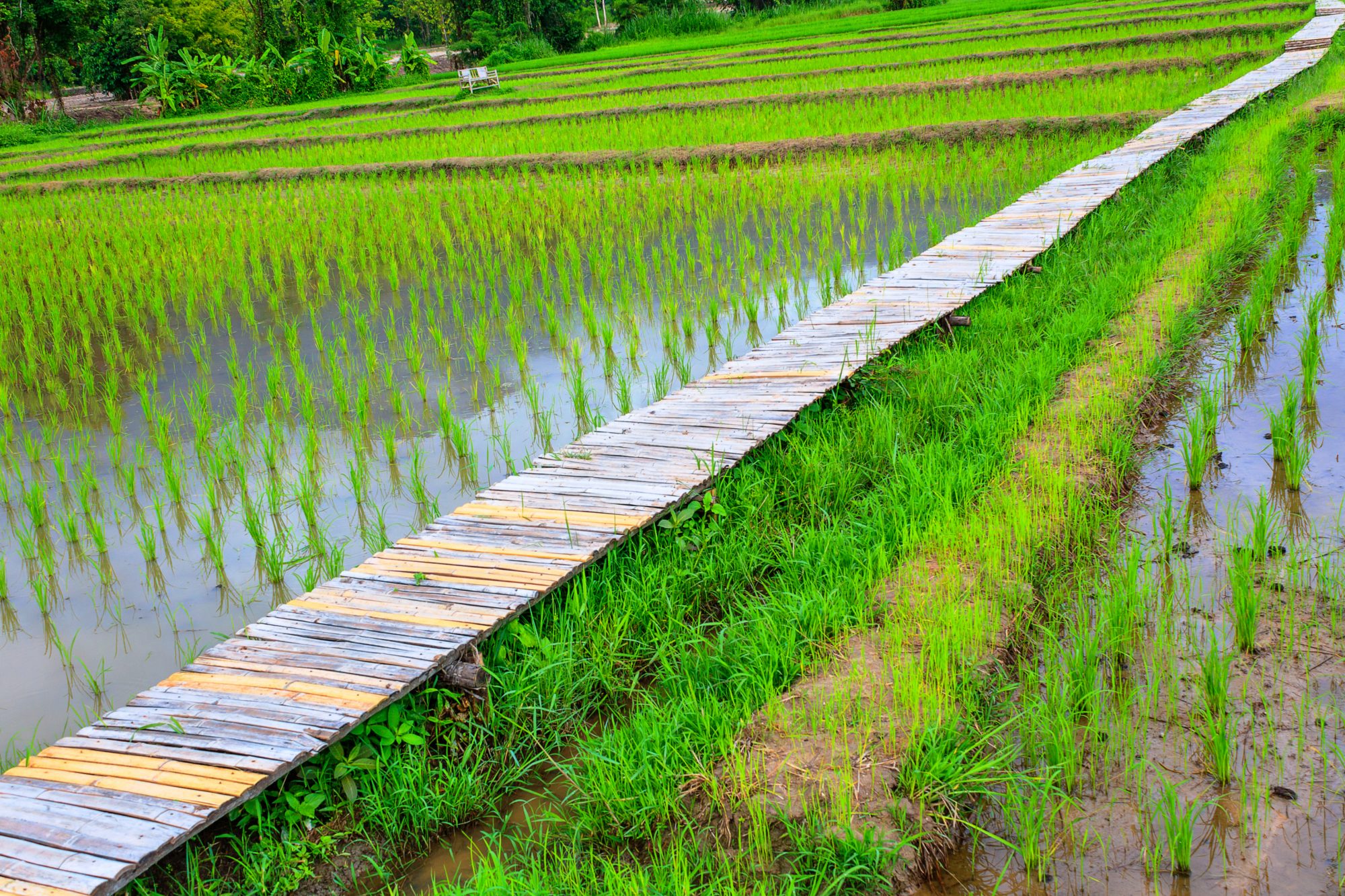 Recognising the regulatory environment in China, which remains a challenge for the Indian exporters, the Department of Commerce signed three protocols in the last financial year:
In June 2018, protocol on export of Indian rice to China (to include non-basmati rice) was signed in the presence of the leaders of the two countries at Qingdao, paving way for export of Indian rice to China, which commenced in small quantities subsequently, and now needs a major ramp up by the businesses on either side.
On 28th November 2018, the protocol for export of Indian fishmeal/fish oil to China was signed during the visit of the Chinese Vice Minister to India.
On 21st and 22nd January 2019, the protocol on export of Indian tobacco to China was renewed and signed paving way for exports of Indian tobacco to China.
Whilst these Indian concerns have been addressed, there are plenty more unaddressed and a lot of work is necessary to further establish India as a supplier to the huge Chinese market.
India is positively aiming to sign protocols for the export of Indian soybean meals, cakes and pomegranates to China in the near future, as these trades are currently in an advanced stage of discussion.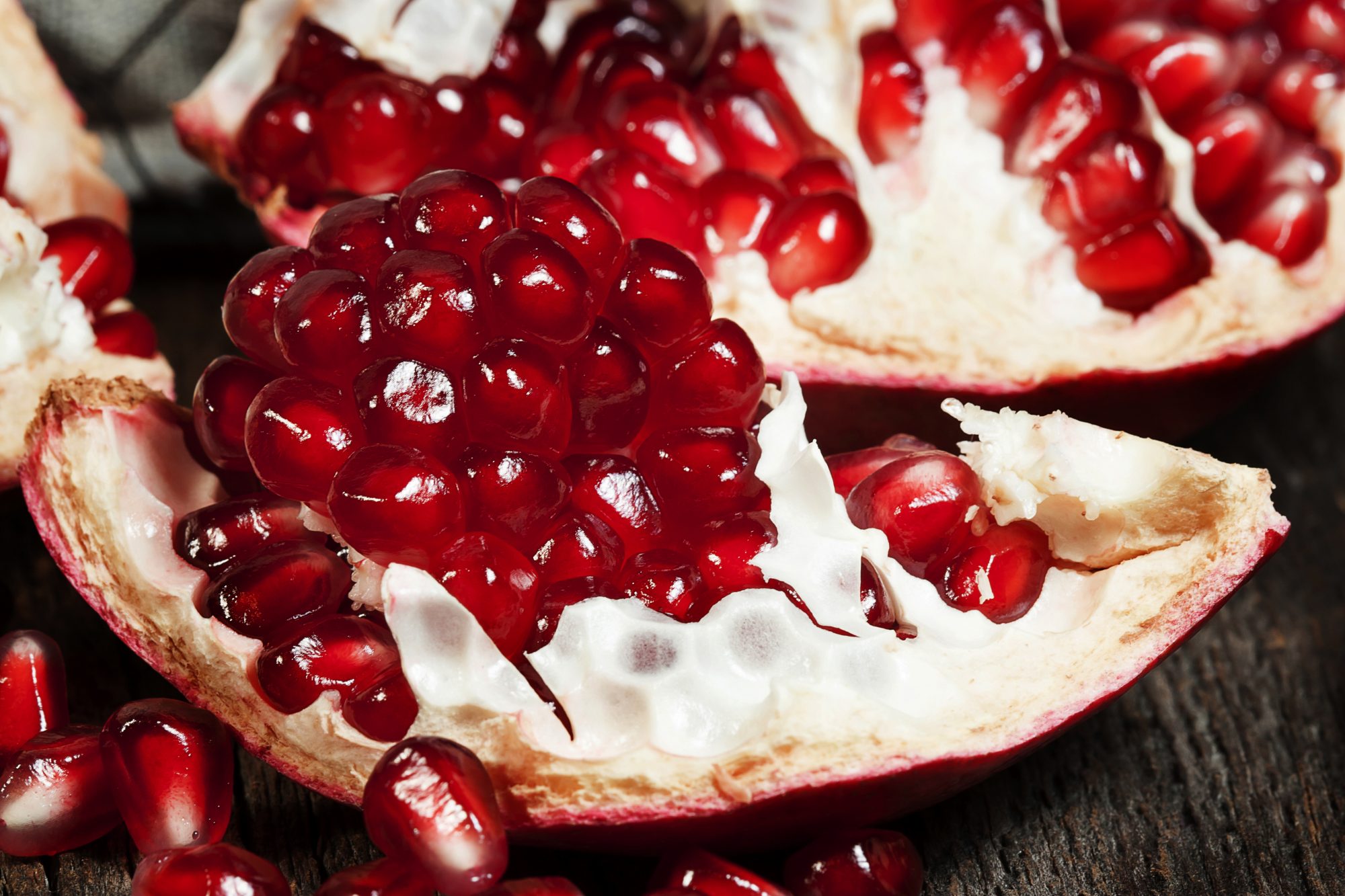 Discussions are ongoing with the Chinese side for early announcement of Chinese import quotas for sugar and rice in 2019, so that Indian exporters are able to plan their exports appropriately.
While protocols have been signed for several items to be exported from India to China, the actual volume and frequency exports should be intensified. Indian exporters are being encouraged to seize this opportunity and take advantage of the recent developments, which should hopefully incite the level of exportation that India is well and truly capable of.
In light of US duties on Chinese products, similar steps have been taken with regards to Indian exports to the US, but the focus is on becoming established within the Chinese market.
Editor's Recommended Articles