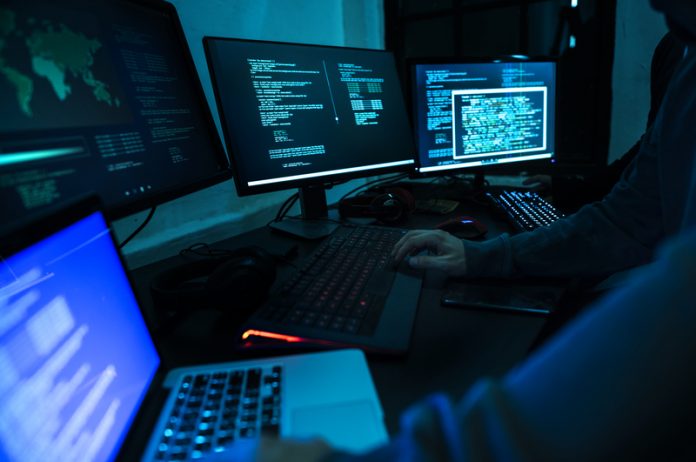 A staggering £1 million is up for grabs in Phase 1 of the cyber competition to fund proof-of-concept technologies.
Moving forward, there are hopes of securing addition funding to support further phases to support a deployable solution.
Details on how to apply will be released soon in the full competition document.
For more information now, you can share your interest at accelerator@dstl.gov.uk or sign up for alerts.
The competition will close at midday on 5 November 2018.
Editor's Recommended Articles