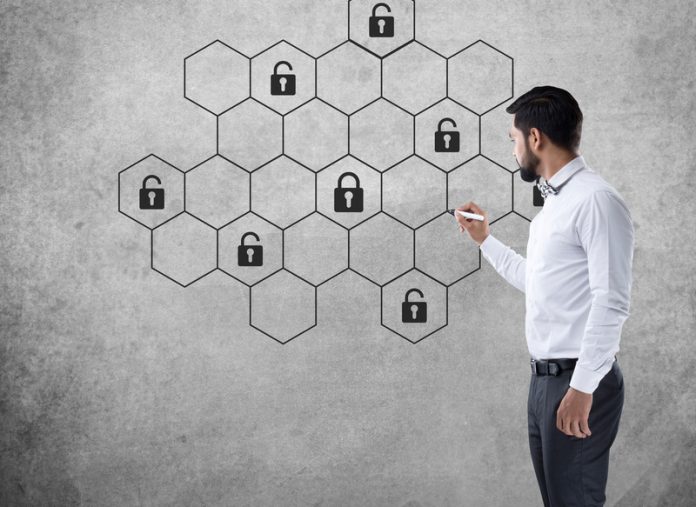 International Trade Secretary Dr Liam Fox launched the government's new Cyber Security Export Strategy (Monday 26 March) to promote the UK's world-leading expertise and strengthen defence capabilities in the UK and allied countries
With recent cyber attacks threatening NATO countries as well as large global and UK organisations, the government is urging businesses from both the UK and allied countries to ensure they have the best security possible.
Dr Fox said the strategy will help the UK's 800 cyber security companies to win contracts that provide security for high profile international buyers and protect networks across the world.
UK cyber exports overall totalled £1.5bn in 2016, and global demand for software products to protect digital systems from vulnerabilities continues to grow, with total spend expected to exceed £759 billion by 2021.
This new cyber security export strategy supports the ongoing work of the 2016 National Cyber Security Strategy. The 2016 strategy provided £1.9 billion of transformative investment in cyber security, which is being used alongside more conventional land, maritime and air capabilities, to meet these threats head-on.
International Trade Secretary, Dr Liam Fox, said: "Recent events show that the UK faces a diverse range of threats from hostile state actors. So in an increasingly digital world, it's vital that we improve our cyber capabilities, which are crucial for national security and prosperity.
"The strategy will support UK companies to export our world-leading cyber security expertise, which will help strengthen our capabilities, and protect our country and our allies from those who wish us harm.
"This new strategy has been developed with industry and comes with robust export control regimes which will safeguard human rights.
"The launch is backed by ADS, the UK trade association for the security sector, who say the export strategy is an important step to help the UK's world-leading cyber security companies reach new markets and continue to grow."
ADS Chief Executive, Paul Everitt, said: "Public and private organisations in the UK and around the world are facing rapidly evolving cyber security threats. In the UK we have a diverse range of companies able to provide world-leading expertise and innovation to combat these threats.
"The UK's cyber security exports are already worth £1.5bn a year and we expect this area of activity to continue offering the strongest export growth in the security sector in the years ahead.
"This new strategy can help the sector continue to grow, make a greater contribution to national prosperity, and protect the UK and our allies from threats in cyberspace."
Editor's Recommended Articles