Improved, reliable diabetes education is needed for both people living with diabetes and healthcare professionals
International Diabetes Federation (IDF) reports one in five Google searches for terms related to diabetes reveal inaccurate information about the condition and how to manage its complications, showing the lack of reliable diabetes education available for those who have or may have the condition.
The number of people living with diabetes continues to rise around the world, with the latest IDF estimates indicating that one in nine adults will be affected by 2030. The necessity for reliable, accessible and accurate data on the condition can be a matter of life or death for people with serious cases of diabetes.
When diabetes is undetected and inadequately treated – especially treated through home remedies which are reliant on misinformed articles on diabetes education – people with diabetes are at higher risk of serious and life-threatening complications.
This is putting added strain on healthcare systems that, following two years of a global pandemic, are already struggling.
Many people with type 2 diabetes need insulin to manage their condition
Out of 30 search results (the first results page for each search term), six links directed users to unverified information for different diabetes terms.
Terms including 'diabetes', 'how to manage diabetes' and 'diabetes symptoms' featured results and answers to questions from non-medical sources including Wikipedia, Amazon and Facty – the last of which showed an article on home remedies for diabetes.
In one case, when searching for the term 'diabetes', users were shown an advert from an organisation that aims to 'wean people living with diabetes from insulin' – this can be extremely dangerous for those with type 1 diabetes, because if they experience an interruption in their supply of insulin, it can be potentially fatal.
Researchers of this data strongly advocate that decisions to reduce insulin treatment should be taken in close consultation with a qualified healthcare professional, preferably a specialist in diabetes.
44.7% of adults living with diabetes are undiagnosed
According to IDF figures, an estimated 44.7% of adults living with diabetes (240 million people) across the world are undiagnosed – with the overwhelming majority having type 2 diabetes.
Professor Andrew Boulton, IDF President, says: "Many people now turn to Google and the internet for advice, so it's worrying that misinformation about diabetes is still rife online.
"With the prevalence of diabetes showing no signs of declining, ensuring that healthcare professionals are equipped to provide the best possible care and that people with diabetes can make informed decisions about their self-care is more important than ever. We need quality education today to help protect tomorrow.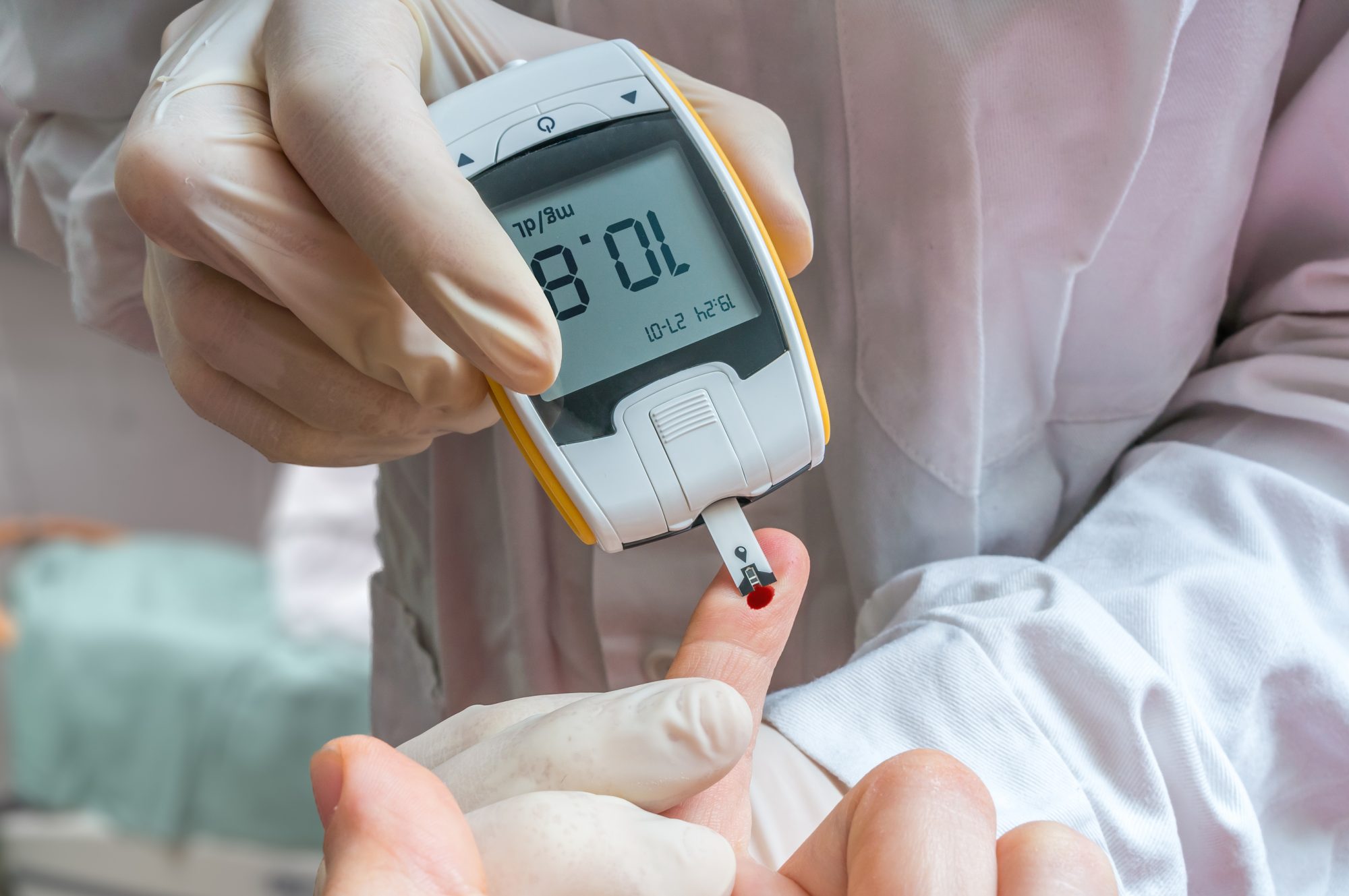 IDF's solution for reliable diabetes education
IDF is committed to facilitating learning opportunities for all people concerned by diabetes, so their new online platform has been launched providing free interactive courses to help people with diabetes and their carers to understand and manage their condition.
The first course available provides an introduction to diabetes, explaining what it is, how it works and the common warning signs and risk factors.
For healthcare professionals, the IDF School of Diabetes offers a selection of free and premium online courses that help them to keep up-to-date with various aspects of diabetes education, management and treatment.
Editor's Recommended Articles