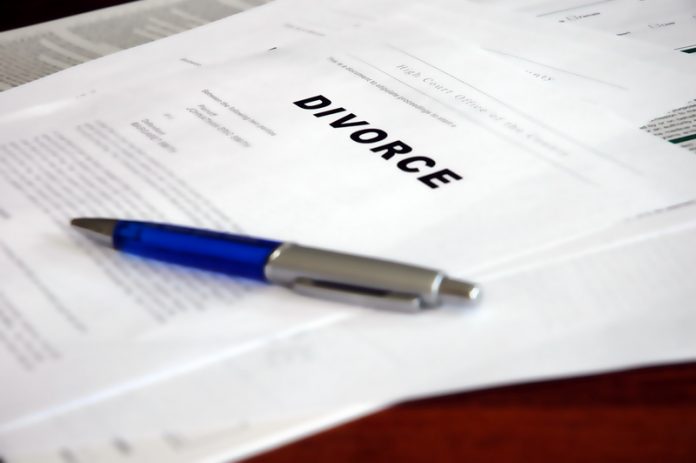 A fully online digital divorce application process is being tested across England and Wales for the first time
The pilot scheme allows those who want to file for a divorce to apply online– making the process easier to understand and less stressful.
Launched last year, the pilot initially allowed people seeking a divorce to use an online system which offers prompts and guidance to assist them in completing their application. They would then print them off the form and send it to court.
However, this month HM Courts and Tribunals Service (HMCTS) has extended the service so that the application is now fully digital. In the first week, 130 online applications were made.
The new system has drastically cut the numbers of applications being returned due to errors- showing a 90% improvement from paper forms.
It has already gained positive feedback from people welcoming the simplified, streamlined and easy to understand system which delivers their application instantly.
The next stages will include making the system available for use by legal representatives.
Susan Acland-Hood, CEO of HMCTS, said: "We are investing over £1 billion to reform and modernise the justice system.
"These measures are drastically cutting the number of applications returned because of errors – streamlining the process and ensuring we are best supporting people going through a difficult and often painful time."
Editor's Recommended Articles