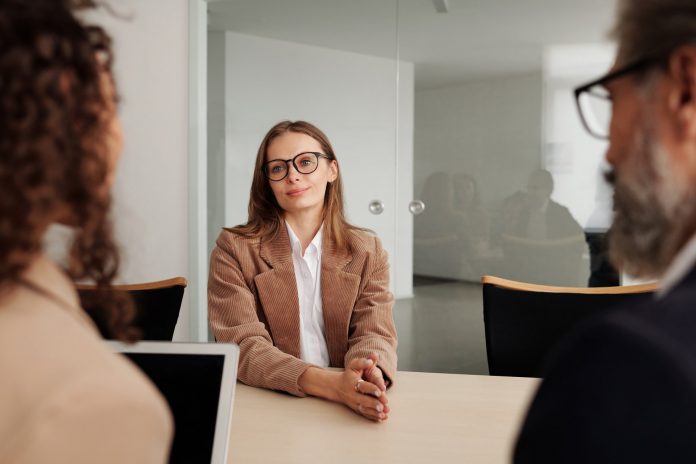 Mini Setty, partner at Langleys Solicitors, explains why employers need to act quickly if they want to avoid falling foul of Brexit-related barriers to recruitment skilled workers from the EU
While taking steps to mitigate against the massive economic consequences of coronavirus has captured most employers' attention in 2020, recent headlines have served as a stark reminder that the full consequences of Brexit are just around the corner.
The finer details of many aspects of the UK's divorce from Europe are still being hammered out by Boris Johnson and his EU counterparts. But some things are already clear, not least the impact that separation is going to have on the movement of talent between territories which have been without barriers for decades. The biggest change is that from 1 January 2021, freedom of movement for EU nationals will end and they will be subject to immigration control. EU citizens will need immigration permission to live, work and study in the UK. This means that recruiters potentially seeking skilled workers from within the EU will have to move quickly.
From 2021, it will no longer be possible to assume that a new recruit based within the EU will be able to take up employment in the UK. Given how long it can sometimes take to find the right talent, particularly where there is an element of competition for certain skills, employers will now need to act now if they are to avoid a skills shortage. This is certainly true of northern tech businesses, which must work hard to attract good people to travel beyond London and the south-east of England. With so many variables to consider when attempting to attract talent to the locations which provide a home to many of our own clients (we have offices in York and Lincoln) employers need to think quickly to prevent a skills gap in their workforce.
Furthermore, many more businesses than has previously been the case will now be submitting applications for sponsor licences, opening the potential for a significant backlog and delays in administration.
So what do employers need to know?
The UK Government is introducing a new points-based immigration system from 2021. It will treat EU and non-EU citizens equally and aims to attract people who can contribute to the UK's economy. The new points-based system will include a route for skilled workers who have a job offer from an approved employer sponsor. To be eligible to seek employment in the UK, potential recruits will need to be accepted for employment at a required skill level loosely comparable to A Levels; will need to speak English; and will need to be taking employment that pays the threshold salary of £25,600 (or lower in certain circumstances).
For skilled EU and non-EU workers to be able to gain permission to enter the UK for work purposes, they will need to obtain a Tier 2 visa.
Businesses that are considering hiring non-UK talent and have not yet registered to become a licensed sponsor should do so now. For most work routes, sponsors must undergo checks to demonstrate they are a genuine business, are solvent, and that the roles they wish to recruit into are genuine and meet the salary and skills requirements. Sponsors must also pay a licence fee and ensure they act and behave in a way which is conducive to the wider public good.
In addition, sponsors must also pay the immigration health surcharge to cover the cost of an employee's medical insurance during their time in the UK. From October, this will cost £624.
Senior personnel and key users of the sponsor licence service must undergo criminality and other security checks. Educational institutions are also required to hold educational oversight from an appropriate body, meet an annual Basic Compliance Assessment and undergo additional scrutiny where they wish to teach children.
There is some good news in that there is no cap on the number of skilled workers that will be able enter the UK as Tier 2 visa route. In addition, the Government acknowledges that attracting the services of some highly skilled workers will be a vital building block for the UK economy. A route for a capped number of highly skilled workers is being explored but will not be open from January 2021.
The UK Government has also announced a Global Talent immigration route designed to increase the country's attractiveness to highly skilled individuals with specialist skills. The route is designed to attract recognised global leaders, and the leaders of tomorrow in science, humanities, engineering, the arts (including film, fashion design and architecture) and digital technology, enriching the UK's knowledge, economy and society. Top scientists and researchers are able to benefit from a quicker endorsement process as part of a fast track STEM scheme.
Special measures are also being introduced to provide a means for academic talent, including overseas students who have graduated from a UK university, can remain in this country to start a career.
Employers should consider that the Home Office plans to open key routes from Autumn 2020 so that migrants can start to apply for 'settled status' ahead of the system taking effect.
With so much at stake, organisations should prepare now by checking the need to apply for a sponsor licence. They should also understand how the points-based system works, and start planning their budget for recruitment.
Editor's Recommended Articles