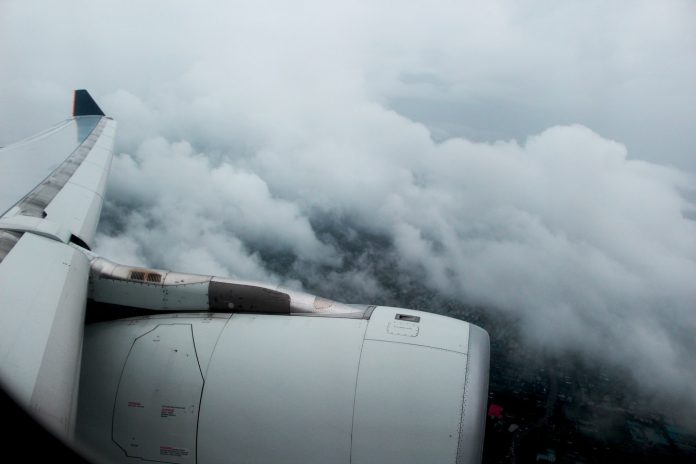 Plimsoll reveals threatened engineering sectors prompts job loss fears following the announcement that Airbus may leave the UK in the event of a no Brexit deal
As cabinet resignations over the direction of Brexit continue and the future of the UK's relationship with Europe remains cloudy, business analysts at Plimsoll Publishing have warned that the announcement at the end of June from Airbus that it may leave the UK in the event of a 'no-deal Brexit' could result in the loss of thousands of jobs in supply chain industries already in distress.
Whilst any move from Airbus to leave the UK would threaten the jobs of 14,000 staff employed directly by the aerospace firm at 25 UK sites, the potential loss of jobs within Airbus' supply chain jobs could reach in excess of 100,000[1]. The company, which makes wings for passenger planes in the UK, currently has more 4,000 suppliers in the UK and has said it will "refrain from extending" its UK supplier base.
Those engineering sectors revealed by Plimsoll to have the highest concentration of already distressed companies include:
| | |
| --- | --- |
| Industry | % of companies already in trouble |
| Laser Cutting | 28% |
| Aerospace Engineering | 27% |
| Aerospace | 26% |
| Machine Tools | 24% |
| Precision Engineers | 24% |
| Engineering Machine Services | 23% |
| Precision Turned Parts | 23% |
| Valve Manufacturers & Suppliers | 23% |
| Actuators & Valves | 21% |
| Corrosion Prevention | 21% |
| Abrasive Products | 19% |
| Alloy Production & Supply | 19% |
| Aviation Electronics | 18% |
| Engineering & Technical Recruitment | 17% |
| Engineering Software | 16% |
| Industrial Supplies | 16% |
| Seals & Gaskets | 16% |
| Bearings | 14% |
| Computer Aided Design | 14% |
This gauge of company strengths across sectors acts as a barometer for the damage Airbus leaving would bring to this key part of the UK economy.
Christopher Evans, Senior Analysts at Plimsoll expands, "Airbus have already stated they have been forced to 'press the button on crisis actions.' I imagine there have been some very nervous glances in the boardrooms of the more than 4000 businesses that make up Airbus's supply chain.
"Take the UK Laser Cutting market, for instance; almost a third of companies in that market are already in a financially weakened state. For those in the market feeding into the Airbus supply chain either directly or further downstream, this could be the straw that breaks the camel's back."
Is the sector solely dependent on Airbus? Evans explains, "Of course not. But many of them will be and countless others will supply further down the supply chain. Even for those companies where Airbus represents only 5-10% of their turnover, if they are less than solid financially, that's a big loss to survive.
"It goes without saying that the impact if Airbus leaves the UK will be huge. This list we have provided here only looks at the Engineering based parts of the supply chain. That doesn't take into account Recruitment Agencies, IT support services, Catering, Security, the list goes on. The business communities of Bristol, Stevenage, Portsmouth, North Wales and beyond will pay a heavy price indeed."
[1] https://www.independent.co.uk/news/business/comment/brexit-airbus-quitting-uk-100000-jobs-tax-nhs-apprenticeships-manufacturing-a8411286.html
Editor's Recommended Articles