A community portal can help companies build a stronger connection with their audience and increase brand visibility, which leads to financial gains
The 2022 Community Industry Report by CMX states that 87% of organizations agree that community is critical to their mission.
However, the adoption of community portal monetization tactics can help multiply the earnings and compensate for the expenses of community portal development and management. This article explores the economic benefits of community portals and highlights four major strategies for making them bring even more profit.
Current financial gains and benefits of a community portal
Community portals are online hubs for people to connect on the basis of personal or professional interests, interact with each other, and share knowledge or experiences. Despite their altruistic foundations, community portals can still bring certain commercial benefits to the owners even when not purposefully monetized.
Enhanced member engagement
An easily navigatable platform with communication tools, such as forums, discussion groups, and private chats, allows users to build relationships and develop a sense of belonging, all the while becoming more and more involved with the brand itself.
Unique content, special events, gamified rewards, and other engagement techniques also encourage member participation and community response. Consequently, the community becomes more visible and attracts even more visitors.
Lower market research costs
As community portals continuously collect user data, organizations do not need to initiate additional market research studies. Moreover, portal managers can obtain insights from opinion polls, surveys, discussions, feedback forms, and other publically available member communications.
Accumulated insights
A community portal can help better understand the audience and how its needs and wants evolve over time using volumes of historical data accumulated there. Unlike separate surveys performed at a particular moment, ongoing data gathering in portals allows brands to correlate user statistics with the required period and make valuable conclusions.
Better products and services
Portal users' personal information, their behaviour, preferences, and expectations can be analyzed and used to improve products or services, plan community activities, and keep members engaged.
Reduced support costs
A self-service module and a helpful knowledge base embedded in a portal enable community members to solve problems themself. This can help reduce support costs and increase user satisfaction, with people able to find answers quickly.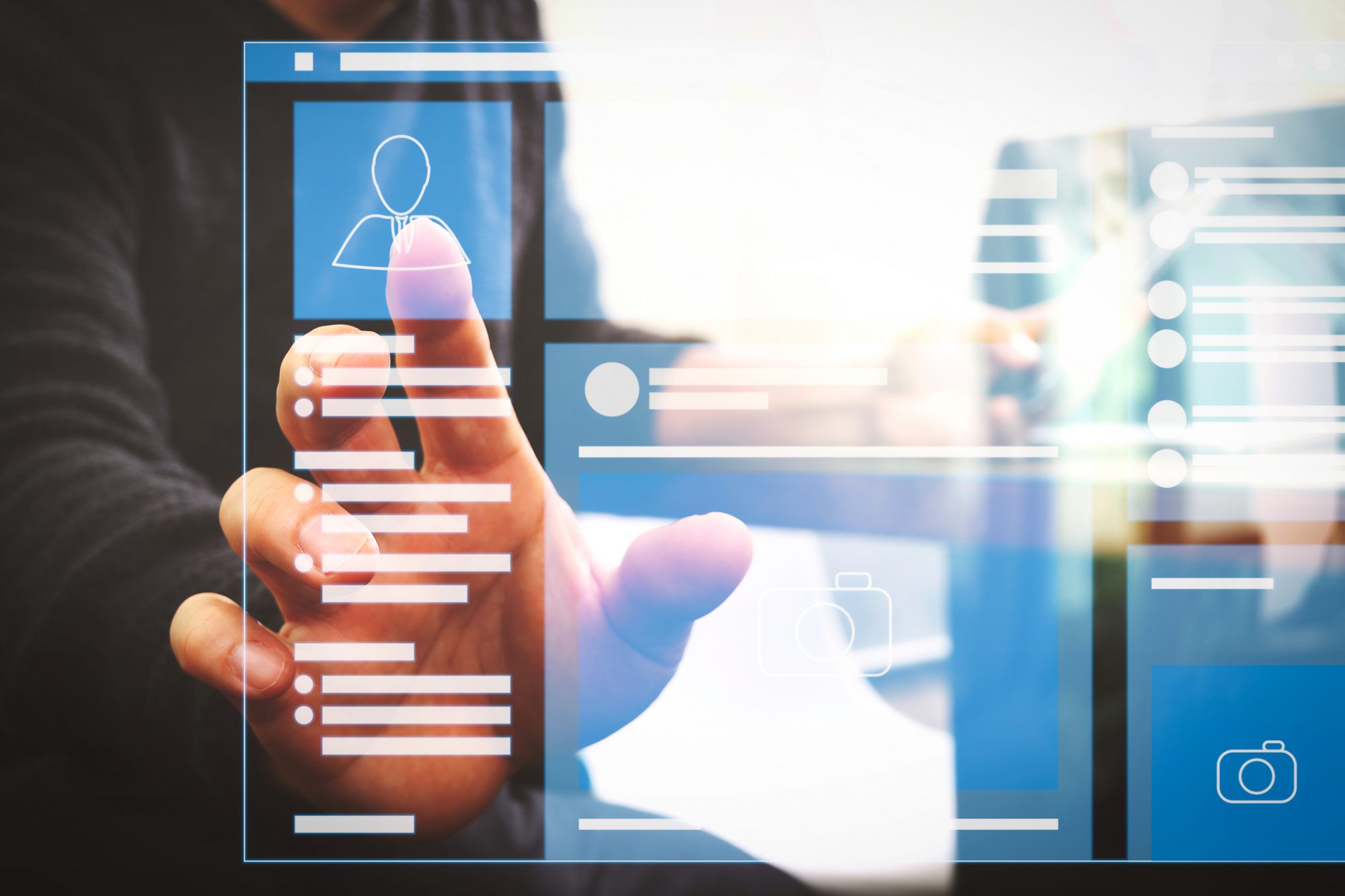 Why monetize your community
But along with improvements that indirectly translate into financial gain, organizations can generate additional commercial profit from their community portals. The primary reason for portal monetization is reimbursing content creation, community management and technical support expenses. The resulting extra funds can be reinvested back into the portal, making it self-sufficient or even profitable.
The resulting extra funds can be reinvested back into the portal, making it self-sufficient or even profitable
When companies invest in the creation of certain products or services on their platforms and then charge for them, it communicates their greater value to their community, helping reinforce the brand's authority and credibility in the industry.
What is more, high-value customers can be easier to identify through paid membership or services. Finally, paid access can make a community a safer space by preventing cyberbullying, hate speech, and spam from accidental visitors.
4 income generation strategies for a community portal
These are the major community monetization strategies which can be used alone or in combination.
1. Offer highly valuable content
Useful content is vital for keeping the community interested and attracting new members. If a portal offers well-organized, high-quality materials which can hardly be found anywhere else, community members will be more willing to pay to access them.
Once creating a target audience's interest, community managers can choose from two revenue generation tactics for the portal content.
Paid membership
A paid membership is a common way to capitalize on exclusive content. Membership fees can be charged as a one-time payment or on a subscription basis. The fee amount and access scope depend on the membership plan or level.
Portals can have two different membership types:
Tiered type, when each higher level implies access to lower levels (for example, Gold members can automatically access the content from the Silver level)
Distinct type, when each level is separate from the others (for example, level B members have no access to the level A content)
Another option is freemium, which gives free access to limited content. Free materials are intended to draw attention and encourage users to buy access to premium content. For example, a travel portal can offer free general information about countries and members-only travel guides, sightseeing routes, or themed selections of places.
Per-product charges
If you promote free membership or your community is not ready to pay for a subscription yet, consider setting individual charges for specific content like webinars, eBooks, and online courses. This will compensate for the creation of these materials as it normally requires a significant amount of work.
2. Sell your expertise
In addition to the content stored on a portal, community owners can offer the members exclusive and specialized knowledge. For example, an HR consulting company can hold individual or group coaching to help community members find employment.
Online community events are another powerful technique for audience involvement and revenue generation. The types of events depend on the community's topic, size, and purpose, and can include seminars, live streams, and themed events. Apart from access fees, additional funds can be raised by selling sponsorships, ad spaces, or event merchandise.
3. Offer merchandise
Selling physical products through a community portal is another good monetization practice. Companies can sell branded merchandise to an audience supporting the brand or community and eager to advocate its ideas. Branded products will also strengthen the sense of belonging and serve as an advertisement for the community.
Another tactic involves affiliated marketing or promoting other brands' products that align with their community's interests. As a result, portal owners get a commission from every referral or sale made by the community.
4. Capitalize on members' presence
Finally, there are monetization tactics allowing you to capitalize on the presence of visitors on your portal.
Every time a portal visitor sees or clicks an ad, you earn money
Charge for ads
As communities are built around certain interests or topics, portal owners can sell advertising space to relevant brands.
Ad space can be sold directly to businesses to ensure full control over pricing and unmediated communication with the advertiser. Besides, all the earnings come directly to you instead of a third-party agent.
Alternatively, you can join a banner advertising network that automatically chooses and shows ads. Every time a portal visitor sees or clicks an ad, you earn money.
Trade market data
Market data collected within your community can also bring extra revenue. Demographics, user behavior, and preferences data can be in demand with market research companies or brands with a specific target audience. Using digital data collection tools, you can keep a regularly updated audience database and offer it to relevant companies.
Wrapping up
Monetization is a proven way to reap financial benefits from your community portal that far exceed understanding of the target audience and can include direct revenue generation. By employing a suitable combination of monetization tactics, companies can build a sustainable long-run development model for their community.
Editor's Recommended Articles