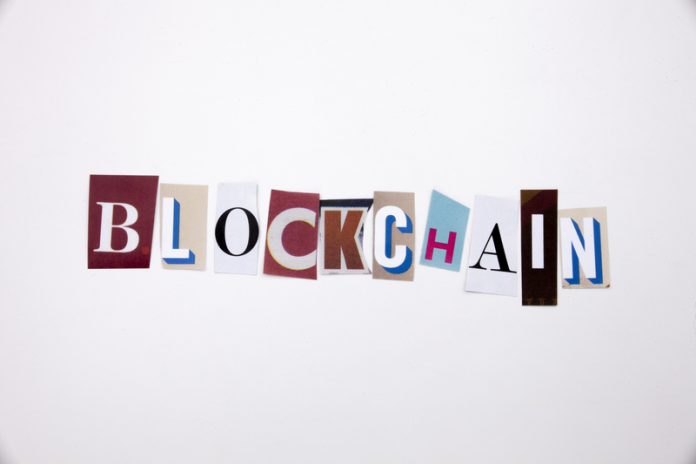 Philip Young, Director of Marketing and Business Development at Gibraltar Stock Exchange Group explains his thoughts on the development of blockchain in Gibraltar
The Gibraltar Blockchain Exchange (GBX), is part of the Gibraltar Stock Exchange Group. In an interview with the firm's Philip Young, Director of Marketing and Business Development, we learn more about how he perceives blockchain in Gibraltar. He explains that it is important to start by being aware that the country is a jurisdiction, in terms of being a self-governing British territory with its own government and regulator. He is keen to explain this vital point to us further.
"We are pretty much self-governed in all aspects, but when it comes to defence we rely on the UK. It is important to say that two and a half years ago, the government and the regulator started engaging in a conversation as to how they could provide regulations in the area of blockchain capacity, for example. That was a three-way engagement between the government, private sector and regulators that really culminated over a period of two and a half years before 1st January 2018.
"This date marked one of the first countries in the world to have a distributed ledger technology legislative framework. That said, as a jurisdiction, Gibraltar can provide three things. Regulatory certainty – that comes with blockchain, as well as the legal and financial certainty – due to the ecosystem that the country had created with the private, banking and legal sectors.
"All these sectors are working together to support the development of the global blockchain community within one of the first regulatory frameworks in the world. As a result of that, during 2017 and this year, Gibraltar has been one of the global hubs now for the blockchain movement. With the launch of the new regulations this year, we are seeing global companies looking to come to Gibraltar and be regulated."
Philip adds that this really replicates what Gibraltar did 25 years ago when all the online games community was based in the country. Over the years, 25-30 of the franchisees in Gibraltar control 30 to 40% of the global gaming business, we discover. Looking back at this example, we can see that the country created a legislative framework and encouraged quality businesses to come to Gibraltar. What Gibraltar Stock Exchange Group wanted to do was to take that model and replace it with the blockchain industry.
"Gibraltar Stock Exchange Group began applying for its own licence in 2012/2013 because we recognised that the country was the last EU jurisdiction without a stock exchange. We wanted to use the stock exchange itself to be the catalyst for Gibraltar in terms of financial services and also very importantly, our association with the UK. We wanted to look at fundamental issues with small to medium-sized enterprises (SMEs) which cannot tap the capital market or come to a stock exchange because it is too expensive and takes too long.
"The capital market for SME's has always been broken, so we wanted to open up the market and raise money through equities or bonds, for example, through a regulatory framework to get SMEs to the market faster and by being economic. That has always been the fundamental cornerstone of what the Gibraltar Stock Exchange Group is doing."
Philip says the Gibraltar Stock Exchange Group ordered their license in 2015, but this was before they even became aware of the blockchain movement, but then they looked at it closer to see how they could take global leadership in terms of how to embrace the technology and use it to make things faster and cheaper.
"It could help to bring together buyers of regulated products with the issuers that are wanting the capital across the regulated platform. We began to work with the regulator and did our own assessment to get comfortable with what is a fast-moving space, indeed, every week feels like a year in terms of what is happening with blockchain technology. This is a challenge for policymakers, regulators and the private sector. Keeping up is a tough job."
In addition, Philip says that one of the world's first asset-backed securities was the first asset class that was linked to the Bitcoin. Gibraltar Stock Exchange Group also wanted to see how they could open up cryptocurrencies to see how they could be opened up to institutional investors. The industry today is very small and main retail-driven, but how do we get institutional players into the market? The answer, he says, lies in regulated exchanges and to start applying them to blockchain, cryptocurrencies and tokens.
Finally, Philip leaves us with a profound thought. If you go back just one year ago, would you have been able to forecast where blockchain is at today? Although Gibraltar only has a population of 32,000 people, they remain a global centre and people come through their door from all over the world, Philip explains before offering his final thoughts.
"From schools up to senior management, they need to get their heads around a technology that is quite simple as a distributed ledger, but its application is yet to come following the current experimental phase. There will be clear winners coming out in ways that we cannot see."
Philip Young
Director of Marketing and Business Development
Gibraltar Stock Exchange Group
Editor's Recommended Articles