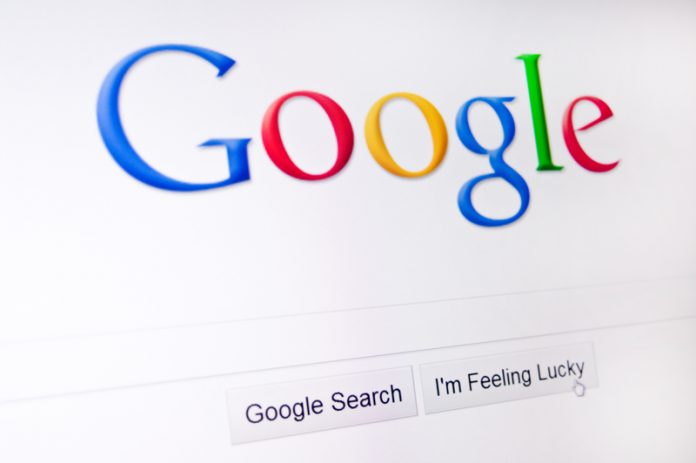 Google has banned all cryptocurrency miners from their play store, however apps that manage mining hardware are permitted
Spotted by the Android police, The wording to ban cryptocurrency miners can not be seen in the July updates for Google's Developer Policy Centre.
The ban follows Google's move to remove all extensions associated with cryptocurrency from the Chrome Web Store in April.
However, since the ban, it took the technology giant two months to remove all related browser extensions.
Google has said that there can be no cryptocurrency miners whatsoever available for download.
Compared to their competitors at Apple who are allowing some crypto-apps that are registered for initial coin offerings, Google is not taking any chances.
Google's strict regulations are to ensure user protection against inadvertantly mining cryptocurrency for third parties.
Editor's Recommended Articles