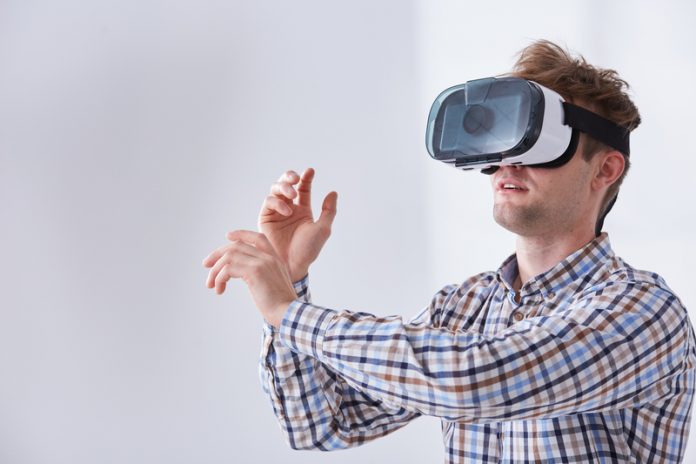 £33 million from the Industrial Strategy Challenge Fund will support immersive technologies, with opportunities for businesses and researchers to work together
New immersive technologies such as virtual, augmented and mixed reality are changing how we experience the world around us – from entertainment to art, to shops and classrooms.
There will be opportunities for UK-based creative businesses, researchers and technology experts to apply for funding to work together and create striking new experiences to captivate the public.
This is the government's announcement that it will invest £33 million as part of its ambition to grow the artificial intelligence and data-driven economy – one of its 4 grand challenges under the Industrial Strategy Fund.
The funding will be invested in:
a demonstrator programme that will fund industry-led consortia in the creative industries to create new immersive experiences and test them with large-scale audiences
research and development projects to deliver insights into audience perceptions and behaviours, improve the production of high-quality content and attract new private capital into this emerging sector
a new centre – part-funded through the creative industries clusters programme – that will develop cutting-edge creative training and research programmes in immersive storytelling
It will draw on the expertise of the UK research base and leading industry to fundamentally change products and services in the next 20 years, and transform how we experience the world.
Those funded through the challenge will create new products and services by adopting, exploiting and developing immersive technologies. They will capture the world's attention and grow the UK's market position in creative content.
The funding programme for the challenge will run in 2018 and 2019. There will be various opportunities for businesses to apply for over the 2 years. It will be made available through UK Research and Innovation. 
Editor's Recommended Articles