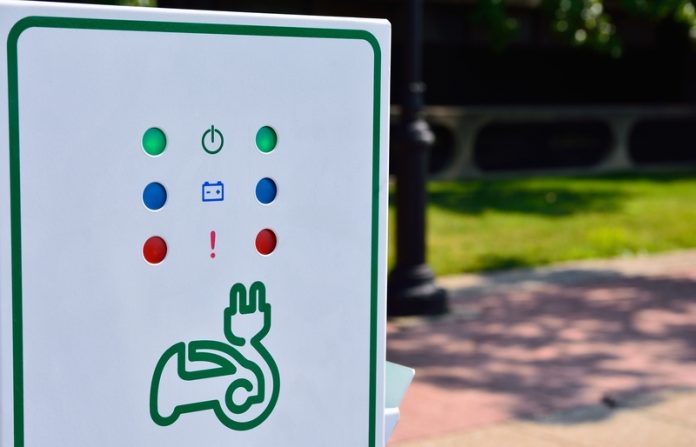 The Niche Vehicle Network is spreading a £3.9 million grant across thirty projects hoping to research and develop low carbon vehicles
The Niche Vehicle Network, in collaboration with other tech organisations, is pledging to fund projects developing low carbon vehicles, with the thirty winning projects announced at an event this year.
All of the projects chosen, winners of the Low Carbon Vehicle Technology competition, are in collaboration with at least 3 UK businesses and will receive 50% of the budget for their project.
The projects will look into developing a number of patents to improve the performance of green vehicles, including:
Tyres made from renewable materials with an extended range,
Low-cost electric vehicles,
A road sweeper that will utilise mapping technology,
A motorcycle frame designed for optimum strength and fitness.
Oil-free turbochargers.
Winners were chosen through the Niche Vehicle Network, in collaboration with the Office for Low Emission Vehicles (OLEV), Innovate UK, and the Advanced Propulsion Centre (APC).
Niche Vehicle Network director Viv Stephens spoke about the importance of the UK as a hotspot for innovation, saying:
"This is our tenth year of supporting collaborative innovation projects and is the largest competition we have ever held."
"The quality of the projects which have been approved is truly outstanding and we look forward to seeing them come to fruition in 2018."
Smart cars and green vehicles
It is estimated that around 15% of greenhouse gasses come from vehicles including cars, trucks, aeroplanes, and buses.
The government has recently stepped up its promises on making the UK greener and has a vision of replacing traditional fossil fuel cars with electric vehicles by 2040.
Some predict that the diesel and petrol car could become nearly obsolete before that, given developments in low carbon engineering.
Firms like Telsa and Google are also looking into producing the next generation of low carbon vehicles as well as other futuristic developments such as self-driving cars.
It is hoped that such vehicles will become cost effective and readily available in the near future and that other countries may follow the UK's lead.
Editor's Recommended Articles