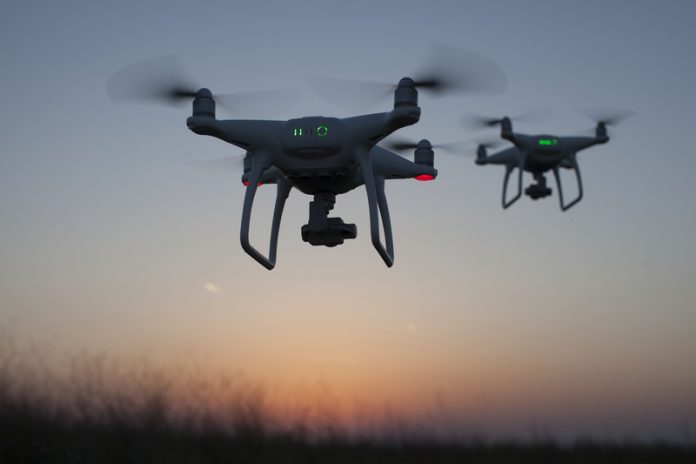 The government is yet to consult on new measures to prevent the misuse of drones, including on-the-spot fines and the ability to seize the offending drones
The new measures will be put in place to protect a market which is expected to take off over the next decade.
According to PwC, the drone market is on course to be worth over £42 million by 2030.
In order to prepare for the future, safety precautions and regulations are being created and put in place now to protect the benefits the technology can bring to the economy.
The following measures are part of a wider programme of drone legislation that will shape the content of a draft Drones Bill due to be published later this year:
police issuing fixed penalty notices to those disregarding drone rules
using new counter-drone technology to protect public events and critical national infrastructure and stop contraband reaching prisons
introducing minimum age restrictions for drone owners in addition to the new tests they will need to take
proposals for regulating and mandating the use of 'apps' on which pilots would file flight plans ahead of take-off
Commenting on the consultation, Baroness Sugg, Aviation Minister, said: "Drones present exciting benefits to our society and our economy, but with a small group of people choosing to use them for harm there are challenges we must overcome if we are to prevent them hindering the potential of this technology.
"That's why we've already introduced safety measures like a height limit, and rules around airports, and today we are consulting on how we go further, including extra police powers and a minimum age requirement."
Already sectors throughout the country are benefiting from drone use from inspecting national infrastructure like railways and power stations, to aiding disaster relief by speeding up the delivery of blood.
The industry has the potential to be worth billions to the UK economy so it is vital that it develops a strong framework to encourage innovation and growth, all while keeping people safe.
Editor's Recommended Articles