In order to deliver true health and social care reform, we need to remove silos and develop an at-home care strategy
The health and social care sectors can't rely on the government to spearhead meaningful health and social care reform. A continued lack of investment (both in time and resources), structural underfunding and endless delays to flagship remodelling has created the perfect storm.
This willful neglect impacts all levels of society, but most of all our older population. Age UK found 500 older people a week died without receiving the care and support they were entitled to, between 2021-22.
So we're at an inflection point. We can let our older generation take the biggest hit as the government buries their head in the sand. Or, together, we can ignite true health and social care reform.
First, integration with intention is needed for healthcare
On the top level, the crisis facing the healthcare sector is one of capacity. Spikes in demand on either social care or healthcare (such as widespread illness or an ageing population) are causing systemic pressure that has a knock-on effect on NHS A&E services, care providers and the health of the country.
Yet, the health and social care sectors continue to operate largely independently. The sharing of data epitomises this siloed way of working; the process for sharing health and social care data isn't fully standardised, meaning communication between the two sectors is fragmented. The impact of fragmentation is clear when it comes to the discharge process. Too often, social care providers are not involved in the conversation or lack visibility, causing discharging patients to take much longer (and consume more resources) than necessary. By further integrating social care into the healthcare system, and removing silos, the NHS can leverage at-home care capacity instead of hospital capacity.
The government plans for 3,000 "hospital at home" beds to be created before next winter
The government clearly recognises the need to shift healthcare to the home of the patients, with plans for 3,000 "hospital at home" beds to be created before next winter. This is a really positive step that will alleviate some of the strain on the healthcare sector. Yet, proper intentional integration with the social care sector will be crucial to success.
Increasing capacity further in care standards
Virtual wards hold much promise. By enabling people with complex medical and social needs to access the support, they need via the community, as opposed to in a hospital, virtual wards free up vital healthcare resources.
When older people have the ability to recover and recuperate in the comfort of their own homes, it improves healthcare outcomes. Data shows for those over 80, ten days in the hospital can cause ten years' worth of lost muscle mass. This then hinders independent living and increases the likelihood of readmission.
Virtual wards were originally set up for specific conditions. However, they're too limited in the conditions they provide support for. And, adoption is being hindered by patients needing to take biomarkers (such as heart rate, blood pressure and temperature) themselves.
To unlock significant capacity, integrating the wider social care network will expand the number of conditions that can be treated using virtual wards. With the rise in social care providers training their staff to provide complex care, the ICS must collaborate with them to offer a full "hospital at home" experience. By having qualified staff in the community delivering in-person care and taking biomarkers that many patients could not take on their own, healthcare capacity can truly increase sustainably.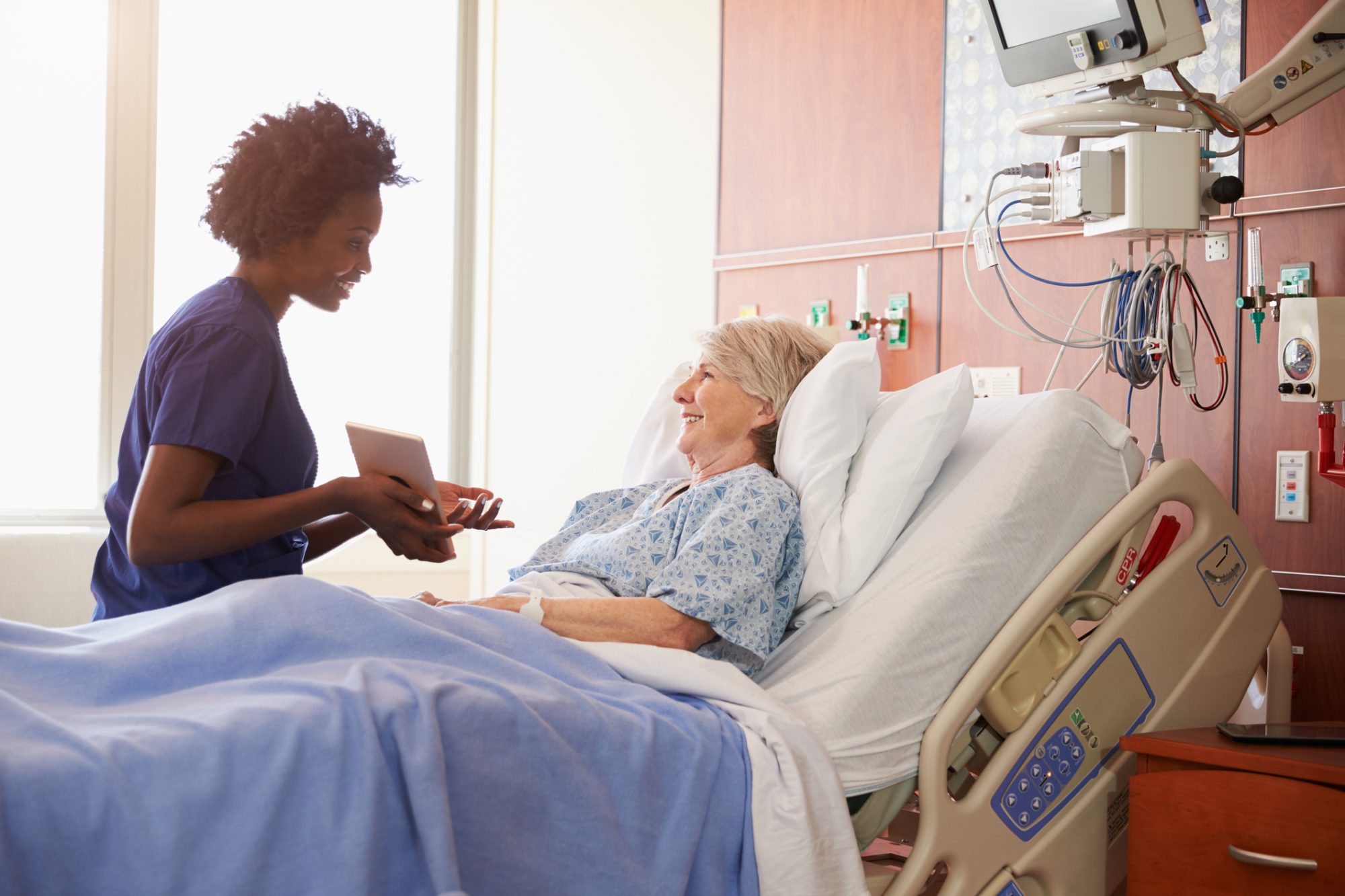 Working towards prevention in healthcare
Fundamentally, true health and social care reform which expands capacity and improves the health of our older population must be centred around prevention. Not only does prevention improve population health, but it also reduces systemic pressure on the health and social care sectors.
There have been numerous initiatives, such as fall detection schemes or early warning signs of deterioration programmes, attempting to further a preventative approach to healthcare. Yet, the lack of incentives and support at the government level has hindered progress.
As such, it must be the NHS that spearheads these initiatives at the Transformation Directorate. By producing academic evidence and implementing the relevant funding incentives for ICS and other local bodies to roll them out, we can start to usher in a preventive approach to healthcare.
In the face of the current NHS crisis, there is no silver bullet solution. But true health and social care reform starts with integrating the health and social care sectors much more tightly. From here, we can start to expand the capacity for care truly, and put a stop to older people not receiving the support they need.
By Max Parmentier, CEO and Co-Founder at birdie 
Editor's Recommended Articles