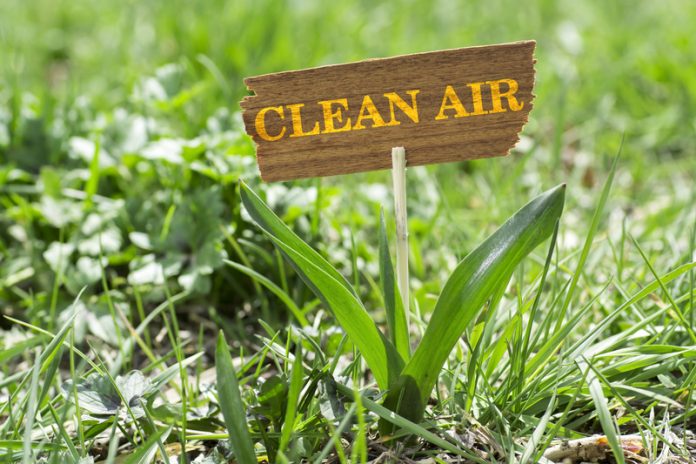 A ceramic honeycomb air filter developed by a research team from Corning SAS, France, has won the EU Horizon Prize on Materials for Clean Air
The European Commission announced the winner of the €3 million award, funded under the EU's research and innovation programme, yesterday (30th October).
Led by Dr Jean-Jacques Theron, the team developed a filter that can remove up to 95% of fine particulate matter from the air and maintain it below the World Health Organisation air quality guidelines. Their invention can reduce the concentration of particulate matter in cities, both indoors and outdoors. For indoor treatment, the solution can be combined with existing air ventilation systems. Outdoors, a modular kiosk-sized system can be placed in highly polluted areas, or close to schools or hospitals.
Carlos Moedas, Commissioner for Research, Science and Innovation said: "In many European cities, air pollution is a major concern for citizens because it affects their health and causes environmental problems. The innovative solution developed by Dr Theron and his team will contribute to decrease the concentration of particulate matter particularly in highly contaminated urban areas."
The technology has a proven ability to improve the air quality in urban areas. Jean-Eric Paquet, Director-General for Research and Innovation at the European Commission, presented the award at the Industrial Technologies Conference in Vienna.
Editor's Recommended Articles