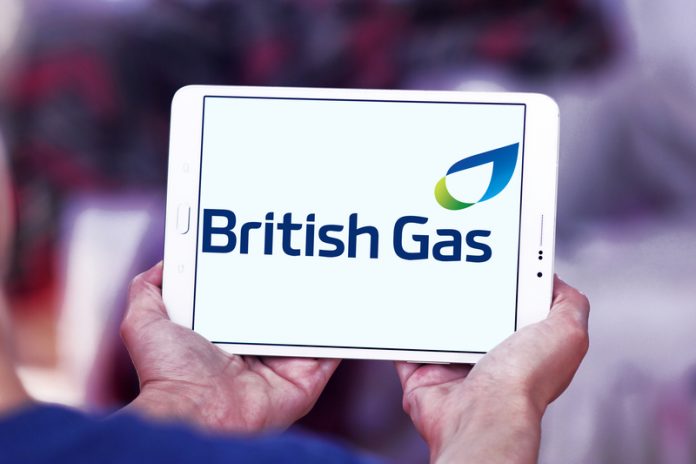 Digital has never been more important for utilities and power companies, especially in a time of customer fluidity and increased cost awareness
Competition is fierce when it comes to who has the strongest digital profile — but who out of Britain's Big Six, gas, electricity and water companies will be crowned the winner? A new white paper titled Utilities & Power: Digital Marketing Review 2018 by digital marketing agency Mediaworks has found out.
In-depth analysis over six months involving key metrics like search visibility and domain authority has helped Mediaworks create a league table of digital performance. We've summarised the highlights below:
How are the Big Six performing?
In the UK, the Big Six are the dominant figures in the energy market — but there has been a rise in smaller companies which are becoming a key threat.
Looking at digital performance, British Gas is the clear leader of the Big Six. The brand exceeds the category average across all of the metrics analysed—scoring an SEO visibility score of 22,078, almost three times the category average.
However, it was found that digital performance was strong across all companies after gaining insight to their metrics.  This shows how fiercely competitive the market is.
Gas Provider
With prices on the rise and a fluid customer base, could digital help gas companies take back control?
What was surprising was that no company outside of the Big Six had a search visibility score above the category average of 3,359. The best performing non-Big Six company was National Grid, which had an SEO visibility score of 2,391. The brand also had above average domain authority, page authority, trust flow and citation flow scores.
Three organisations shared the same visibility score of zero. While some have small improvements to make to remain competitive, others have a long way to go.
Electricity Providers
Research suggests that one in five customers are choosing small/medium sized electricity suppliers. Faced with a significant area of opportunity to capture a new customer base, which company has the strongest digital profile to achieve success?
In terms of SEO visibility, UK Power Networks, who is outside of the Big Six, has the strongest figure with 1,1442. While they lead the competition, their performance is still just over half the category average (3,600). However, UK Power Network's online performance could be hindered by their low trust flow score. This shows that there is an area and opportunity for digital growth.
Water Providers
Changes in regulation here in the UK that occurred in April gave non-household customers greater choice when it comes to deciding which water provider to choose.  Perhaps this high level of competition is why so many water supply companies have a strong digital presence.
Only four water suppliers have a SEO visibility that is higher than 1,632 — the category average. Leading the way, is Thames Water with a score of 3,813, which also has the highest domain authority (68) and page authority (68) of all the suppliers analysed.
Editor's Recommended Articles