Lesley Youren, Hospital Segment Marketing Manager at Draeger Medical UK, talks about creating care-centred workplaces and improving staff satisfaction during a global pandemic
As Your Specialist in Acute Care, we appreciate that a care-centred workplace is more than just the infrastructure and equipment installed. Our customers are the key focus at all times, not just in the face of adversity. We make it our mission to ensure staff satisfaction across the hospital.
Dräger is a family run business with over 130 years' experience in providing medical and safety technology. In doing so, we protect, support and save lives. Our fundamental family values are echoed throughout the business, ensuring internal staff satisfaction and wellbeing, in order to better support our customers. Our employee's approach to company values strengthen the character of Dräger and are crucial to our future. 2020 was a challenging year for many reasons and as a business, we had to adapt to meet the needs of our customers in improving their care-centred workplaces and increasing staff satisfaction, far beyond supplying medical devices.
Part of our dedication in the provision of care-centred workplaces, and improving staff satisfaction was partnering with 'You Okay, Doc?' – mental health charity for frontline workers. During this time, we proudly sponsored two full series of webinars on mental health and wellbeing, whilst simultaneously promoting #FirstRespondersFirst, an initiative of Thrive Global. We were also proud to fund a series of 12 "Huddle" meetings which provided a safe space for clinicians to chat informally and confidentially with their peers.
Dr Daniel Gearon, CEO and Founder of 'You Okay, Doc?' said, "Dräger sponsored 'You Okay, Doc?' during the most unprecedented times. Their generosity and funding have enabled YOD to have a platform and voice to support our doctors and allied healthcare professionals. Dräger's continued engagement has also cultivated the growth of YOD, led to key successes with our webinar series and enabled us to provide care to our doctors through weekly informal conversations called the Huddle, which are led by psychotherapist and co-founder, Chris Cherry. From all of the YOD community and team we extend our deepest gratitude and hope we can continue this partnership."
Real-life findings, education and support has been delivered to Dräger customers through a series of COVID-19 webinars, delivered by three leading experts in the field of adult ventilation. As the demand for this series was incredibly high, they are now available on our website via a registration page. Further to this, a dedicated COVID-19 webpage was created to provide additional resources and educational training material. Our clinical application team rolled out a robust virtual training programme to compliment this page.
Design your virtual care-centred workplace
Visiting the Dräger Design Centre in Lübeck is an indispensable part of the planning process and contributes to creating a healing environment. With travel restrictions in place, we've recreated the process virtually. The advantage of virtual planning is that multiple teams can join from different locations, share information and contribute to the design – helping to find the right result. Acute hospital areas are reflected in the Dräger Design Centre (DDC), from the induction room and theatre, to the intensive care unit and beyond, allowing design and testing of ergonomic and future-proofed workplaces in realistic conditions.
Workplace Infrastructure Account Manager, Kevin Heath, stated: "We've had great success with carrying out detailed pendant design workshops virtually, where clinical teams and project managers have been able to make fully informed decisions resulting in the perfect final design and solution."
More than ICU and Theatres, huge considerations for Neonatal support are made too
Dräger is committed to providing a safe, secure setting for newborns and a comfortable environment for parents and clinicians alike. Our neonatal care-centred workplaces have been developed with this in mind, tailoring the perfect neonatal environment to enable an easier workflow.
Dräger Incubators and IncuWarmers are designed for ease with large hand ports and side panel openings providing access to the baby whilst maintaining thermal management and extensive height adjustment levels that allow optimal access and comfort for the caregiver during procedures. These also benefit parent interactions with the baby through supporting skin-to-skin therapy.
We're committed to providing educational support to parents of premature babies too. Our BabyFirst website has a dedicated 'parent-friendly' area, which aims to answer questions, provide advice, and offer educational support without the clinical jargon.
Further staff satisfaction is ensured through hosting regular training events, including our clinical webinars on therapies such as MMV (Mandatory Minute Ventilation) and HFO (High-Frequency Oscillation), presented by leading Global experts within the neonatal community.
Everything we do is backed up by our dedicated service
Dräger customers can reduce future concerns with our comprehensive service support packages available on all Dräger products. These range from PartnerCare that supports in-house servicing and training, to TotalCare which includes all aspects of maintenance and repair. All support packages provide 24-hour access to our technical support helpline and our nationwide network of over 70 engineers, ensuring that an engineer can be by your side in double-quick time.
Customers who choose our support packages will also gain access to our ServiceConnect online portal, which includes technical documentation, parts listings, device software and instructions for use.
To conclude, our customers and their patients are at the heart of everything we do. Their satisfaction plays a major part in creating an effective care-centred workplace, and Dräger are here to facilitate that wherever possible. For more information please contact: med-marketing.uk@draeger.com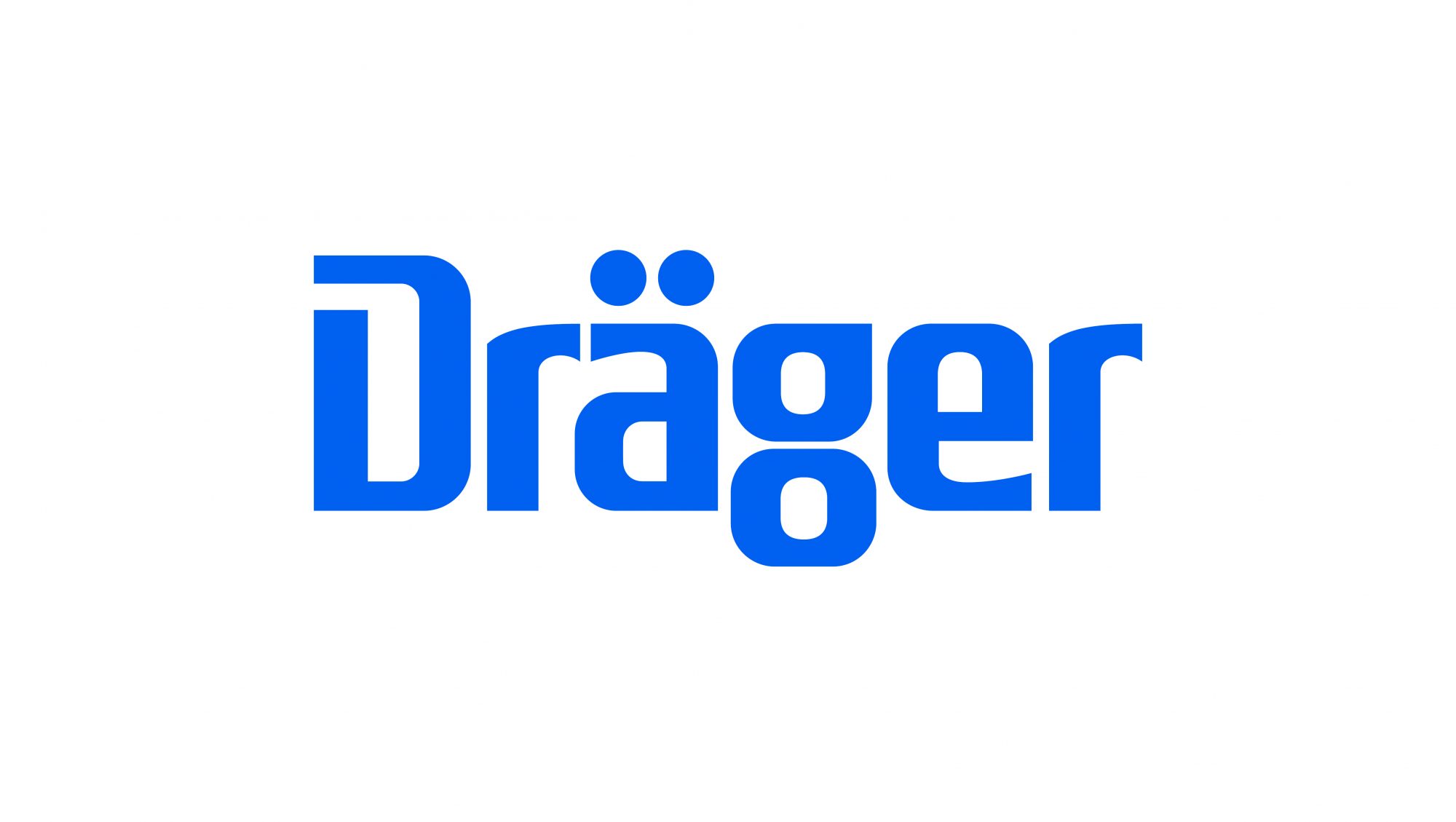 Please note: This is a commercial profile
Editor's Recommended Articles