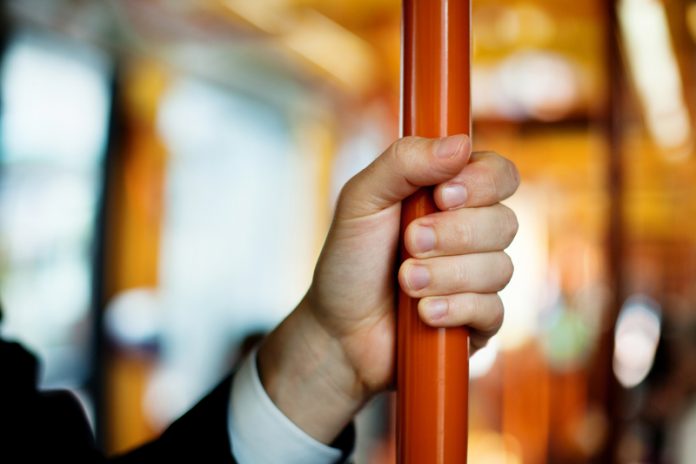 The Department for Transport has set out its Inclusive Transport Strategy, which will improve accessibility across all types of travel for those with both visible and less visible disabilities
The Inclusive Transport Strategy, supported by £300 million of government funding will:
help to make transport fully accessible for all passengers by 2030
be part of a government drive to build a society that works for all
The Inclusive Transport Strategy includes investment in rail accessibility infrastructure, commitments to produce league tables which highlight operators that are delivering the best service for disabled people, and funding for Changing Places accessible toilets at motorway service stations.
In addiiton, the government will fund the Access for All programme, making railway stations more accessible, including through step-free access.
Transport Accessibility Minister Nusrat Ghani said:
"Transport is at the heart of how we live our lives. It helps us get to work, stay in touch with friends and family, and access vital services like healthcare and education.
"But for our ageing population and the fifth of people who are disabled, access to transport can be far from straightforward.
"This Inclusive Transport Strategy is the first step in achieving a genuinely inclusive transport network, which meets the needs of all people, regardless of whether they are disabled or not.
Other measures announced today include:
£2 million to install Changing Places toilets at motorway service stations, supporting disabled people to travel easily and comfortably on the road network
£2 million for audio and visual equipment on buses, so that passengers on almost every bus will know where and when to alight
a £2 million passenger awareness campaign to increase disability awareness and reduce hate crime on our network
an accreditation scheme for transport operators to receive formal recognition for positive work to improve disabled passengers' experiences, such as training frontline staff and senior management on disability awareness
ensuring future technology is designed inclusively from the outset, with opportunities sought to harness innovation
This work comes ahead of the government's Aviation Strategy, which will set out further measures to improve the airport and flying experience for disabled people.
This could include working with industry to provide better staff training, offering improved on-board facilities and exploring possible changes to aircraft design.
Editor's Recommended Articles