Ingrid van Engelshoven, Minister of Education, Culture and Science, recently shared her thoughts on the need for more balanced internationalisation in higher education
In the Netherlands, the Ministry of Education, Culture and Science aims to create "a smart, skilled and creative environment."
For the Ministry, it is key that everybody can enjoy a good education and is, therefore, ready for independence and responsibility in the future. Ensuring that scientists, teachers, artists can undertake their work is another one of the Ministry's important objectives.
Minister of Education, Culture and Science This article will focus on the work of Ingrid van Engelshoven, current Minister of Education, Culture and Science in the Netherlands. She recently commented on the need for more balanced internationalisation in higher education. The Ministry of Education, Culture and Science believe that students from other countries enhance Dutch research, the job market and the economy.
Certainly, internationalisation in higher education is of tremendous value to Dutch society but the growing numbers of international students must not reach extremes, according to the Ministry.
Internationalisation in higher education
A recent Interministerial Policy Review (IBO) underlines that internationalisation might threaten the funding, accessibility and quality of education.
In response to this, the Government of the Netherlands aims to bring in stricter rules on the language of instruction, restrict the intake on courses taught in a language other than Dutch, and increase fees for students from outside the European Economic Area (EEA). Looking at the broader landscape, the aforementioned measures are part of the Language and Accessibility Bill, which builds on the IBO recommendations on internationalisation in higher education.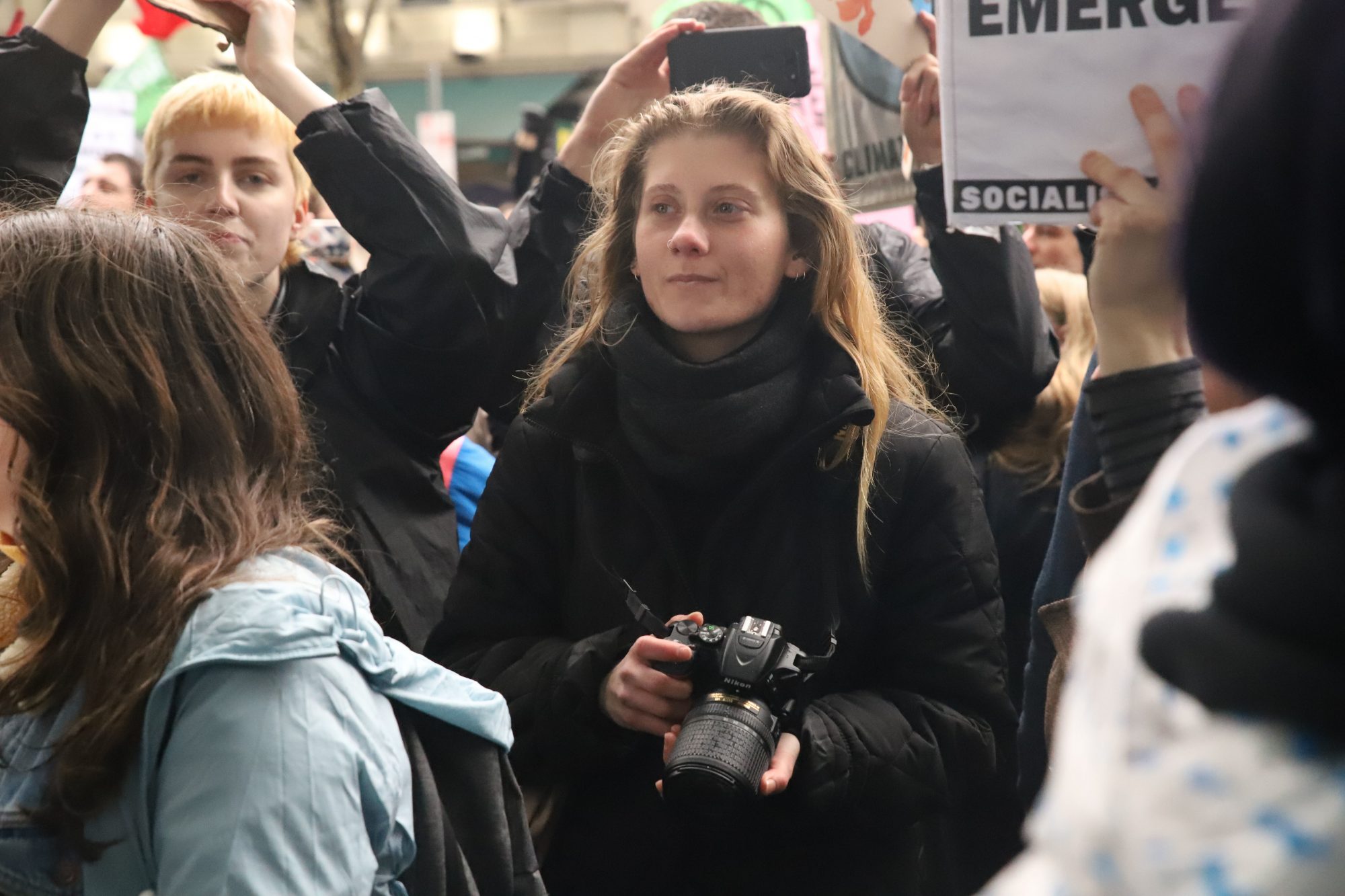 In recent news, we learn that the cabinet has approved Ingrid van Engelshoven's proposal to put forward the bill to the House of Representatives.
On this matter, the Minister explains more in her own words:
"Internationalisation in higher education is a boon for our knowledge economy, the private sector and the job market. Long may this continue! However, research shows that the proliferation of foreign students and courses taught in English is putting too much pressure on higher education here. There's a real risk that the system will soon be unable to cope with the numbers of new students.
"It will squeeze funding for higher education and also crowd out Dutch students. So I'm introducing these measures to safeguard the quality and accessibility of higher education, and ensure that the international dimension is more in harmony with other aspects of Dutch higher education."
A greater focus on proficiency in Dutch
The minister wants to avert the trend concerning the growth in the number of international students and English-taught courses that could undermine the proficiency of Dutch students'.
"As the Minister of Culture, I also have a strong vested interest in the Dutch language," Ms van Engelshoven underlined. Currently, the law expects higher education institutions to promote Dutch-language proficiency among students in the country. We read more details on the website of the Ministry concerning this important policy development.
"The proposed amendment will extend this requirement and make institutions responsible for facilitating foreign students' acquisition of Dutch, too. This will enhance the students' links with their host community and the regional job market, increase their employability and strengthen the position of Dutch as a language of scientific research. It will also raise the chance that international students stay on in the Netherlands, which is good for the job market."
Tuition fees: Stricter regulation
Finally, one other aspect of this development concerns the stricter regulation of tuition fees for non-EEA students. Minister van Engelshoven wants to introduce a higher minimum rate for tuition fees payable by non-EEA students. The idea behind this thinking is that student flows from outside the EEA do not have negative financial effects on the institutions concerned. (1)
Concluding thoughts
This recent development in policy is an excellent example of the wider work of the Ministry of Education, Culture environment in the Netherlands" and we wish them well for the future as they continue, "to ensure that everyone gets a good education and is prepared for responsibility and independence." (2)
References
https://www.government.nl/government/members-of-cabinet/ingridvanengelshoven/news/2019/09/06/more-balanced-internationalisation-in-higher-education
https://www.government.nl/ministries/ministry-of-education-cultureand-science
Editor's Recommended Articles