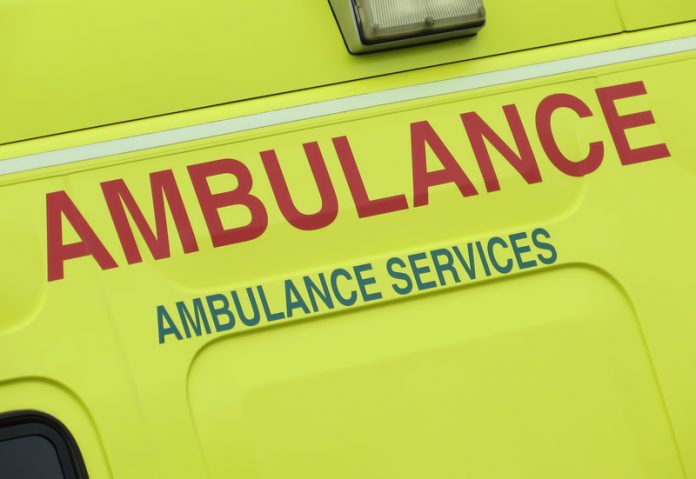 The collapse of a private ambulance firm working with the NHS has led to calls for an inquiry from Labour MP Justin Madders
Described by trade union Unison as having 'abysmal' service, the private ambulance firm collapsed and is expected to cease activity on October 9th.
The firm, Private Ambulance Service received a winding-up notice from the Inland Revenue on Friday, September 29th.
The service provides non-urgent hospital transport and works for hospitals such as Watford General and Bedford hospital.
Justin Madders accused the Conservative government of creating the problem by 'selling off' parts of the NHS.
He recommended that the government 'immediately halt' any similar contracts until 'lessons have been learned'.
He said: "Several hundreds of staff and thousands of patients are now faced with huge uncertainty because of the failings of another private ambulance firm, and it's not the first time this has happened."
NHS private contracts
The NHS spends around £80 million on private contracts a year, according to new data.
The problem has been put down to staff shortages, with private contracting being supposedly cheaper than paying staff to work overtime.
The Private Ambulance Service faced speculation that it was going into administration last year and denied the rumours in a blog.
Unison said of the service: "Our concern at Unison is that this key service should be provided by the NHS … this contract in the last few months has been a disaster."
"We have heard horror stories of patients soiling themselves as they have been left waiting for an ambulance for so long."
Staff have complained about unpaid wages and there were complaints of vulnerable patients being left at home or in hospitals for hours waiting to be picked up.
Unison are saying that the service should never have been given to private contractors and should only come from inside the NHS in the future.
A spokesperson for the Independent Ambulance Association (IAA) claimed that private contracts allow for better flexibility and are more cost-effective.
Contracts come both through private firms and through charities such as St John Ambulance and the Red Cross.
Editor's Recommended Articles