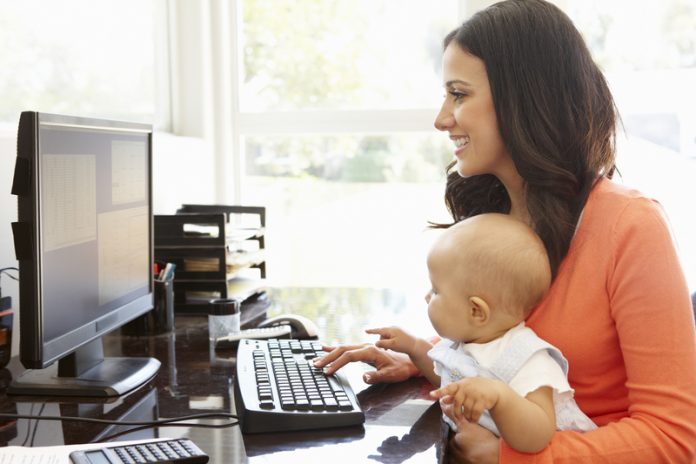 Public Health England's Start4Life and Amazon Alexa helping mothers to breastfeed for longer
Almost three-quarters of women start to breastfeed when their child is born, however by 6 to 8 weeks this drops to just 44%, making breastfeeding rates in England among the lowest in the world.
A new survey of 1,000 mothers of young children commissioned by Public Health England revealed that in hindsight, mothers wished they had been better prepared for breastfeeding.
However, post birth, nearly a quarter (24%) wished they had read about and were more prepared for breastfeeding and 1 in 4 (26%) of those who had given breast milk to their first child wished they had known that asking for help can make a real difference.
PHE's programme Start4Life has created the Breastfeeding Friend to encourage parents to adopt healthy behaviours.
It is available for free on a range of platforms, including Facebook Messenger, and now for the first time it will also be available as a skill for Amazon Alexa's voice service.
The survey also highlight that 31% of mothers felt embarrassed about asking for help with breastfeeding from healthcare professions but with Alexa they can ask a variety of questions about breastfeeding and the answers will be provided tailored to the age of the baby.
It also found that almost two thirds (64%) felt that access to 24 hours a day, 7 days a week breastfeeding support, such as a phoneline, website or chatbot, would make new mothers:
more likely to have a positive experience of breastfeeding
more likely to decide to try breastfeeding (59%)
breastfeed for longer (58%)
PHE recommends exclusive breastfeeding for around the first 6 months. Breastfeeding boosts a baby's ability to fight illness and infection, and babies who are not breastfed are more likely to get diarrhoea and chest infections. Breastfeeding also lowers a mother's risk of breast cancer and may reduce the risk of ovarian cancer.
Viv Bennett, Chief Nurse at Public Health England said: "Breastfeeding, whilst natural, is something that mothers and babies learn together, and whilst learning, women may have questions and setbacks.
"PHE is working with health professionals to make sure women are not embarrassed and receive timely help. Health professionals do an excellent job of caring for new mothers, but they cannot be available 24 hours a day, 7 days a week, which is where our Breastfeeding Friend from Start4Life is designed to help. This tool, together with the range of support materials from Start4Life, can provide breastfeeding advice at any time of night or day and support mothers and their partners and families through challenges they may face."
Further findings show:
younger mums were more likely than older mums to use online sources (42% of 18 to 34 years compared to 30% of 35 to 50 years)
a quarter wished they'd known it can take a long time, but it's quality time to spend with their baby (25%) and there is lots of help and support available from breastfeeding groups, other parents and online (24%)
26% of mums felt using more online/digital tools and information would have helped them to be more prepared for becoming a mum
Editor's Recommended Articles