Peter Ford, Public Sector Industry Principal, Pegasystems, looks at which areas of the public sector have successfully implemented online digital services, and which are failing to deliver
It's true that the government is making a concerted effort to embrace technology and use it to improve public services – one example being that citizens can now pay for their road tax online. And yet, there are some departments that seem to be stuck in the dark ages. The inability to book hospital appointments online is proof in point.
So, which areas of the public sector have successfully implemented an online digital service, and which are failing to deliver? And, with those services which remain analogue, is this inadvertently negatively impacting vulnerable sectors of society? There are clear improvements that need to be made and digital services offered by different departments within the public sector must be on a level playing field to be able to provide a truly 'joined-up' service.
There are some departments which are moving in the right direction in terms of their existing online services. In a recent piece of research by Pegasystems and YouGov, which looked at citizens' experiences of online public services, the areas of government which are most commonly being utilised are as follows:
Driving and transport (includes vehicle tax, MOT and driving licences) – 55%
Passports, travel and living abroad (includes renewing passports and travel advice by country) – 48%
Working, jobs and pensions (includes holidays and finding a job) – 29%
Of course, at the end of 2017 there were 37.7 million vehicles licensed for use on the road in Great Britain, so the demand for that service is very high. That said, for driving and transport, 37% of respondents gave the service ten-out-of-ten for ease of use, with 95% giving at least five-out-of-ten.
Similarly, services associated with passports, travel and living abroad, were also praised. Almost a quarter (23%) gave it ten-out-of-ten for ease of use and 91% giving at least five-out-of-ten. Therefore, where it seems that where there is a particularly high appetite for an online service, the government is doing a great job.
Where problems arise is in the online services which are used by a smaller section of society. Again, when asked "Have you ever used any online public service in the following areas?", three of the least popular were:
Disabled people (includes carers, your rights, benefits and the Equality Act) – 9%
Crime, justice and the law (legal processes, courts and the police) – 9%
Childcare and parenting (includes giving birth, fostering, adopting, benefits for children, childcare and schools) – 8%
Worryingly, for individuals using digital services for disabled people (includes carers, your rights, benefits and the Equality Act), 7% gave it a zero-out-of-ten for ease of use and over a quarter (27%) scored it under 5. Furthermore, when considering digital services for crime, justice and the law, 4% gave it a zero-out-of-ten for ease of use and 21% scored it under five. This pattern was also reflected in the results for childcare and parenting, which saw 3% of respondents giving the digital service a zero-out-of-ten for ease of use. Although these are the least in demand, these particular services are the ones that need to be accessed by the most disadvantaged in society who need the greatest amount of help. Based on these statistics, it is clear the government has some work to do in improving services online in these areas.
The dramatic difference in levels of digital public services poses another significant problem surrounding the progression of a technology-led 'joined-up' government. This would involve government agencies being able to share data, embrace the end-to-end citizen journey and design solutions in order to overcome current organisation and procedural boundaries. For a 'joined-up' government to be realised, there needs to be an online one-stop-shop for all government services and information, effectively acting as a constituent-facing catalogue from which people can browse and select services for all government departments. This would also provide connectivity between all the different public-sector services that may be related to the same key life event. It would eliminate the need for individuals to contact multiple government agencies in such instances as a health incident, the start-up of a new business, or someone passing away.
If one department lags behind the others in their digital service, they could be the missing piece of the puzzle and therefore the ambition of a 'joined-up' service is missed. Government processes that form part of the same end-to-end citizen service but currently span multiple departments need to be digitised in step.
However, the government is making some proactive changes towards improving online public services. By presenting a customer-centric service and integrating AI capabilities, as well as exploiting disparate legacy systems and data, the wheels are in motion and we are already heading in the right direction. Furthermore, the introduction of shared process 'Hubs' – such as those already seen across Europe, including DICTU in the Netherlands – are designed to help simplify everyday services, such as constituent registration, payments, and collections. In addition, an extension of these process hubs will be seen with organisational service hubs, whereby the implementation of a revised government-service organisation structure should improve the efficiency and quality of online digital services.
We must see a more united approach to the improvement of digital public services from all areas of the government as well as utilising the latest technology in order to make a real impact in the near future. We cannot afford to drag our feet and leave vulnerable people, for example with disabilities or in need of legal support, struggling to access services online.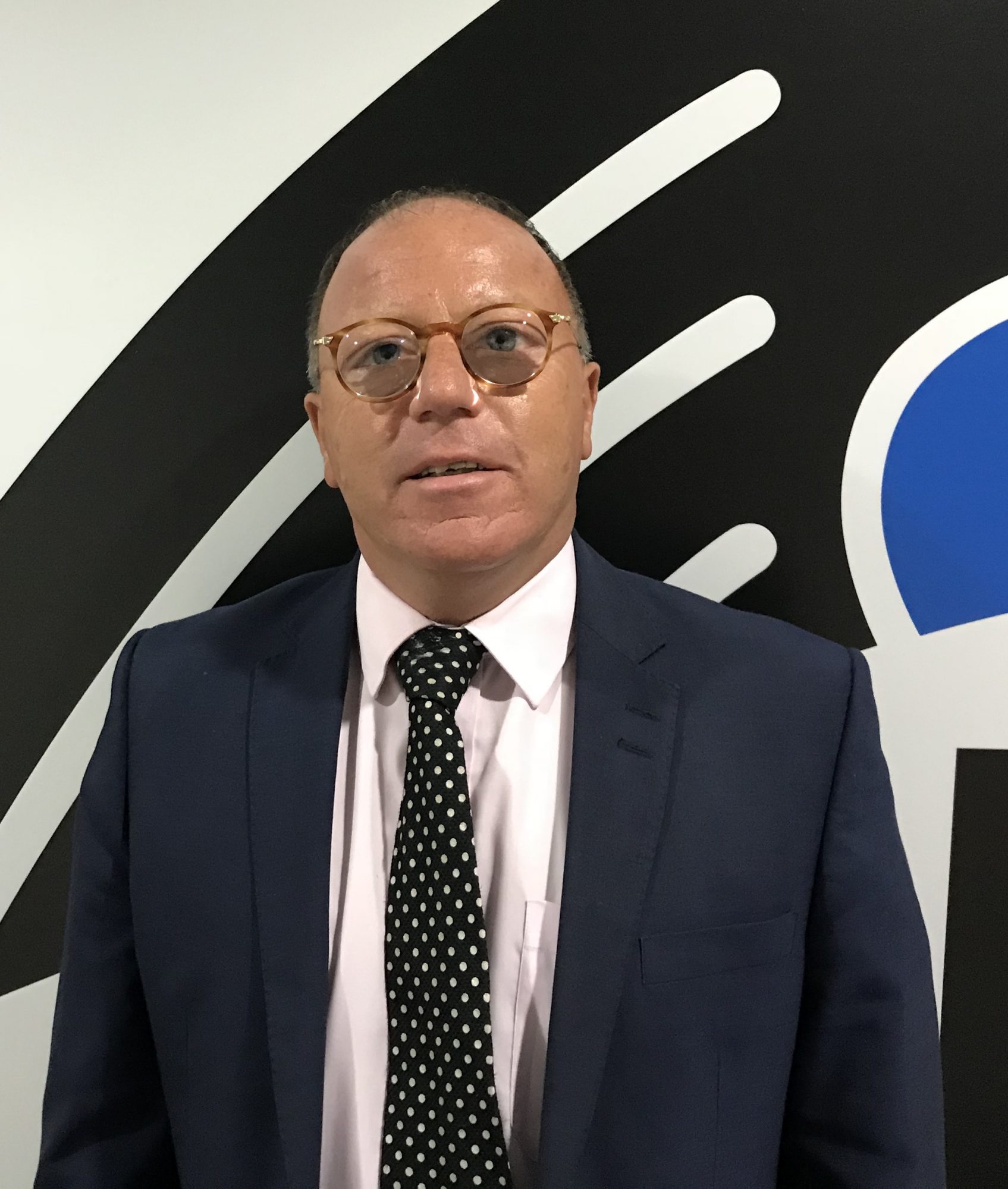 Peter Ford
Public Sector Industry Principal
Pegasystems
Editor's Recommended Articles