Local governments face tough conditions when thinking about long-term sustainability; how can they succeed?
Amid budget cuts and a cost-of-living crisis, driven in part by an annual inflation rate of 11.1%  –  a 41-year-high, many already struggling local councils are finding it difficult to persevere with wider community impacts like creating jobs, building homes, supporting businesses and investing in new infrastructure.
Many local councils have been forced to cut services to save costs despite their crucial role in supporting and protecting communities. The local government realises the need for change but is obstructed by a challenging and unsupportive political and economic environment.
Local authorities need to take it upon themselves to accelerate change by embracing the digital transformation necessary to support better and connect with their communities. To assist them in these efforts, they need a more equitable distribution of devolved powers and a more secure and sustainable funding model.
The modern council
The public sector has been dealt a difficult hand over the past few years. Councils, in particular, have contended with austerity measures since the 2008 financial crash, which led to reduced budgets and staffing numbers. Since then, they've had to support their communities through a pandemic and, now, another financial crisis.
Whilst the national government has committed to giving local areas more power to 'drive local growth and tackle local challenges', it has not provided a secure path to funding to support councils as they take on expanded roles and responsibilities. Instead, it's often more responsibilities but no more funding to deliver on them.
Without adequate funds, councils simply can't fulfil their duties or provide the services that many citizens depend on them for
Without adequate funds, councils simply can't fulfil their duties or provide the services that many citizens depend on them for. For years, we have seen councils try to cut from their budgets incrementally, but salami-slicing budgets are no longer tenable; councils need to look at new models of delivery.
Inevitably, we're going to begin to see councils retrench some of their services to core delivery.
But the worst thing councils can do now is stop investing in digital transformation to save money. Advanced technological solutions, like low-code, robotic process automation, digitised customer experience solutions, artificial intelligence and machine learning – when used strategically – can improve the state of the modern council. Are these cure-all solutions?
No. But they provide councils with a way to future-proof themselves and ensure long-term sustainability.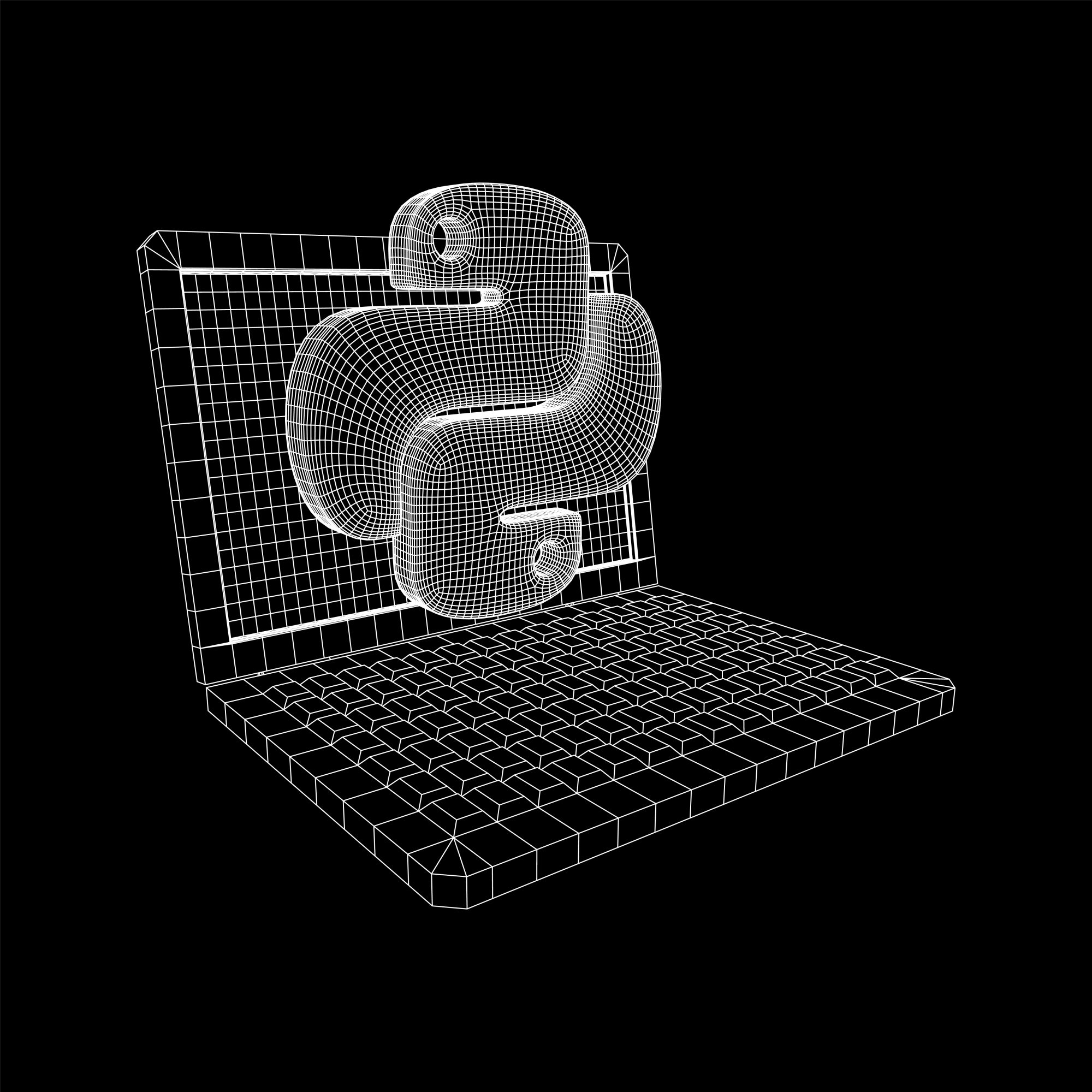 How can councils play a winning hand?
Whilst the current climate may not be ideal, it does present opportunities.
When carried out with senior sponsorship and a strategic vision, automation helps council workers deliver better services. However, to really see the benefits of digital transformation, councils need to be diligent during the procurement process, and – once adopted – their solutions need to be integrated at scale across the organisation.
When done right, citizen requests are processed faster and overall, efficiency and productivity increase. This helps unload overburdened employees and saves costs for financially impacted councils. Employees can focus on value-adding work that utilises their expertise and knowledge, making their work more fulfilling and impactful. This increases the likelihood of retaining workers.
A flexible platform with a comprehensive suite of advanced technologies can help councils leverage their existing, in-house skills to digitise with minimal time to value. Low code, for example, helps councils develop solutions faster by enabling business technologists, not just developers, to engage in application development.
A low-code application platform enabled Tewkesbury Borough Council to increase its service income, including 35% revenue growth from garden waste services across three years. As the fastest-growing district outside of London, Tewkesbury has seen a surge in demand, which could only be serviced with the right tools. The change has spurred significant financial savings, more time for the organisation and a better citizen experience.
Councils should seek solutions with innovation-promoting licenses that empower them to build as much as they want without paying extra every time they want to build a new application.
Cumbria Council, with a limited budget, a small team of four and low-code technology, delivered huge financial and resource savings. Realising the need for organisation-wide participation, the Digital Team fostered support for digitisation and developed a vision, which led to the creation of 16 solutions in only 12 months.
Their low-code application platform enabled them to achieve all of their digital transformation targets, create 75% more time savings for blue-badge customers, give 28 weeks per year in efficiencies back to the management team, and develop a track and trace system in as little as ten days.
Collaborative user features can also save councils time and money when developing by enabling them to tailor solutions built by other councils to meet their individual needs. They can share any applications they make from scratch with other users, encouraging digitisation of the entire local government sector.
The cost of legacy
Legacy applications are the big (white) the elephant in the room. They tend to be big investments – sunk costs equating to millions of pounds. Because of their costs, despite their lack of value and functionality, many organisations don't make the additional investments required to draw value from their legacy infrastructure.
By integrating robotic process automation and low-code solutions, siloed legacy applications can be connected, facilitating the free movement of data. This prevents unnecessary double work and allows faster resolution times by providing the right information when needed, identifying problem areas, and other actionable insights.
Investing in a comprehensive low-code application platform saves money
By integrating these solutions into their existing infrastructure, councils can support modern digital applications and processes needed to deliver for their citizens and maintain their sustainability into the future – all without having to replace or overhaul their existing systems completely. Investing in a comprehensive low-code application platform now saves councils money in the long term, avoiding rework and other fall-out costs.
On average, councils run over 800 services, playing a vital role in their communities. There's a lot at stake for the citizens they serve, and councils can safeguard these services if they look for digital tools that give them control, procuring for the digital age, not the analogue one.
By Mark Gannon, Director of Client Solutions, Netcall
Editor's Recommended Articles