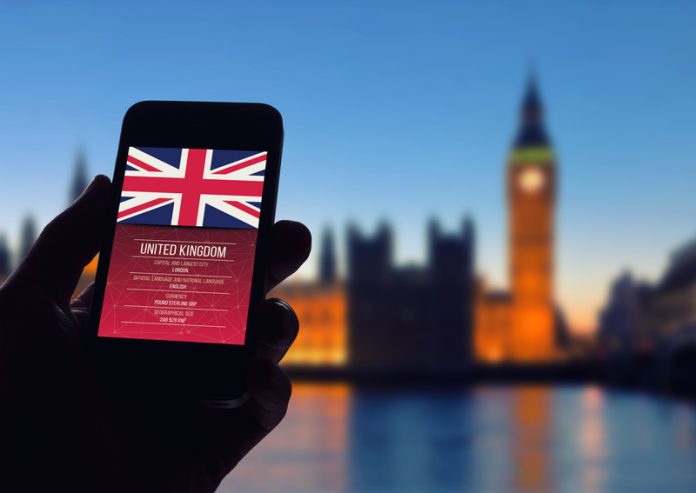 A new survey from Studio Graphene in partnership with City RoadCommunications has shown staffing challenges and concerns to be the biggest factor in holding back London tech companies
The report revealed that 33% of founders from London tech companies believe that there is a huge shortage of skilled tech workers living in the capital.
A further 30% say their growth has been hampered as a result of them not being able to hire the right employees and 35% of the respondents say that it is hard for startups to lure the best talent away from larger companies.
In addition, 11% of London tech companies say UK immigration and visa laws have prevented them from hiring the individuals they desired.
Turning over more than £285 billion each year, the 187,000 tech companies populating London hire more than 1.2 million people.
The growth of London's tech sector has largely been driven by an influx of new startups and it is reported that a new tech business is formed every hour in the city.
Dominic Pollard, Director of City Road Communications, commented on the findings:
"The exponential growth in the number of tech startups emerging across London has made competition for talent extremely high.
"In particular, the shortage of people who have the right skills and, importantly, work ethic to join fast-growing tech businesses has become a cause for concern – it is clearly something that the public and private sectors must come together to try and address in the coming years."
Ritam Gandhi, Founder and Director of Studio Graphene, added:
"Today, London's startups face a choice when looking to access the technical skills they need: do they hire or outsource? The answer will depend on the size, culture and finances of each business, but it is vital that entrepreneurs consider both options to find the most practical, efficient and cost effective solution to help their company grow."
Editor's Recommended Articles