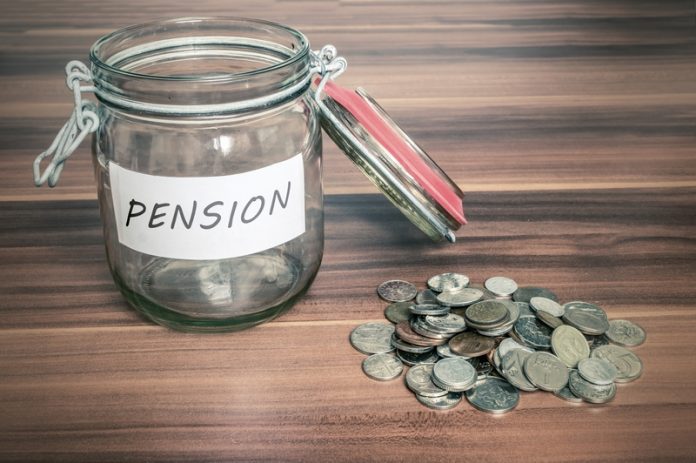 New research by leading price comparison website, MoneySuperMarket, reveals many people in the UK haven't even started thinking about their pension or saving for when they retire
The report found:
A third of Brits (33 per cent) have made provision for their dependants after they die by taking out life insurance, with 48 per cent never planning to
49% of UK adults don't know how much they have in their pension pot
 Londoners are the biggest savers of any UK city, despite the high cost of living
Using consumer research, MoneySuperMarket has built an interactive tool that people can use to see how prepared they are compared to their peers, with results tailored by the user's age and gender.
Retirement planning is an area often overlooked by Brits, according to the study and shockingly, over a quarter (26%) do not even have a pension.
The average pension pot can require as much as £370,000*. Despite this, millennials (18-34 year olds) in particular show a lack of knowledge about pension planning and vastly underestimate the amount needed to live comfortably in retirement.
Women are also less likely to have a pension: nearly a third (29 per cent) of women asked did not have one, compared to just a fifth (21 per cent) of men.
Kevin Pratt, consumer affairs expert at MoneySuperMarket, commented: "Brits face all sorts of calls on their money and it's easy to see why the cost of everyday living can trump longer-term objectives such as saving for retirement.
"But anyone who can get into the savings habit gives themselves a better chance of building up the sort of pension kitty that's needed to fund a comfortable lifestyle once they stop work.
"Anyone who has dependents should make life insurance an absolute priority, as the financial consequences of an early death can be catastrophic.
Policies can be set up to pay off a mortgage and other debt, and also to provide money to meet the day-to-day financial needs of those left behind if the policyholder dies.
"As a result, it's important that people take the time to look for a policy that's best suited for their needs."
To find out how financially ready for the next stage of life you are check out the interactive online tool and answer eight easy questions to see how you compare to the nation.
Editor's Recommended Articles