Steven Sinclair, NEPO's Procurement & Commercial Director, talks about the opportunities and ambition of collaborative procurement in the UK public sector
NEPO is a public buying organisation based in the North East of England, with a portfolio of procurement solutions available for national use.
Since 1976, NEPO has worked in collaboration with public sector partners to deliver procurement solutions that drive benefits for end-users, communities and supply chains. NEPO works in partnership with North East local authorities and the wider public sector to identify and develop innovative procurement solutions. NEPO's reach extends further, with national take-up of our portfolio of procurement solutions through a free-of-charge associate membership scheme.
NEPO is unique in its collaborative approach and our solutions are developed by the public sector, for the public sector.
Working nationally
NEPO has over 500 associate members from across the UK. Our members represent a range of public sector organisations including local authorities, central government departments, NHS, higher education, further education, schools and academies, housing associations, emergency services and charities. These members are able to access NEPO's nationally accessible procurement solutions, covering a range of categories including energy, construction, fleet, facilities management and professional services.
Public sector organisations wishing to access NEPO's solutions can do so via an associate membership scheme. There is no cost to join, simply visit nepo.org to get started.
Flagship solution
NEPRO, the neutral vendor managed service solution for appointing specialist professional services, is our most popular solution, accessed by over 350 public sector organisations.
Since its inception in 2012, NEPRO has developed into a market-leading solution that provides public sector organisations with choice, speed to market and control when appointing specialist professional services. NEPRO features a supply chain of over 6,000 suppliers and over 60% of spend through the solution is with SMEs. In 2018, the Department for Education (DfE) added NEPRO to its 'Deals for Schools' endorsement, a list of frameworks that DfE have assessed for compliance, ease of use, user feedback and value for money. NEPRO is the only listing within the professional services section of the deals.
From September 2019, NEPRO³, the third evolution, will be available for national access. Working with our delivery partner Bloom, NEPRO³ will continue to offer choice, value and speed. In addition, NEPRO³ will bring a greater focus to the buyer and supply chain alike by facilitating a user community for sharing best practice and exploring collaboration.
NEPRO is just one of over seventy procurement solutions within NEPO's portfolio. Other nationally accessible solutions are available to view at nepo.org and include:
Furniture.
Fleet solutions.
Travel management.
Agency Staff.
Stationery.
Prepaid Card Accounts.
Electricity and Gas.
Suppliers and social value
There is vast potential for the public sector to add value through collab­orative procurement and NEPO has embraced this opportunity.
NEPO has invested in a supplier development programme that upskills suppliers and promotes public sector opportunities. NEPO Business Club offers free training on a range of skills related to public sector tendering, 2018 saw over one thousand suppliers attend NEPO Business Club events and third-party expos.
Public sector procurement should add value beyond the goods and services being procured and should positively impact communities, local economies and the environment. With this in mind, NEPO launched a number of pilot projects to trial measurement of social value using the National Themes, Outcomes and Measures (TOMs) framework. The pilots cover a range of procurements including solutions for electricity, agency staff, consultancy and training providers. To date, five of the pilot projects have been awarded and have calculated a proxy value of £135 million in social value commitments, including appren­ticeship schemes, school engagement and community volunteering. This success has resulted in NEPO adopting the TOMs framework across all new procurement activity.
What's next for NEPO?
NEPO has entered an exciting phase, with a revitalised strategy that features a strong commercial focus. This will see the organisation further support its associate membership base, export North East supplier talent across the UK and extend a greater range of offerings beyond the public sector through different operating models.
Collaboration continues to underpin everything we do. NEPO's successful strategic partnership with The Procurement Partnership Limited (TPPL) on a range of fleet solutions is a testament to the opportunities in this area. In addition, cross-government collaboration through our chairmanship of the Government Commercial Function Northern Group and membership of the LGA National Advisory Group ensures that best-practice and leadership are at the core of our activities.
NEPO will also continue to identify innovative ways to address public sector challenges. We are currently working with colleagues in Yorkshire and Humber (YORprocure) on 'Open', an ambitious project to develop a single system that seamlessly fulfils public sector requirements for spend analysis, procurement and contract management. Open will enable insightful and informed decision-making, whilst providing supply chains with a transparent and user-friendly platform for doing business with the public sector.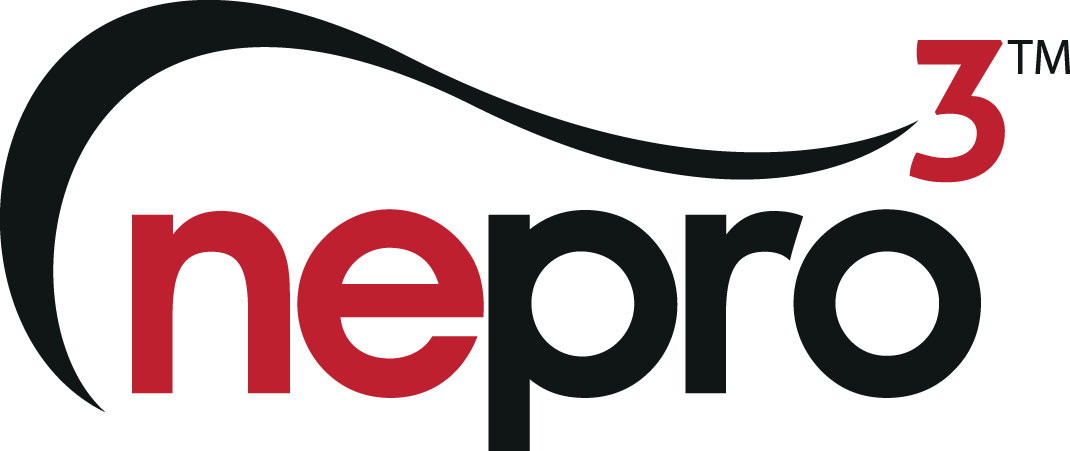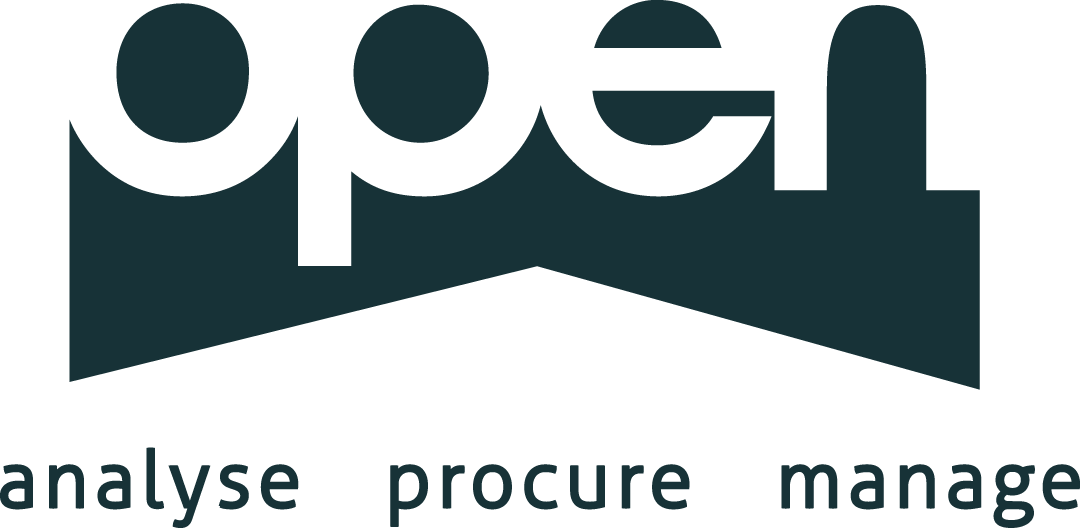 Please note: This is a commercial profile
Editor's Recommended Articles