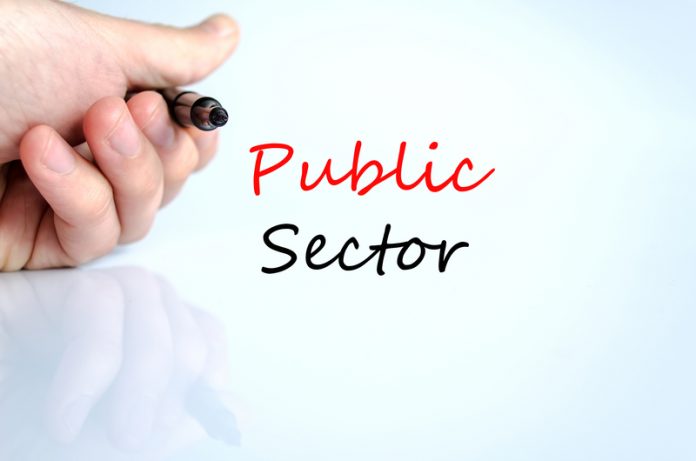 Over 1000 industry professionals from across the region gathered in Manchester to discuss digital, financial, procurement and infrastructure issues within the public sector
The Public Sector Solutions Expo, addressed how the public sector could overcome economic, digital, psychological and organisational challenges.
Speakers at the event included; Richard Carne, Chief Digital Officer at the Met Office, Dr Carolyn Wilkins OBE, Chief Executive of Oldham Council and Susan Parsonage, Chief Executive of Lancaster City Council.
Discussions and topics ranged from; delivering infrastructure networks fit for the Northern Powerhouse, getting Bid Ready, transforming government services, using emerging technologies and developing a procurement strategy.
Daniel Fell, Executive Officer at Doncaster Chamber, said: "Speaking as part of a panel at the expo provided a great opportunity to tell the story of how high-quality collaboration, between the public and private sector is making it possible to improve the lives of thousands of young people via the Doncaster Skills Academy.
"The event also provided lots of opportunities to learn from other speakers and visitors and develop ideas for the benefit of the communities and businesses we serve."
Over 90 leading speakers and more than 50 leading suppliers designed to deliver better public services, were showcased at the expo.
Corby Ganesh, Portfolio Director for the Public Sector Solutions Expo said: "We attracted a range of leading public sector visitors from across the region. Many came to debate and discuss: how to engage a workforce, employee training, agile working, wellbeing, social value, equality, technology and digital.
The next Public Sector Solutions event will be held at London's ExCeL in June 2019.
Editor's Recommended Articles