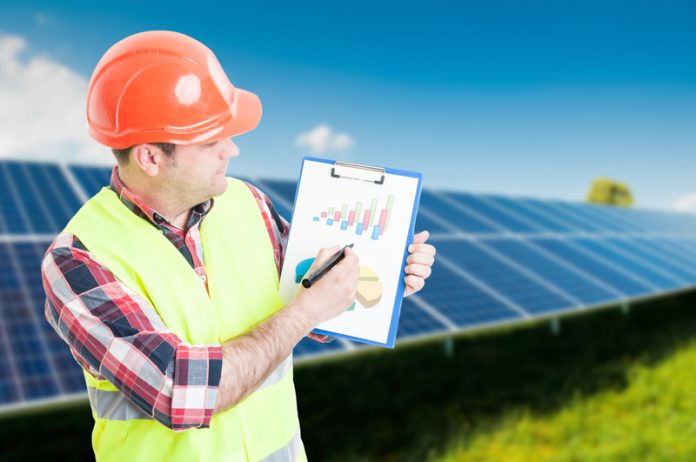 Solar photovoltaics (PV) and onshore wind are at or near the point where they can supply electricity to the grid without subsidy. But one of the key factors that hinders new developments is uncertainty about the costs and delays involved in gaining access to the UK's electricity grid
In a report, consultants Eunomia argue that in order to unlock growth in renewable electricity generation, better and more consistent use needs to be made of the data available on where the grid is subject to local constraints.
While there are some opportunities for developers and energy users to avoid grid constraints by setting up off-grid "private wire" supply arrangements, the legal and practical hurdles involved mean this is likely to remain rare for the time being. Instead, the report suggests that renewable electricity project developers should work together in consortia. This will enable the costs of improving the grid to be shared more fairly and help remove logjams from the process.
During a decade-long boom in renewables, problems with grid access gradually emerged as one of the limiting factors on the rate of progress on the two cheapest forms of renewable energy, solar PV and onshore wind. Rather than being fully resolved, these issues fell away as the withdrawal of subsidies between 2015 and 2017 led to a rapid decline in the number of new projects being proposed. The report presents data from the BEIS Renewable Energy Planning Database (REPD) that shows this is now translating into very few new facilities opening.
Nevertheless, the report shows how the low cost of these two technologies has led to them dominating the UK's renewable energy generation capacity, with Scotland accounting for the great majority of onshore wind and the South West leading the way on solar PV.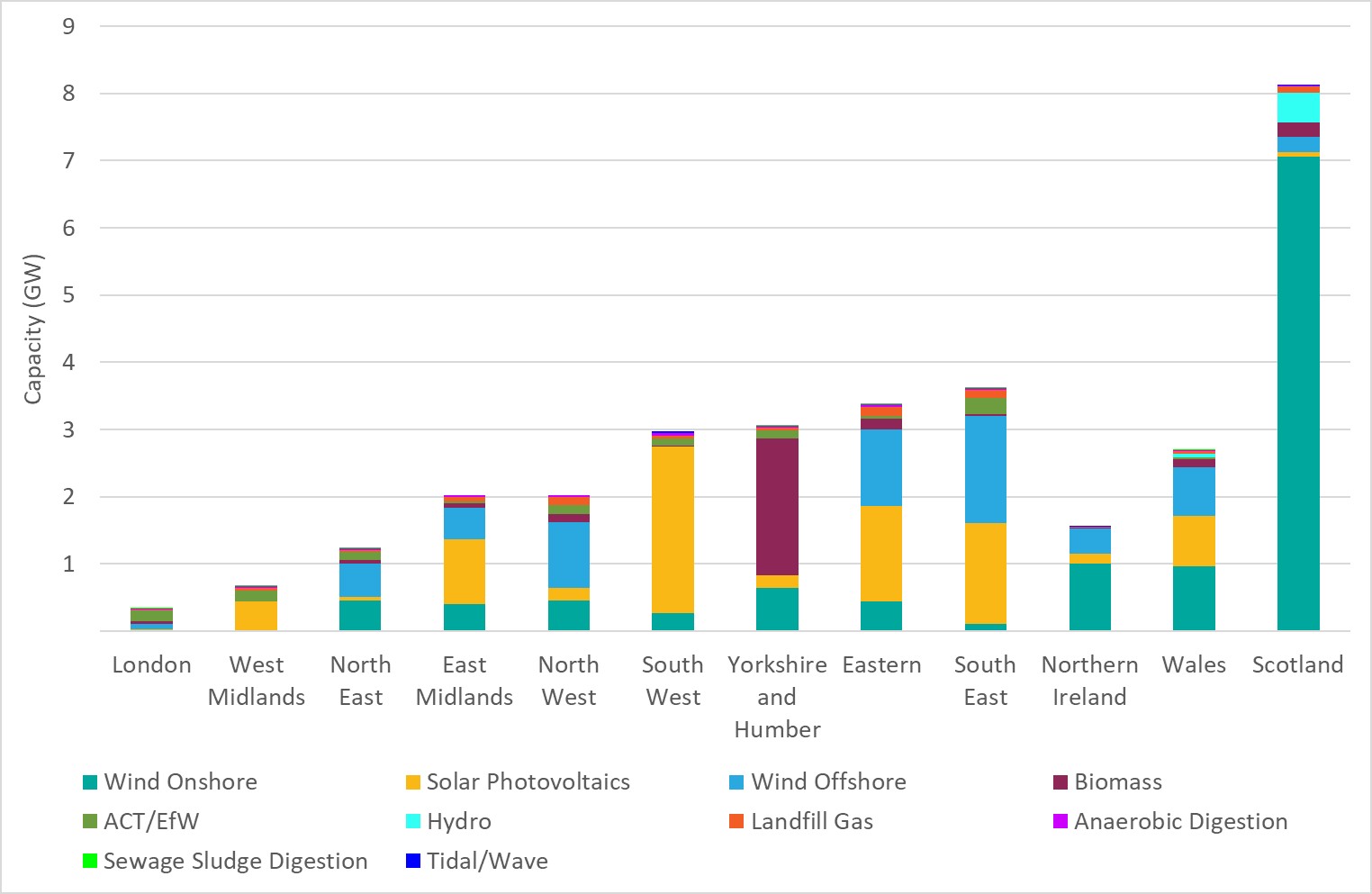 The Government has regularly stated that it aims to reach its CO2 reduction targets in the most economical way possible. Solar PV will clearly be part of the picture, and the first subsidy free commercial solar PV project, Anesco's 10MW Clayhill solar farm and energy storage facility near Flitwick in Bedfordshire, came into operation in September 2017. Onshore wind in England is now held back by strict planning rules introduced in 2015; otherwise, it would increasingly be possible for projects to proceed subsidy-free. It is difficult to envisage that future governments will remain so wary of this clean, low-cost technology.
Duncan Oswald, Senior Consultant at Eunomia, said: "Having monitored and analysed every renewable energy and storage application across the UK in recent years, we've already seen some interesting and unexpected opportunities. With a new wave of subsidy-free renewables looking an increasingly likely prospect, it's the right time for the companies that run the UK's distribution network and the developers that bring forward projects to start preparing. That means making sure that there is access to good, easily interpreted data on grid constraints, and a more effective way of managing the queue for connections."
Editor's Recommended Articles