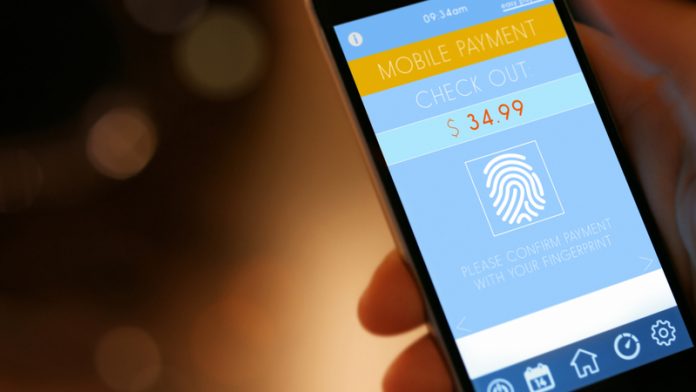 UK blockchain payments and ID platform teams up with QFPay, a Chinese mobile payment solution provider
Nuggets, the blockchain e-commerce payments and ID platform, has announced it has been selected by QFPay, one of China's mobile payment solution providers used by Asian e-commerce giants Alipay and WeChat Pay.
Beijing-based QFPay, is a mobile payment technology, service and solution provider. It has partnered with mobile wallet providers including Alipay, WeChat Pay and China UnionPay, serving over one million merchants across Asia. In the past six years, QFPay has managed more than 500 million mobile payment transactions, worth over USD30 billion.
This is a highly significant partnership for the UK start-up – giving Nuggets customers the option to pay online without having to share any ID, credit card details, or personal data at over 1 million of QFPay's merchant partners of across Asia.
This announcement comes soon after the company launched Nuggets China, and appointed a team focused on localising the offer for the world's largest e-commerce market.
Alastair Johnson, founder and CEO of Nuggets, said: "This is very exciting for us. QFPay and Nuggets complement each other perfectly and we can't wait to give customers across Asia a chance to use Nuggets and protect their personal information.
"Nuggets offers benefits for payment platforms and telecommunications firms in these regions. We're looking forward to making further announcements."
Last month, Nuggets announced the appointment of Steve Lau, a renowned tech entrepreneur, as the company's Chairman. Lau is building a team to drive Nuggets' growth in China and Asia.
He said: "We are discovering huge enthusiasm for Nuggets among the ecommerce community in China, and believe there is unlimited potential for the platform in China and the wider Asia market. The strategic partnership with QFPay signifies an important milestone along the road to fast growth across Asia."
Editor's Recommended Articles