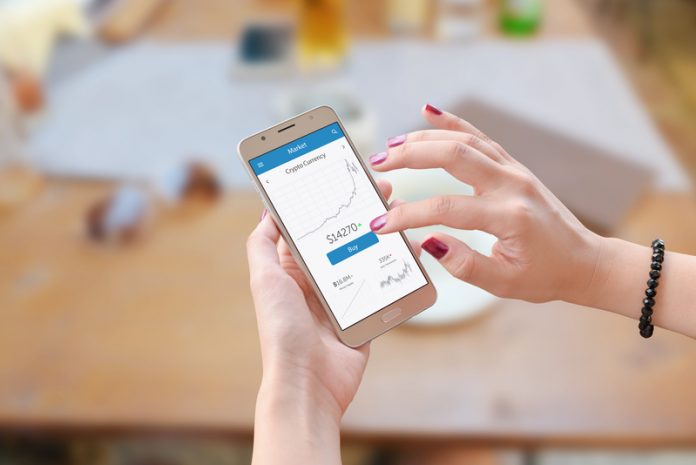 In this article, the founder and co-founder of the Blockchain Federation provide insight into the use of blockchain in business, including how the Telegram app is said to launch its own crypto payment network
Ever since the smartphone, we all know Telegram as a worthy and very secure alternative to Whatsapp, hence the 200 million active users of the popular app. What's more, over the past years Telegram has matured into a multi-application platform allowing for games, exchange of photos/videos/stickers, audio and other files, secret chats and more. The most recent strategic move Telegram's is said to make is the launch of its own cryptocurrency: Gram.
Gram is supposed to allow users to perform (international) payments quickly and securely. The crypto is to be integrated with the encrypted platform. Based on preceding successes of other cryptocurrencies, the network is referred to as a third-generation blockchain application. This entirely new blockchain is to be called TON (Telegram Open Network). According to unconfirmed information, the TON network is a lightning-fast, multi-blockchain architecture automatically splitting in two before the blockchain(s) become too large therewith increasing capacity, referred to as 'scalable infinite sharding'.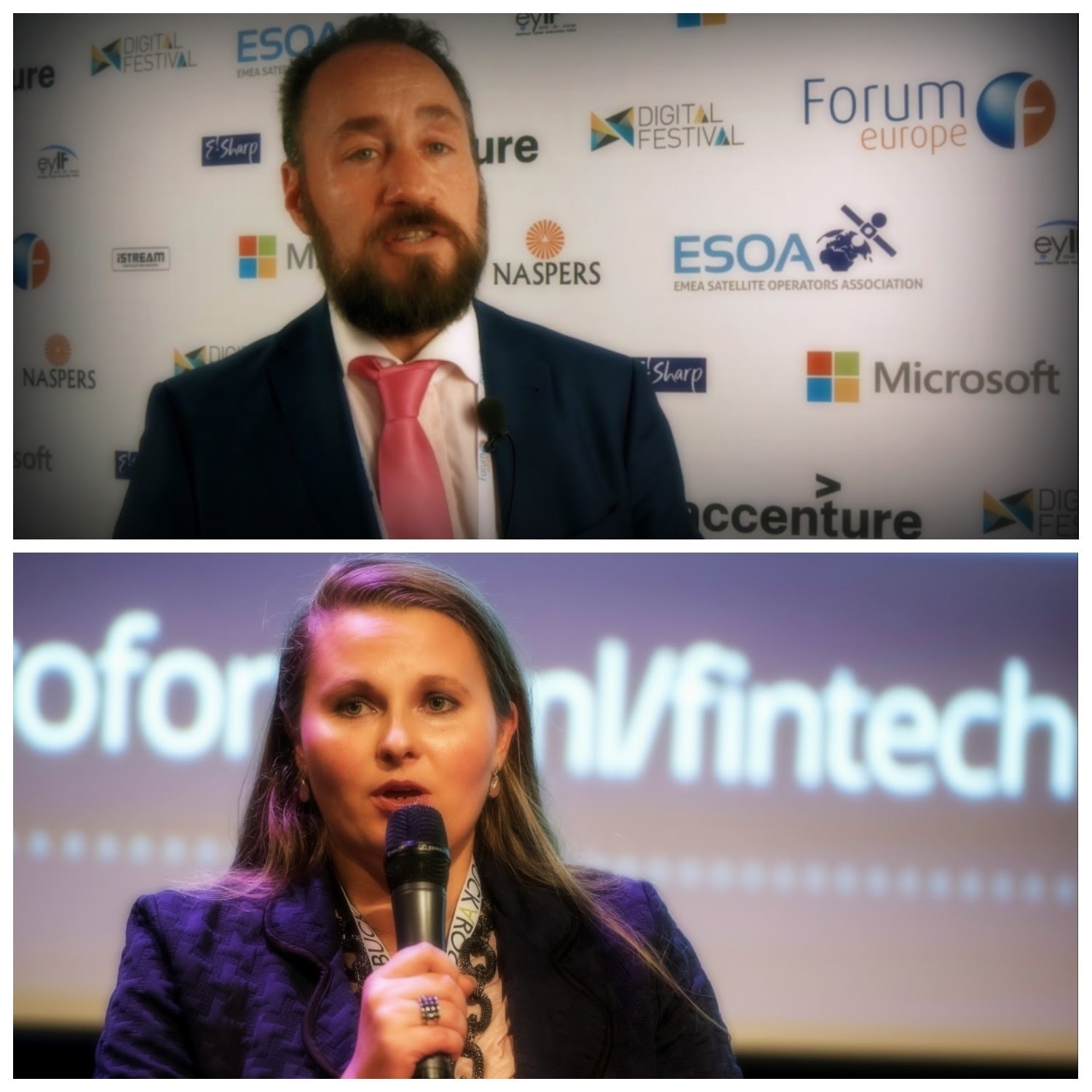 All TON blockchains can quickly share data using a smart routing system. It uses direct payment channels to transfer value in milliseconds, smart contracts included, based on Proof-of-Stake (PoS). Each block in a TON blockchain can become a blockchain of its own, making the structure immensely flexible. If TON can indeed securely handle 'millions of transactions per second', every financial institution on the face of this earth is in dire straits – VISA and Mastercard in particular. This could well be a reason why the owners have stated not to sell Telegram, not even for $20 billion. TON is also said to easily accommodate billions of users and thousands of applications. When thinking of other applications such as in hedge funds, FX trading and similar financial uses to name a few, the sky and future net worth of Telegram are limitless.
Telegram was launched in 2013 by Russian brothers Nikolai (an award-winning mathematician and programmer) and Pavel Durov, who had previously founded the Russian social network VK (basically a Russian Facebook equivalent – very popular), however left VKontakte following acquisition by the Mail.ru Group, one of Russia's largest internet companies operating e-mail service and Russia's other most popular social networking site Odnoklassniki.
Telegram's end-to-end and server-to-client encryption is regarded to be extremely safe and reliable, sadly making the app very popular with terrorists as well. Registered as both an English LLP and an American LLC, Telegram does not disclose where it rents offices or which legal entities it uses to rent them, citing the need to "shelter the team from unnecessary influence" (FBI) and protect users from governmental data requests. It's that safe. Durov is said to be moving from country to country with a small group of computer programmers, currently based in Dubai. They left their home country Russia with an estimated $300 million from the VK sale and 2,000 Bitcoin.
As Telegram is a very well-known and established app and not exactly a start-up anymore, there is a profound interest within investors worldwide to go "all-in" in the alleged upcoming biggest ever ICO (the crypto/coin equivalent of an IPO – Initial Public Offering, the first time the stock of a private company is offered to the public). Apart from sky-rocketing pre-ICO investment figures, the upcoming ICO would be set to break records with an estimated rise of $2 billion, expected to even exceed $5 billion. While the public sale isn't scheduled to launch until March 2018, its whitepaper and investor prospectuses were leaked across the internet, unfortunately resulting in a scammer's dream.
At least four fake websites emerged making false claims to either have pre-ICO low-priced tokens in stock or otherwise. This is exactly why governmental regulatory bodies, such as the English FCA (Financial Conduct Authority) and its international counterparts regularly warn for -or sometimes even prohibit- investing in ICO's since they are not (yet) regulated by the state. Carefully verifying and fact-checking details from multiple sources before participating in a token sale, is an absolute must to prevent investing in a scam.
Telegram management, by the way, tweeted its official announcements are published only at telegram.org. We, the expert authors of this article, would question how Telegram intends to overcome or bypass the Byzantine Fault Tolerance problem. Also, a state free community with its own cryptocurrency almost sounds too good to be true at this particular stage of global blockchain developments. Mind you, many of today's blockchain solutions targeted at overcoming speed issues are hybrid blockchain solutions that run on a slapped-together-sandwich-combination consisting of vulnerable off-chain legacy systems (speed) and on-chain recording (immutability). Marketing still performs miracles in the world of the ignorant.

Eddy Wagenaar 
Chairman, Digital Embassy
founder, Blockchain Federation
Irina S. Zimakova
President, Digital Embassy
Co-founder, Blockchain Federation
www.twitter.com/EUBlockchainFed
Editor's Recommended Articles