Statistics show UK COVID deaths have passed 200,000, meaning Britain has one of the highest death tolls in Europe – with 2,689 deaths per million people
According to figures from the Office for National Statistics, more than 200,000 COVID deaths have been recorded across the UK.
In the last week alone, 294 families have lost a loved one to coronavirus.
The government has now ceased publishing daily data but we do know that a total of 200, 247 COVID deaths have occurred. This figure includes deaths due to COVID-19 as well as those involving the virus.
In early January 2021, less than a year into the pandemic, over 100,000 COVID deaths had been registered in the UK. Given our improved understanding of how the virus works, how to treat it, implementation of social distancing measures and the successful vaccination programme, it has taken more than a year and a half for the death toll to double.
But COVID has not gone away, people are still dying, and even more are suffering from long COVID.
"The Emergency Committee on #COVID19 met on Friday last week and concluded that the virus remains a Public Health emergency of International Concern"-@DrTedros https://t.co/ulj1dhhKrP

— World Health Organization (WHO) (@WHO) July 12, 2022
The UK has one of the highest death tolls in Europe
Shockingly, the UK has a death rate of 2,689 per million people making it one of the worst affected countries in Europe. It has a higher mortality rate than Spain, France and Germany.
According to figures from Our World In Data, as of 12 July:
Spain has a rate of 2,295 deaths per million people
France has a rate of 2,230 deaths per million people
Germany has a rate of 1,704 deaths per million people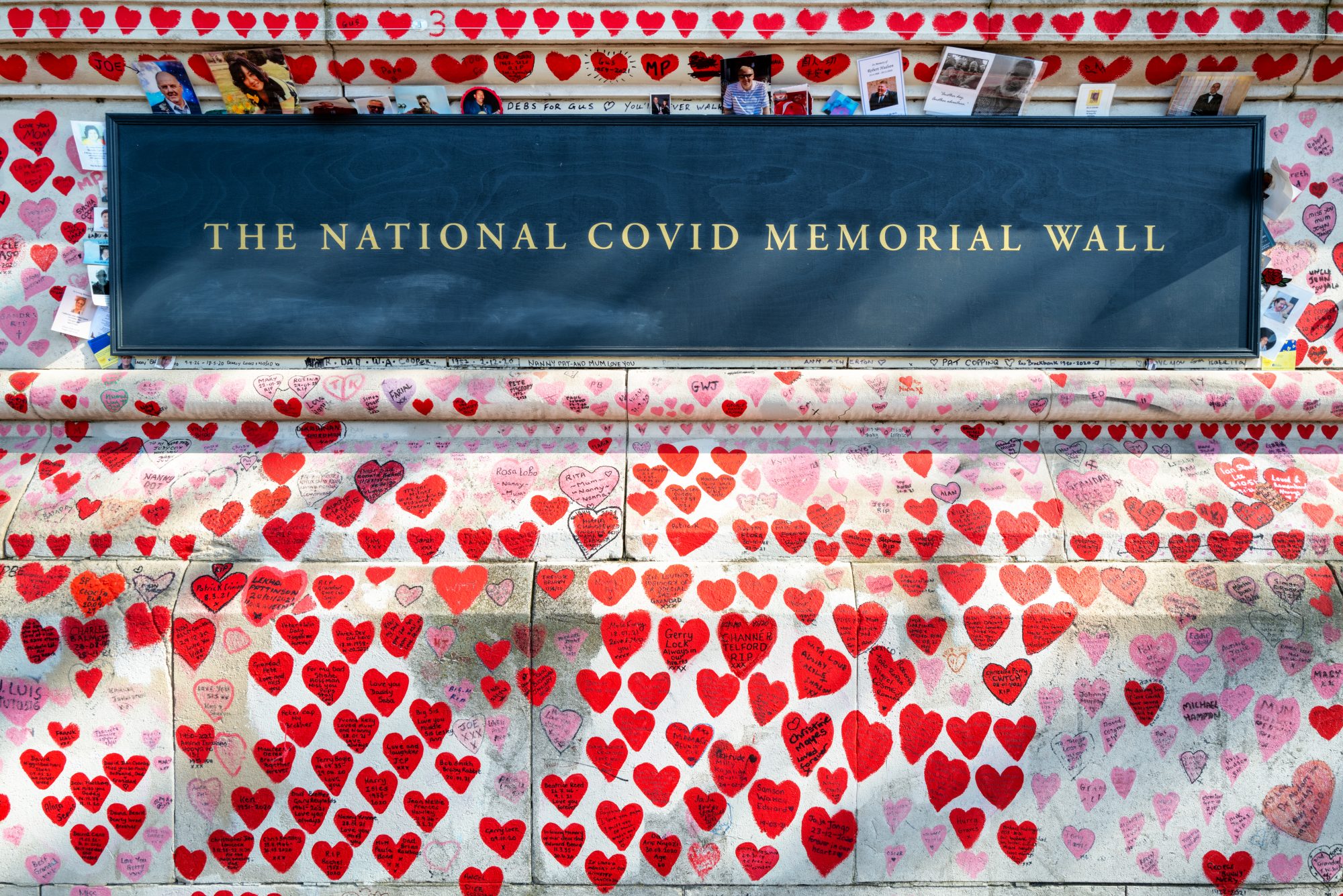 The UK's excess mortality rate is also higher than other European averages, running at 2,070 per million people. This is more than twice that of Germany's, at 1,110, according to Our World in Data.
However, the proportion of people dying as a direct result of COVID compared with those whose death certificates mention the virus either as the main cause or a contributory factor has fallen since the start of the pandemic.
In the first wave of the virus, 91% of people died as a direct result of COVID.
Omicron, a less severe strain of COVID, is now the dominant variant. Since it became the dominant strand, 68% of people died as a direct result of COVID.
Editor's Recommended Articles