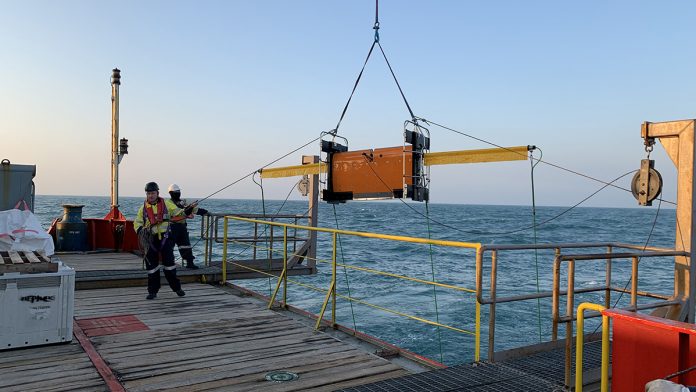 Gwo-Shyh Song from Global Aqua Survey, shares with us the details about the MMA Global Aqua Joint Venture, launched to target the rapidly growing offshore wind sector in Taiwan
Since 2017, the teams at MMA Offshore (previously Neptune Marine Services) and Global Aqua Survey have been working collaboratively to support and deliver offshore services to the renewable sector in Taiwan.
Our combined capabilities leverage on the local knowledge and resources of Global Aqua Survey with the international experience and expertise of MMA Offshore to provide our range of marine and subsea services.
From site investigation and data acquisition through to operations and maintenance, MMA Global Aqua delivers end-to-end services locally in Taiwan to operators and contractors.
Our relationship formalised in 2018 when MMA Offshore and Global Aqua Survey established an MOU partnership to provide subsea and survey services in Taiwan.
The first project delivered by the partnership was a UXO and Site Investigation Survey contract with WPD at the Guanyin offshore wind farm.
Establishing a permanent presence in Taiwan
Based in Taiwan, regional General Manager of MMA Offshore, Aaron Kao works closely alongside Dr Gwo-Shyh Song, Director of Global Aqua Survey, providing local representation of the MMA Global Aqua joint venture, supporting business development, business acquisition and project delivery.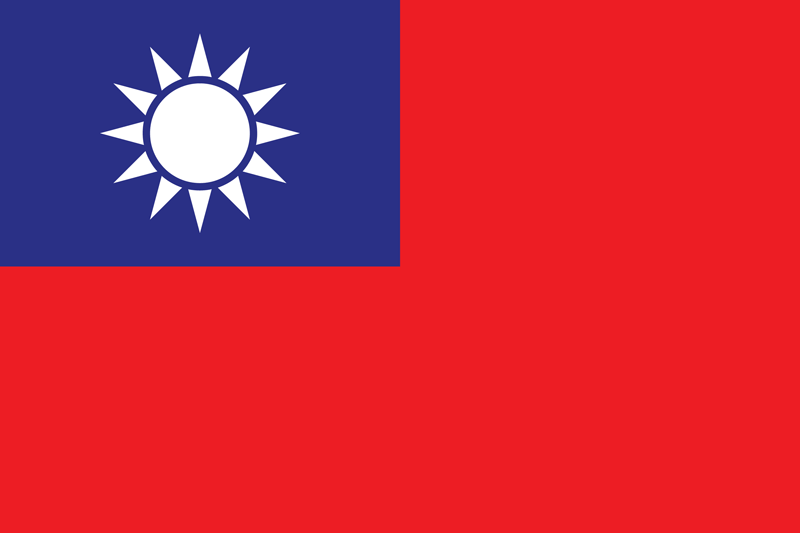 6 vessels operating in Taiwan and 1,130+ successful and safe offshore vessel days during 2020 and 2021
Our local Taiwanese survey and project management team is made up of 10 surveyors and processors, 10 project engineers and managers and five support staff who manage onshore and offshore operations, supported by additional resources from MMA's regional supply bases.
This approach localises our service, offering to provide a team capable of delivering projects, on the ground.
With our direct academic links to the National Taiwan University, we also operate a graduate training scheme to continue encouraging local Taiwanese students into the sector.
Building from strong foundations
MMA Offshore and Global Aqua have successfully delivered several renewable projects offshore Taiwan and have established strong client relationships with owners, operators and contractors.
Track Record Extract
ROV & UXO Services for the Guanyin Offshore Wind Farm.
Marine Services for the Changfang and Xidao Offshore Wind Farm.
UXO Services for the Formosa 2 Offshore Wind Farm.
Geophysical Site Investigation Survey for the Formosa 3 Offshore Wind Farm.
Coastal Morphology Survey of Formosa 1 Wind Farm.
Provision of Onshore Geophysical Survey (ERT & MASW) for Formosa 2 Wind Farm Project.
Walk-to-Work services at TPC's Changhua OWF for Hitachi.
Environmental Monitoring of South Star Plan, Phase 16.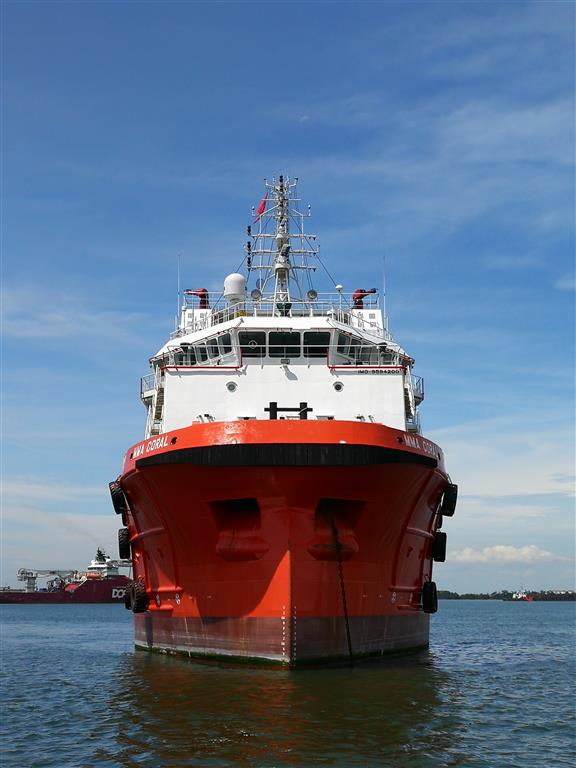 MMA Crystal
DP2 Multi-Purpose Offshore Vessel, setup for subsea projects with:
500m2 free deck space.
Swift 150HP Work Class ROV.
60 Tonne A-Frame.
Full survey spread.
Full inspection spread.
Fifty pax accommodation.
One hundred tonnes bollard pull.
Local equipment, people and assets to service the offshore renewable sector
MMA Offshore and Global Aqua have permanent resources deployed locally in Taiwan to deliver our range of services. This includes two vessels, the MV Aquarius, a 19m purpose-built survey craft and the MMA Crystal, the latter of which is undergoing a re-flagging process for the local Taiwanese flag state.
Our services can be provided as integrated, end-to-end solutions, managed by our joint in-house project management team, or as a singular service provision to match client requirements.
Our services include:
Preliminary Desktop Studies and Front-End Engineering Services.
Characterisation of Metocean and Seabed Conditions.
Geophysical, Geological and Hydrographic Surveys.
Seismic Surveys.
Ground risk, GeoHazid and UXO Identification.
Commercial diving, ROV and AUV operations.
Offshore Structural Grouting and Scour Protection Systems.
Topside Inspection Services.
Integrated topside, marine and subsea solutions
MMA Offshore and Worley operate in partnership to provide integrated above and below water O&M inspection and asset management solutions in Taiwan.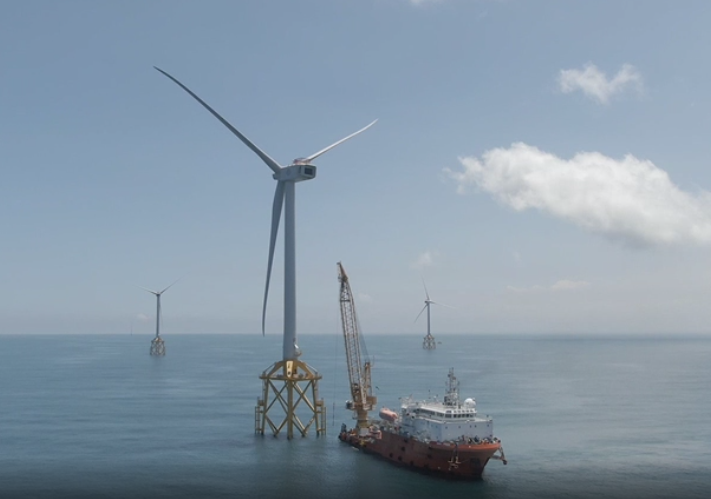 Contact us
To find out more about our services and capabilities or to talk to one of the team in Taiwan, please get in touch using the details below:
Visit our websites to find out more about our services:
Please note: This is a commercial profile
Editor's Recommended Articles