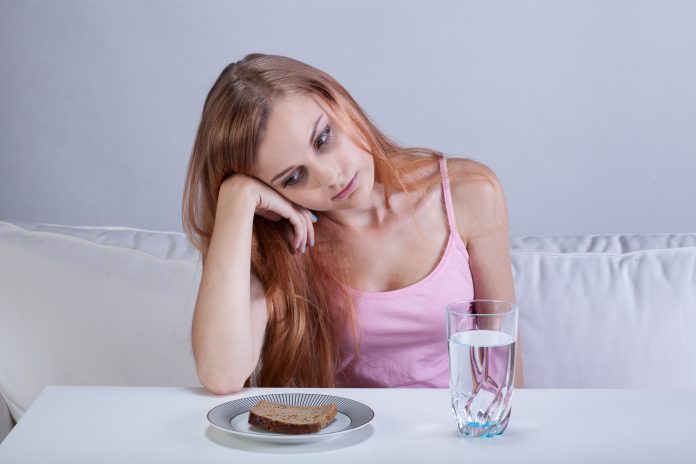 The Government has today published plans to extend mental health provision in English schools and colleges, following a public consultation last year
Reacting to the announcement that the Government will fund new Mental Health Support Teams in schools and colleges and encourage them to appoint members of staff to coordinate their approach to mental health.
Beat's Chief Executive Andrew Radford said: "We welcome the Government's decision to focus on early support for mental health with these proposals, and their recognition of the key role that schools and colleges can play.
"Schools and colleges should have the resources to support children with eating disorders to stay in the school system under the new plans.
"However, school mental health support teams will not be equipped to treat eating disorders and the Government must now follow up on these improvements by doing more to reduce the more than two years it takes for children, on average, to get referred for specialist treatment.
"Schools and colleges will only be able to deal effectively with these illnesses if they can refer pupils to specialist services that have enough resources and staff to provide treatment fast.
"Most people suffering from an eating disorder first experience symptoms when they are at school. It is therefore essential that the promised mental health training for staff if schools and colleges includes eating disorders.
"With the right training schools and colleges are more able to spot the signs of an eating disorder, provide appropriate support and ensure children are referred for treatment quickly at a time when they have the best chance of recovery."
Editor's Recommended Articles