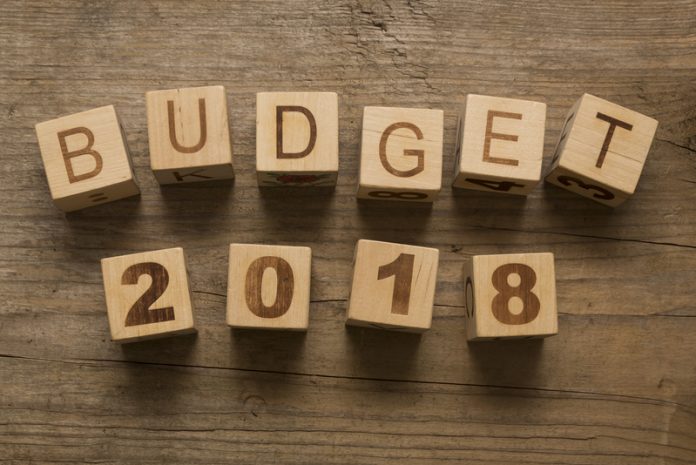 The Chancellor of the Exchequer, Phillip Hammond has drawn up the final Budget before Brexit which he will present later on today (29th October 2018)
The Budget will be announced at 3:30pm and will round up the nation's financial situation as well as how the government plans to spend taxes and public money.
Previous hints from the chancellor have indicated an expected increase in spending on mental health services in England to at least £2 billion a year and potential investments to reform the universal credit system.
It has been reported that Mr Hammond will have to re-think his economic plans if the UK leaves the EU in March 2019 without a deal but this will be reviewed after the exit date.
Theresa May announced earlier this month that 'years of austerity' — public spending cuts — will come to an end as well as pledging an additional £20 billion for NHS England by 2023.
Phillip Hammond will be expected to explain where the funds to cover these cuts will come from and how these changes will be applied.
It has also been reported that the Budget will also announce the arrival of a commemorative 50p coin to mark the UK's exit from the EU.
The Budget announcement will shed light on all of the government's plans for the year ahead, however we are aware of a few points which have already been publicly mentioned.
For example, the government has suggested plans for a £30 billion investment to repair motorways and potholes on UK roads.
A further £900 million has been considered for business rates relief for small businesses and £60 million is expected to go towards planting more trees in England.
Editor's Recommended Articles