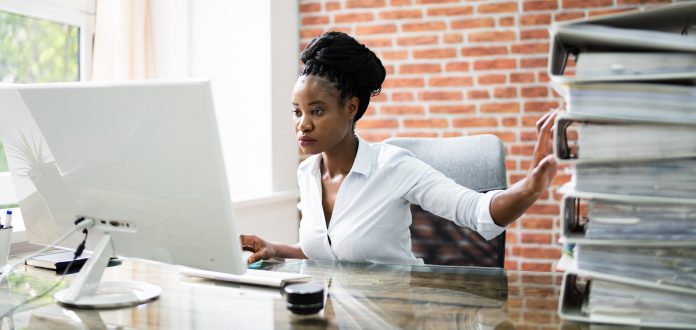 Chris Haden, CEO, tells us about the Engeneum Toolbox and Skill Set for digital transformation with cost savings, citizen engagement and public services delivery
There is no doubt that the pandemic has and, in some ways, still is disrupting public sector services. However, one positive effect has been the accelerated shift towards digitisation and the rapid scaling of operations across Cloud-native and distributed environments.
Public sector bodies are rapidly implementing digital transformation strategies to improve their engagement with citizens, deliver better public services, cut costs and help deal with the Covid-19 pandemic.
Digital technologies and best practices offer enormous opportunties to improve efficiency, overhaul ageing legacy IT infrastructures, and even take a new look at how to best serve the needs of citizens in an increasingly online world.
By embracing the UK government's Cloud First Policy, CIAM and API integration products have become the key to providing seamless and secure customer and employee access to information and services.
What is Digital Transformation?
Digital Transformation is the process of using digital technologies to create new – or modify existing – business processes, culture, and customer experiences to meet changing business and market requirements.
Why is Digital Transformation important for business?
Digital transformation alters the way an organisation operates. Systems, processes, workflow, and culture are all part of a project to achieve successful change. This transformation affects every level of an organisation and brings together data across areas to work together more effectively.
What drives Digital Transformation?
The key to digital transformation is technology, but technology must be deployed with purpose. It must be directed by data-driven decisions and guided by end-to-end processes. More importantly, the change must lead to a digital culture where customers' and employees' needs are met.
Engeneum has been transforming businesses for over 30 years and has the skills and experience to build a solution, along with the low-level knowledge to connect your legacy systems with current technology such as Sage 50, Sage 100, Microsoft Dynamics 365 GP, Oracle Financials, SAP, SAP Business by Design, JD Edwards, Charter CRM, Northgate Housing, ABBYY, AnyDoc, Kofax, Opentext MBPM, Acuant, Q-DAS, Salesforce, Alchemy and C3.
The technical capabilities of the team along with our 'kit-bag' of software tools enables us to deliver quickly and effectively.
Plus, as a Microsoft Silver Partner, we are well placed to provide a controlled transition from on-premise, or outsourced server-based software to Cloud solutions hosted securely on Microsoft Azure.
A Digital Transformation possibility that brings Cloud benefits, cost savings, significant flexibility and peace of mind that your platforms and your data are safe and secure.
What's in the Engeneum Toolbox?
Format and file conversion
Software tools for conversion from redundant formats
Add value with indexing tools. Gain access to old documents from old media e.g. optical disks
Clients have included: Cheshire County Council, and South West Ambulance Service Trust
Database conversion
Software tools for legacy migration from out of support versions
Transfer to current relational databases
Gain access to legacy data from old media e.g. 3480 tape
Clients have included: Norwich Union, DVLA & DVLNI
Information loading
Workbench document & file loader with desktop indexing
Engeneum Upload Server (EUS), an automated loader with re-start and audit
PSERVE bureau tools for bulk loading of files to EDM solutions
Clients have included: Cardiff City Council, EON, DVLA & DVLNI
Niche tools
Redaction to protect identity, and ensure GDPR and PCI compliance
Digital Document stamping e.g. "PAID" to match the legacy process
Convert 'coded' data to 'normalised' data for legacy migration
Clients have included: Lloyds TSB, Barclaycard, PRS, & EON
Connectors
Exchange data with other business software solutions:
ABBYY Flexicapture
ABBYY Vantage
Charter CRM
JD Edwards
Microsoft Power Apps & Power Automate
Azure App Service
Engeneum Digital Asset Management
Salesforce
SAP
SAP Business by Design
AnyDoc
Kofax
Microsoft Dynamics GP
Sage 50, 100, 200
Sage Payroll
Sage Micropay
Q-DAS
Oracle Financials
Basware
Civica W2
Northgate Housing
Acuant – ID verification solutions
TrustId – ID validation solutions
Opentext MBPM & Alchemy
What's in the Engeneum Skill Set?
Business Analysis and Consultancy
AP Process Improvement
Azure Migration Services
Data Migration
Document Retention Policies and Lifecycles
Software Development
Java Development
C# Development
C++ Development
JavaScript / HTML
Maven / Spring / AJAX / Hibernate
Configuration and Implementation
ABBYY FlexiCapture
ABBYY Vantage
Azure Remote Desktop
Azure Migration
Database Management and Configuration
SQL Server
PostgreSQL
Sybase
Migration Skills
Understanding Workflow and Casework Migration
Handling Complex and Mixed Data Sets
Bespoke Image and Data Conversion
Separation and Classification of Data
We are proud to be part of the Digital Marketplace G-Cloud Framework and would love to talk to you about what we do best… saving money and improving efficiency by transforming businesses for the better.
Please get in touch to discuss any challenging Digital Transformations issues.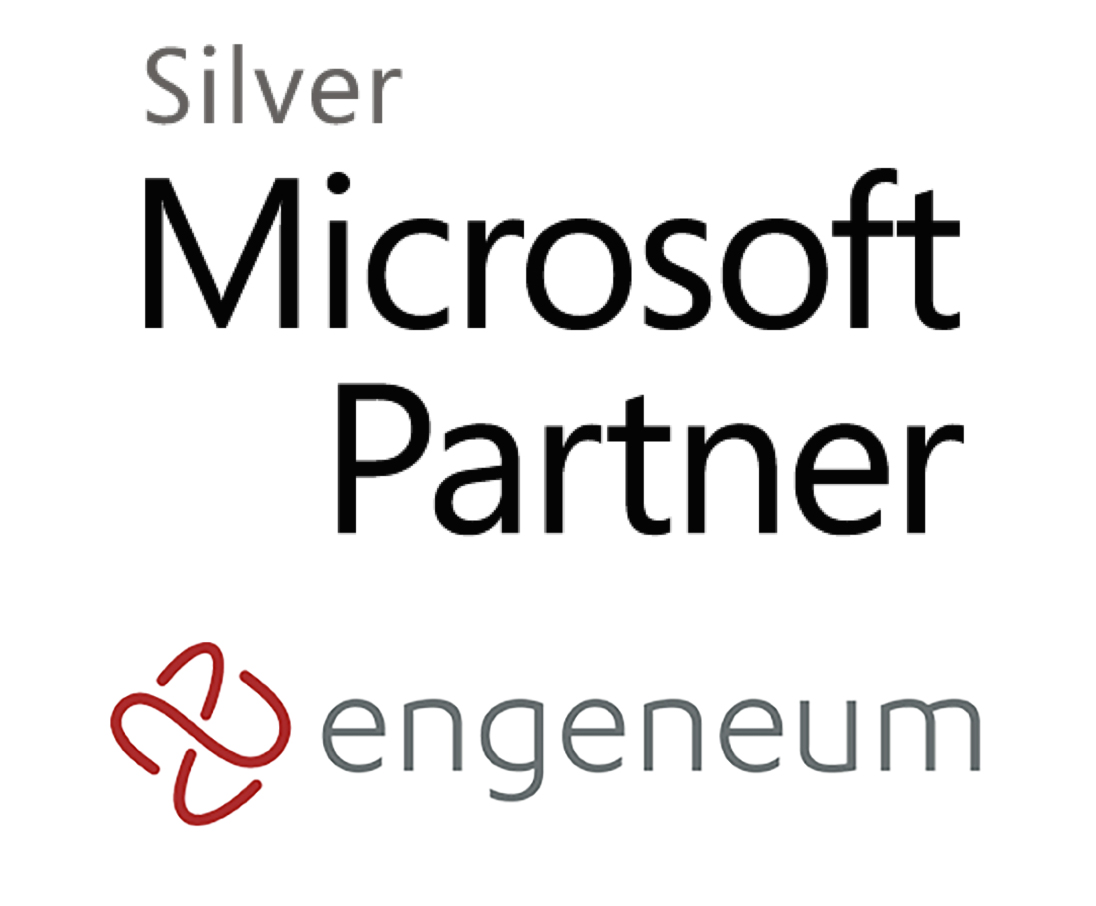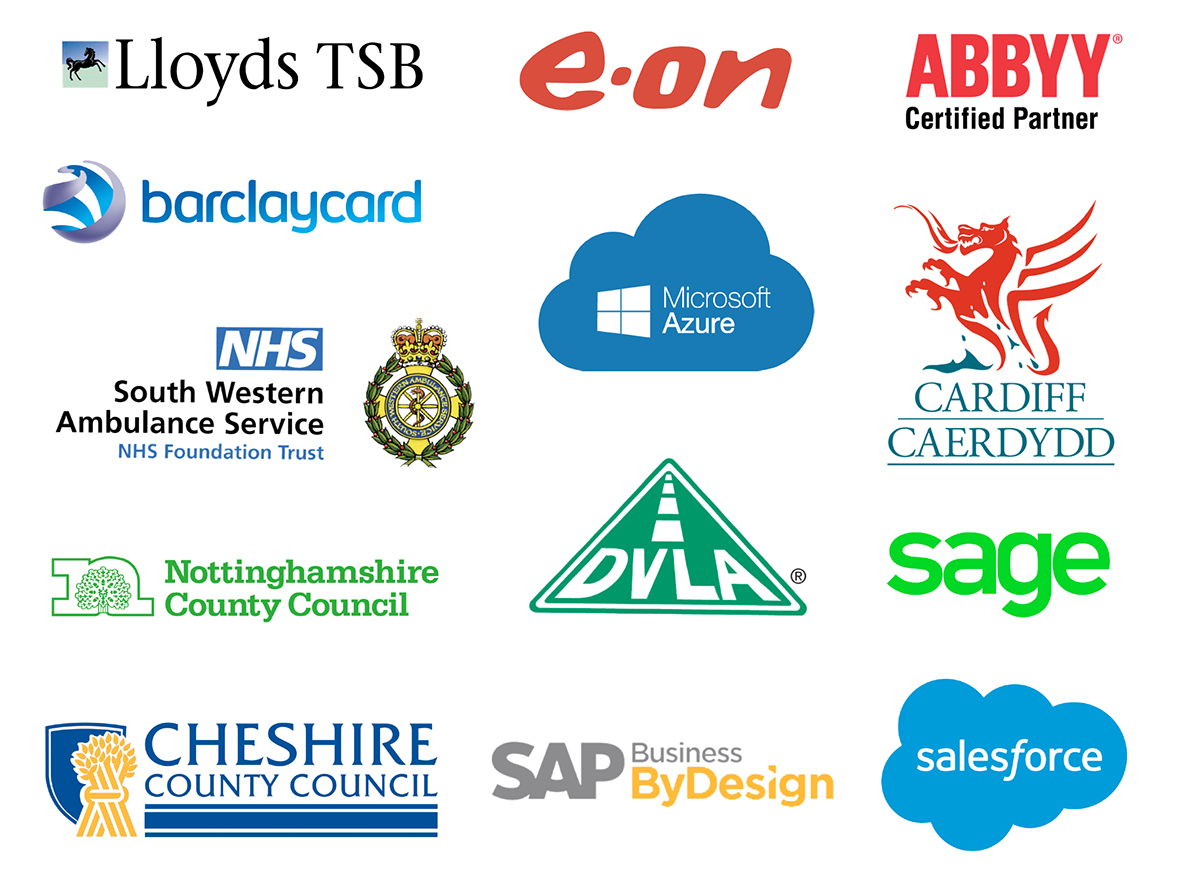 Please note: This is a commercial profile
© 2019. This work is licensed under CC-BY-NC-ND.
Editor's Recommended Articles