Black British history is a key part of the thriving cultural hub that is the UK today, yet this vital part of our country's story is little known
The myth that the arrival of the Empire Windrush ship in 1948 was the start of the presence of Black people in Britain is still prevalent.
Now, more so than ever, there is a need to implement a curriculum that educates children on Black British history and raises awareness of Black issues and achievements. In doing so, students can benefit from a wider and more diverse curriculum.
One in every four teachers does not feel confident to teach Black British history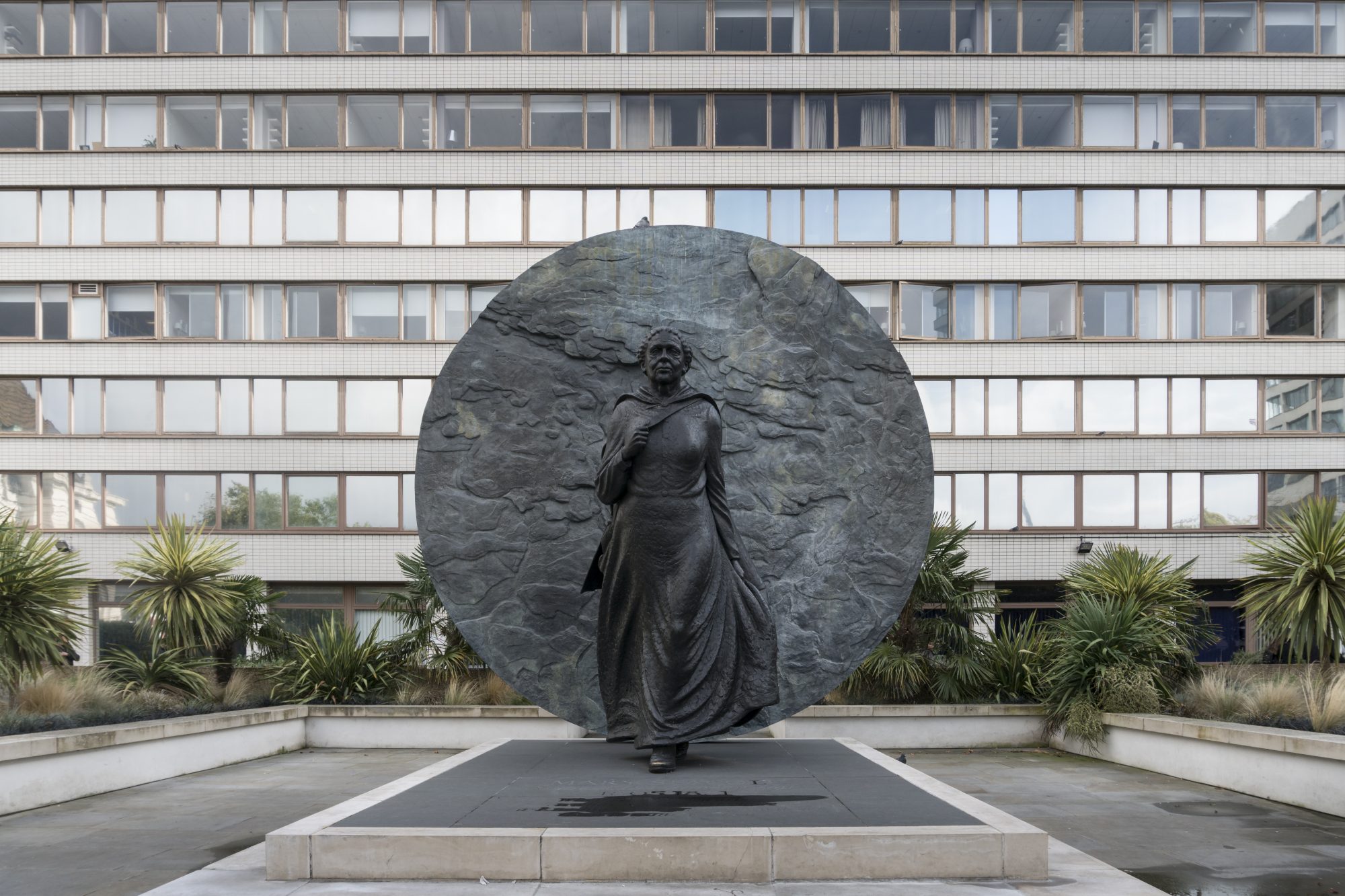 Teachers do not feel confident teaching Black British history
However, recent research with teachers found that many feel they don't have the tools they need to teach Black British history, with one in every four teachers saying they lack confidence and the ability to develop their pupils' understanding of Black history and cultural diversity. So even where teachers are keen to support this topic, issues around the lack of engaging resources to support their teaching is becoming a barrier.
Research also shows only 12% of teachers feel empowered to teach 'optional' Black-related topics. In response to this, iChild has released a package of teaching resources focusing on Black British History to help schools teach this throughout the year. Black history is a vital part of British history, so it's an important part of the history curriculum.
These resources help address a serious gap in the curriculum, with only 8% of people reporting ever learning about the colonisation of Africa in schools.
Through these resources, teachers can celebrate different cultures and backgrounds by shining a light on a more complete view of our history.
How does learning about Black British history shape our thinking?
Much of what is taught in schools is carried outside the classroom and forms part of our wider view of the world. The education we receive shapes our behaviour, perceptions and choices we make. These resources help teachers provide a curriculum that is reflective of the society we live in and which highlights the full history rather than just part of the story.
The resources include editable PowerPoint classroom presentations and PDF teacher notes to support lesson planning on this topic. These important resources were developed in partnership with key organisations and experts like Professor David Olusoga and his sister Dr Yinka Olusoga. Teachers can utilise these and plan engaging lessons and activities that will have a positive, memorable effect on students and their learning.
You can access the resources at: https://www.ichild.co.uk/captivating-classrooms
There are some free resources to allow you to try out the new service, including 1: Uncovering Black British History Introduction.
Written by Phil Bird, CEO & Co-founder, iChild
Editor's Recommended Articles