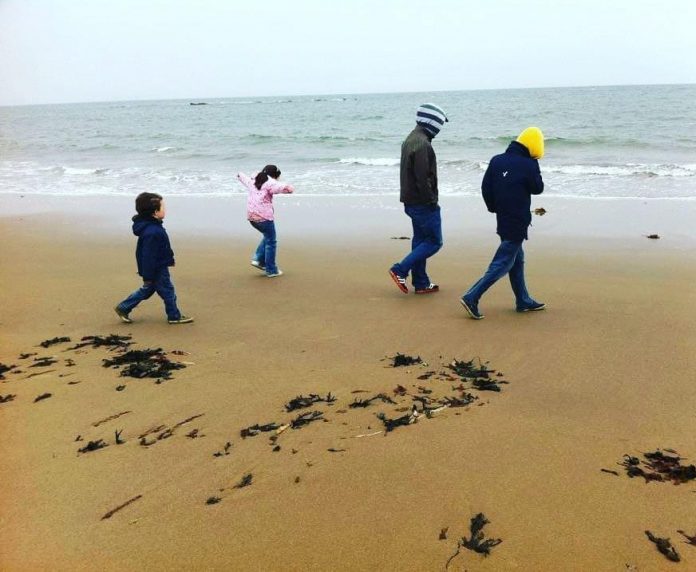 In early 2016, I had reached a point in life where I needed to make a life-changing decision
I had lived with the consequences of multiple emergency surgeries, lost my career through ill health and could only manage around three consecutive hours awake each day.
I was prescribed a plethora of medications to try and help my body function and reduce pain, but in reality, my body and mind were becoming more and more toxic, and I found myself further away from my husband and children than ever before.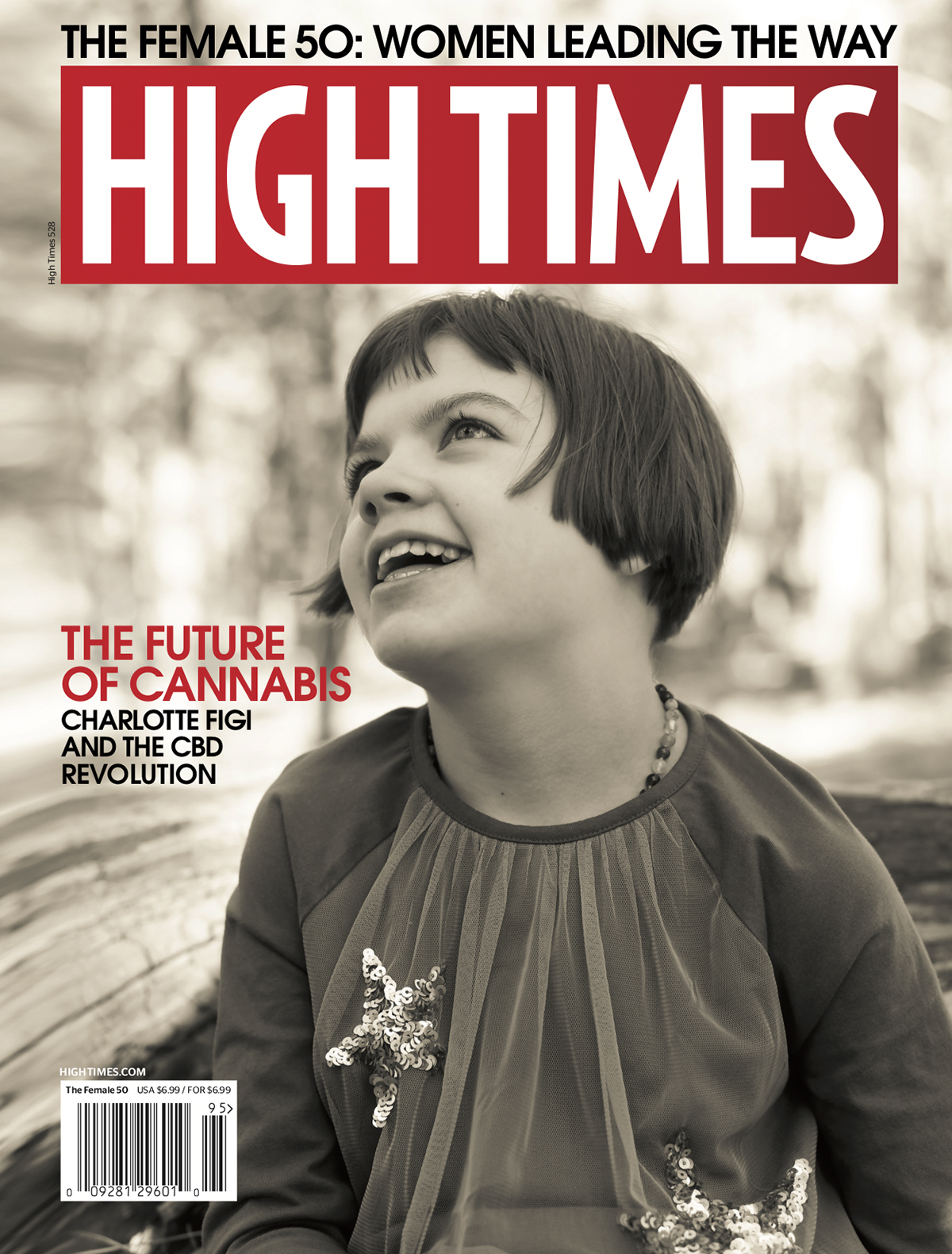 I was unable to communicate effectively, mostly due to the high amounts of opioids I was taking. I couldn't stand or walk without support, my husband, Leslie, was my full-time carer, cutting up my food, helping me shower and put on clothes.
I had reached rock bottom and wanted to end my life. That is when I asked him to over medicate me and let me go. He refused.
Breaking stigma
Leslie had always wanted me to try cannabis as a medicine, particularly for pain management, but I refused. This is when we sat down and watched the CNN Weed documentary by Dr Sanjay Gupta. This was my first introduction to Charlotte's story and the Stanley Brothers. After much deliberation, I agreed that I would try their CBD Oil, but we struggled to find any to buy in the UK. After struggling to source CW including paying for products that never arrived, I eventually received a care package from Joel Stanley, one of the founding brothers of CW. Within 48 hours, I was morphine free and within a month, I had managed to eliminate all prescription medicines that I had been taking. However, my next fear arose – how could I ensure access to this medicine?
Savage Cabbage was born from this in 2016 with a desire to provide natural health and CBD products to those that truly needed it. Fast forward to today and we serve an established customer base of over 5,000 patients in over 44 countries around the world.
Where are we today?
In June 2020, Savage Cabbage celebrated its fourth birthday. We can't believe how time has flown, it has been quite the adventure so far, and we're very privileged to be able to continue to support our dedicated and ever-expanding customer base.
By way of celebration, we have a fresh new look, to coincide with the evolution of our beloved company, which is being rolled out soon. On top of this, we have many new and exciting projects that we really look forward to sharing with you.
Savage Cabbage has worked incredibly hard to bring together some of the best minds in the industry, and as a team, we are charging forward with not only refreshed vigour, but a continued mission statement of ensuring our three founding pillars Quality, Consistency and Reliability are the driving force behind our development.
We will continue to supply only the best products available and look forward to announcing our new brand relationships in the coming weeks.
In Loving Memory
Beautiful little Charlotte Figi, the namesake of Charlotte's Web, sadly passed in April 2020, after a short illness, simply announced by her wonderful mum Paige with 'No more seizures'. The ripples of grief have been felt all around the world. Small in stature but mighty in spirit, Charlotte's light will shine on, and we will endeavour to hold that beacon of light and keep running with it.
Our little hero, she changed our world.
Visit our website: www.savagecabbageltd.com
*Please note: This is a commercial profile
Editor's Recommended Articles