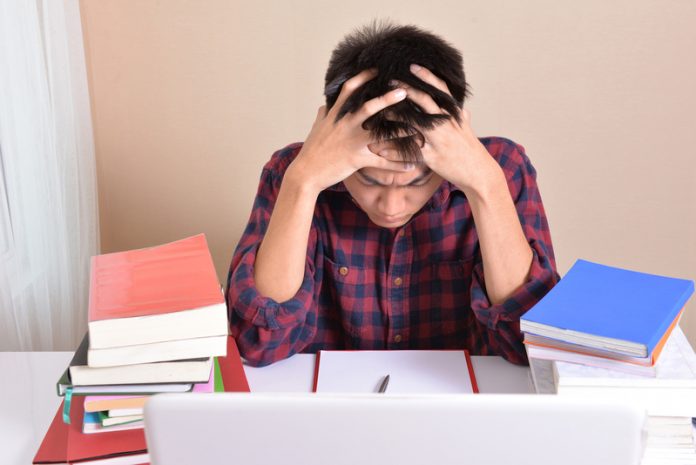 Research by accommodation provider, Campus Living Villages has shown that more than 50% of students are at risk of running out of money before their next student loan payment
In response, Campus Living Villages has announced a new partnership with financial literacy charity MyBnk to help its residents better manage their student loans.
The research revealed that while over a third (38%) of students say they manage to save money each month or each time they get a student loan payment, more than half (56%) are regularly left with little money before their next instalment comes in.
It also showed that just one in six (14%) students in the UK say they always stick to budgets they have created.
Lee McLean, CEO of Campus Living Villages, commented: "We know that the costs associated with going to university is causing concern for students and their families.
"With the cost of living rising, and many graduating with high levels of debt as a result of tuition fees, it is more important than ever that students know how to manage their finances effectively.
"The workshops and training that MyBnk provide will help with this. In addition, we'll also be providing drop-in sessions for residents with our Village staff as well as targeted sessions on rent arrears to help students facing that particular problem."
Wider evidence on the matter has shown a connection between money troubles and significant mental health issues.
In order to combat this, Campus Living Villages joined forces with MyBnk to help provide students with a better financial education.
MyBnk will run financial training and workshop programmes for Campus Living Villages' residents, starting with a pilot project at the University of Bedfordshire.
Guy Rigden, CEO, MyBnk said "Being a fresher is an exciting but potentially daunting time for new students for the first time, many will live independently, receive more money in a lump sum than they've ever seen before and then be offered further credit.
"#MoneyHacks catches students just in time to de-dramatise personal finance, instil good money habits and help avoid the pitfalls and stress triggers, so students can concentrate on their studies and enjoy university."
Editor's Recommended Articles