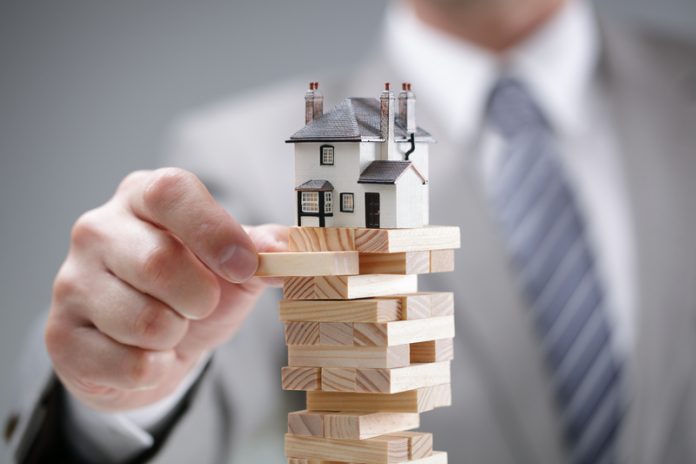 Housing benefit will be kept in place for all those living in supported housing, the government has announced
Ministers have recognised that supported housing is a vital service for some of the most vulnerable people in our communities, and last year consulted on possible alternative funding options.
Having listened to views from providers, stakeholders and councils, the government has decided housing benefits will remain in place to fund this accommodation.
Housing Minister, Kit Malthouse MP, said: "Protection of the most vulnerable has always been our primary concern, and following our consultation, the case for keeping supported housing in the welfare system became clear.
"The sector also recognised that our aim of improving the quality of homes must be addressed, and we look forward to now working with partners to make sure we have strong measures in place.
Justin Tomlinson, Minister for Family Support, Housing and Child Maintenance, said: "We are committed to ensuring that vulnerable people have access to the supported housing they need to live safely and independently.
"We value the expertise of stakeholders and have listened carefully to their concerns during the consultation.
"As a result, we will continue to pay housing benefit for all supported housing –making sure safe homes are provided for those that need it most."
Editor's Recommended Articles