Coral Reef

Related Content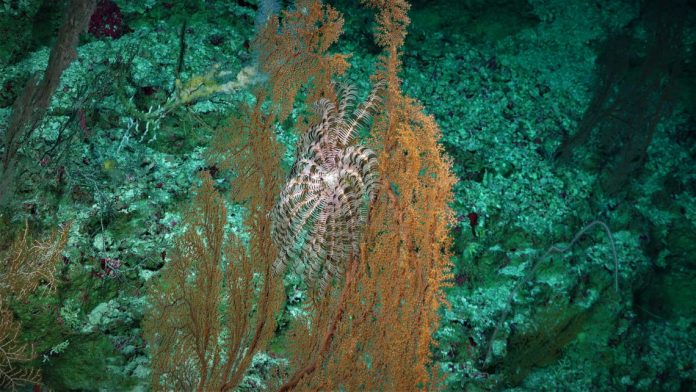 Using the Falkor research vessel, scientists have explored the deepest regions of the Great Barrier Reef and found five new species of black corals and sponges.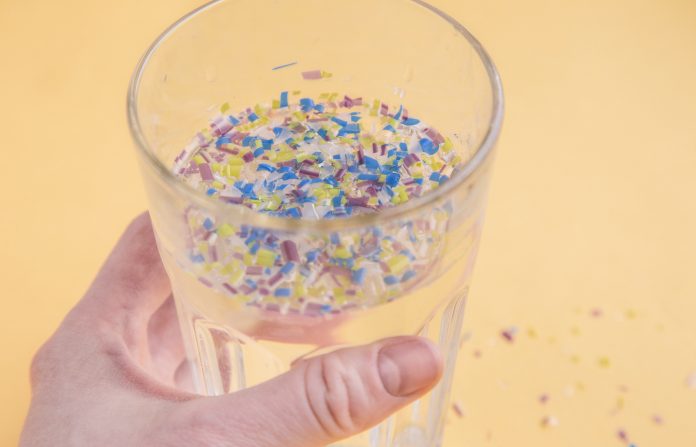 Policy intervention needed as scientists discover the highest levels of microplastic on the seafloor via an international project tracking the 'missing' 99% of ocean plastics.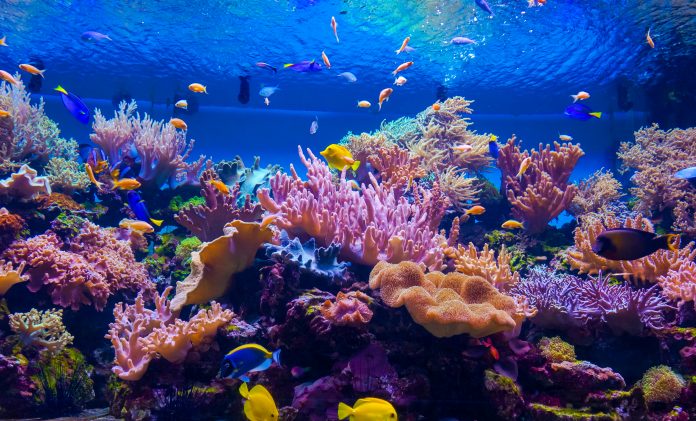 The process of microfragmentation was discovered by Dr David Vaughan accidentally, but it could be the answer to protecting and restoring coral reefs globally.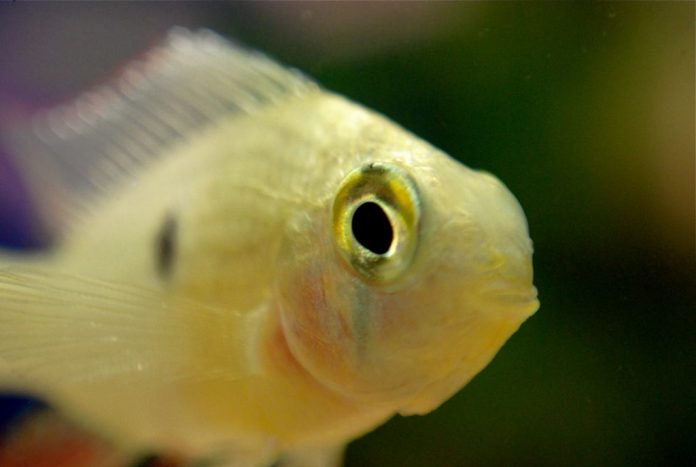 Here, Joan Edwards, Director of Living Seas at The Wildlife Trusts shares her thoughts on the UK government announcement of 41 new Marine Conservation Zones (MCZs).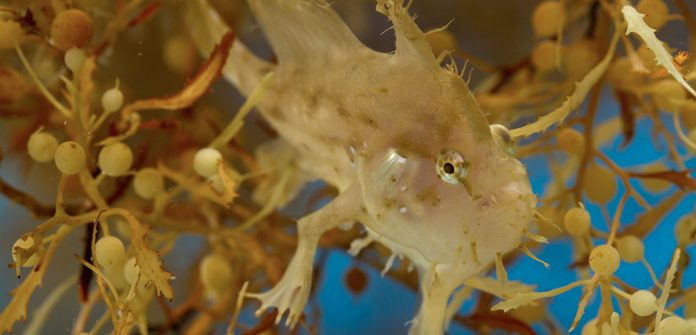 Dr David Freestone and Professor Howard Roe explore how the Sargasso Sea Commission could be a new paradigm for high seas conservation.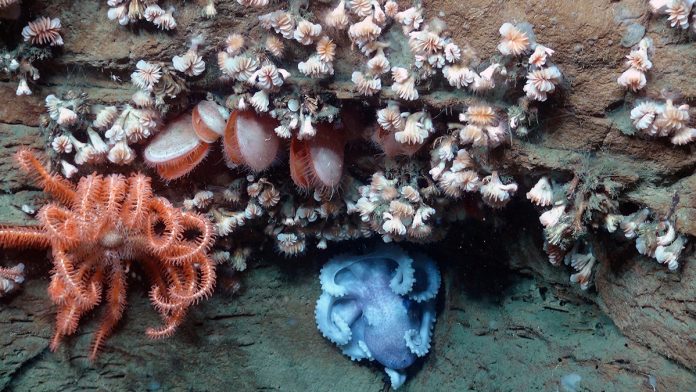 Dr Sandra Brooke, Florida State University Coastal and Marine Lab, explores whether the over-exploitation of deep oceans can be averted as deep-sea science continues to be outpaced.