Home
Tags
OAG 031 – July 2021
OAG 031 – July 2021

Related Content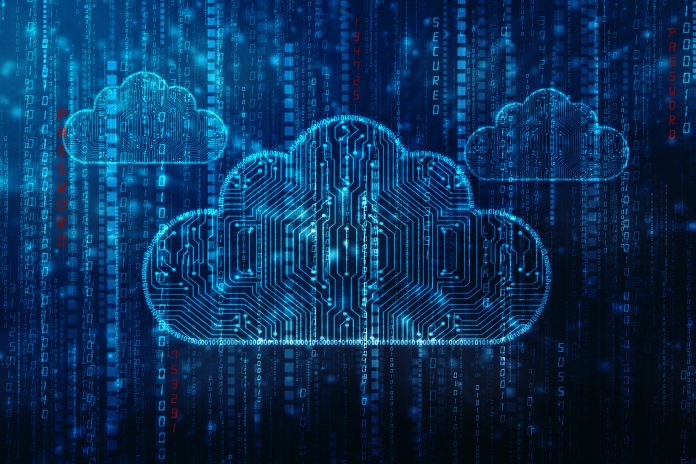 Crown Commercial Service provides an update on G-Cloud 12, one way in which digital transformation for the public sector is enabled.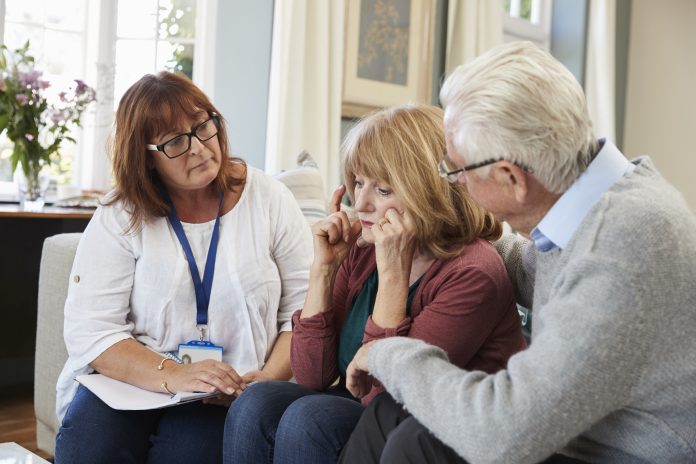 Peter Seldon, CEO, Consultus Care & Nursing, explores the impact of COVID-19 and mental health within social care settings and what best practices can be adopted to support both carers and clients.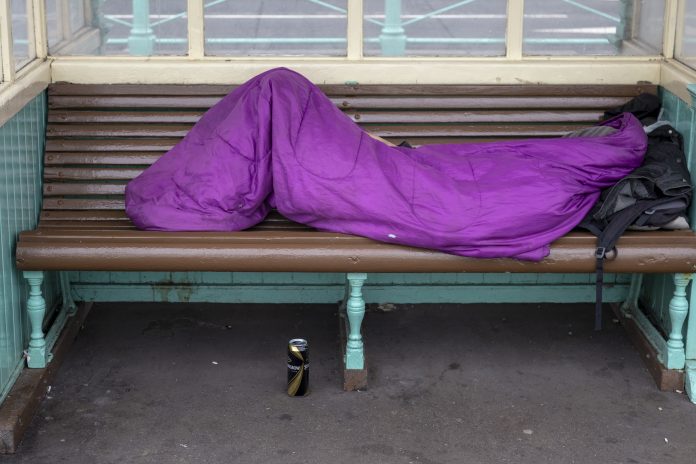 Bev Hurley CBE, Chair of the Institute of Economic Development, calls for "a sharp and clear focus" in the Shared Prosperity Fund to reduce inequality.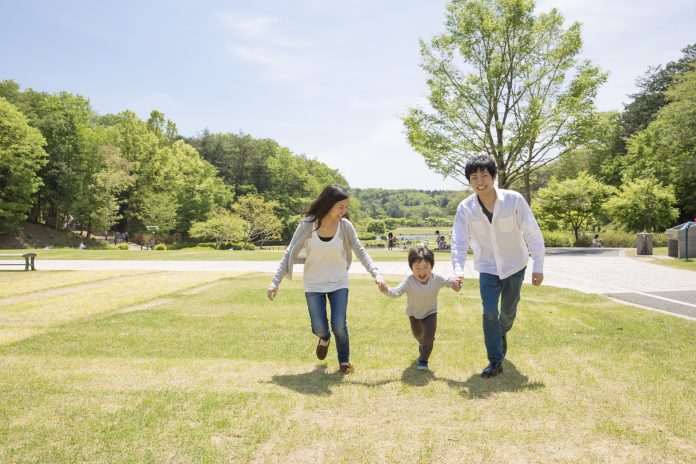 Professor Kayoko ITO works on a range of social welfare and social work studies, including a foster care support model, as we discover here.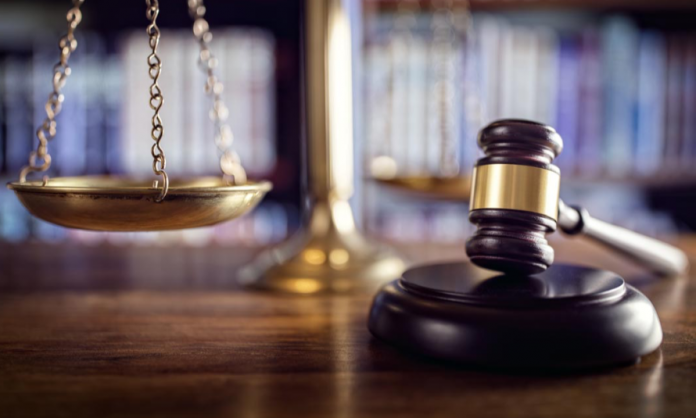 Here, Professor Mariko Igimi discusses the reception of Roman Law in Japan.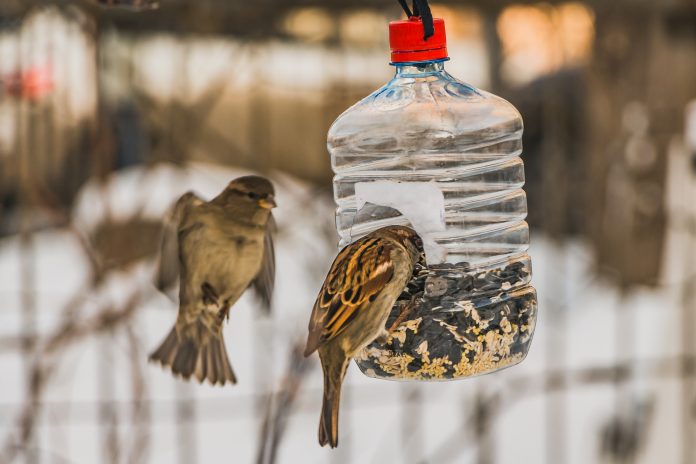 Research Professor Ali Harlin urges us to reconsider our plastic use and illustrates how the VTT Technical Research Centre of Finland is aiming to halve the environmental impact of plastics.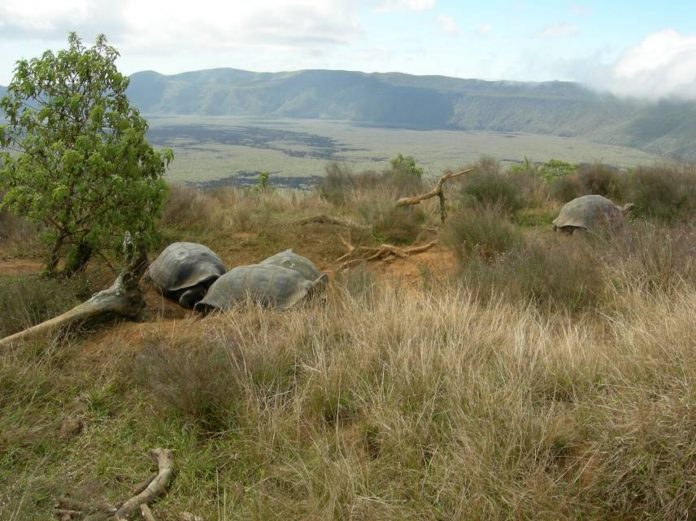 Stephen J. Walsh & Carlos F. Mena explain the importance of protecting the Galapagos Islands through interdisciplinary science & sustainable conservation.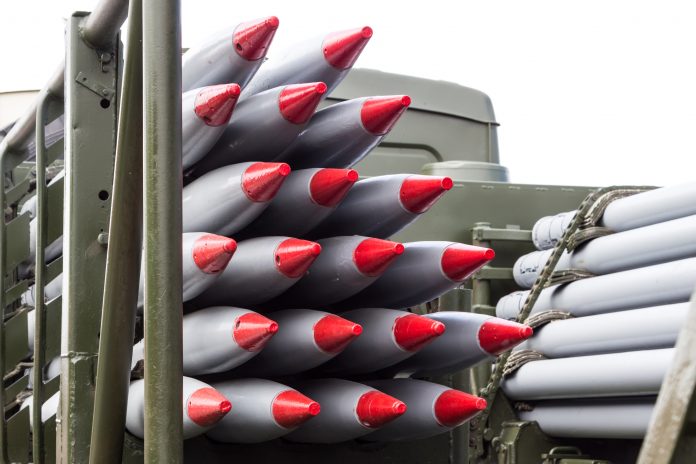 Owen B. Toon, Alan Robock & Richard P. Turco turn our thoughts towards modelling Armageddon in terms of the effects of nuclear weapons on climate.