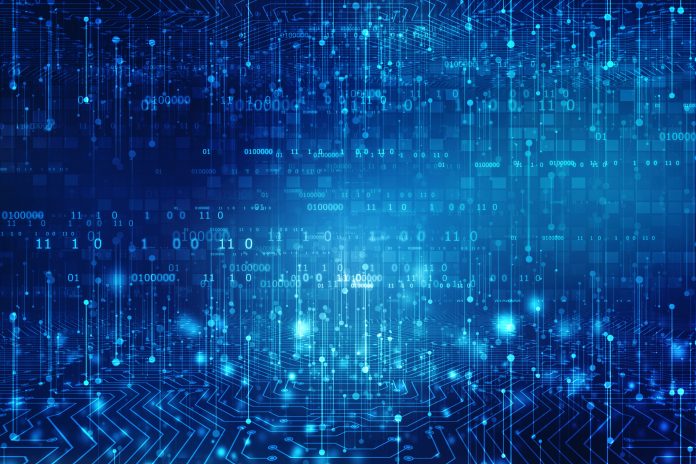 Crown Commercial Service turns the spotlight on technology procurement, underlining what the public sector must know about new Memorandums of Understanding
As the UK public sector attempts to build back better post-pandemic, new Memorandums of Understanding (MoUs), negotiated by Crown Commercial Service throughout 2021/22 are helping customers get the best possible technology deals to help with their digital transformations.
At CCS, we recognise that our customers' technology buying decisions have the power to improve citizens' lives, and that better innovation in the delivery of digital services will support improvements in customer experience.
But against a backdrop of squeezed budgets and economic uncertainty, many public sector organisations are struggling to achieve their digital transformation goals while reducing costs and creating efficiencies.
Through a range of newly negotiated MoUs being launched throughout 2021/22, we've leveraged our national buying power to agree on preferential pricing and discounts on products and services right across our technology landscape on behalf of customers. It will now be easier than ever for public sector bodies, no matter how big or small, to get better value for money cloud capabilities and cutting-edge technology.
What is a Memorandum of Understanding (MoU)?
MoUs aim to set out special terms and pricing across cloud, software, technology products and services, and networks, which the provider will then make available to all public sector organisations. Put simply, an MoU is a preferential public sector pricing deal negotiated by CCS on behalf of its customers.
CCS negotiates MoUs with large providers who it is expected will do significant business with diverse public sector organisations, ensuring the public sector can access consistent pricing and better licensing terms. They are re-negotiated every two-three years.
Who can use MoUs?
MoUs are available to all eligible public sector customers through any route to market they use for their technology procurement, both directly or indirectly through CCS. The eligibility criteria cover the vast majority of the UK public sector.
Every public sector organisation, no matter how big or small, can benefit from large customer discounts. From a small village primary school to a large governmental department.
MoUs are not routes to market, but MoU benefits can be accessed through a range of CCS technology frameworks.
By positioning the public sector as a 'single customer' and using the government's scalability, CCS can negotiate larger discounts with suppliers to offer outstanding commercial benefits to the customer and best value for money to the taxpayer.
There is reduced contract negotiations and ease to use through accessing an agreed pricing structure instead. Our re-negotiation every two to three years avoids the need for all public sector customers to individually negotiate.
Customers benefit from the improved scope of technology products by having access to certain products and services which may previously have been too expensive or unavailable to the public sector. Through MoUs it will be easier than ever for public sector bodies to get access to market-leading cloud capabilities and technologies, which will drive digital transformation, supporting the National Data Strategy, "Cloud First" Policy and One Government Cloud Strategy
Some MoU benefits can also be offered by resellers, helping more small and medium enterprises (SMEs) to take part in public sector contracts.
When should public sector organisations use an MoU for their technology procurement?
CCS customers are advised to use MoUs when they are paying list price and foresee that they may have a medium-to-long-term relationship with one of CCS's MoU suppliers.
Discounted prices can also be realised through third party implementation partners.
All customers are advised to check with potential suppliers if there are pre-negotiated pricing structures in place.
Let us add power to your procurement
Visit our brand new MoU webpage to discover our selection of MoU's and find out how you can start saving.
Or, to speak to one of our technology experts, please complete our online form quoting 'MoU' and we will be in touch.
Alternatively, you can call us on: +44 (0)345 410 2222
Crown Commercial Service (CCS)
Editor's Recommended Articles