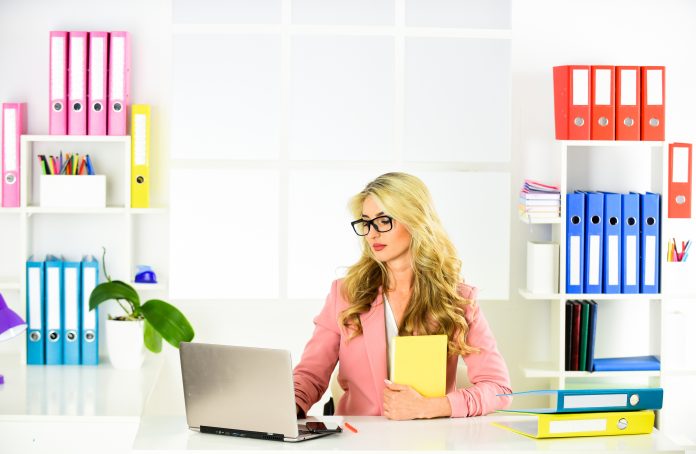 Afshin Attari, Senior Director, Public Sector & Unified Platforms, Exponential-e, explains why CCS frameworks are a flexible & assured route to procure IT services
Public Sector procurement has been subject to an incredibly diverse set of challenges in recent years, all of which have been heightened by both the COVID-19 crisis and Brexit.
As a result, procurement professionals are under pressure to demonstrate transparency, both in their evaluation of suppliers and their own decision-making processes, when awarding contracts to the private sector. Added to that is the need to ensure public funds are delivering the best value, and a complex picture begins to form.
Crown Commercial Service (CCS) provides a programme of framework agreement contracts and approved supplier networks, all of which provide flexible yet assured routes to procure goods and services. The G-Cloud and Digital Outcomes & Specialisations (DOS) frameworks are perfect examples that we'll take a moment to explore.
The DOS framework helps connect public sector organisations to suppliers with specialist knowledge, accredited skill sets, or a pedigree of experience. Allowing them to work alongside their own teams and provide additional expertise or workload capacity to deliver against project milestones. G-Cloud is particularly useful both when cloud-based services and skills are required on a "pay as you go" basis and for defined cloud-based services, and for customers who don't want to run formal, structured tendering processes.
Some suppliers provide an agile approach to deploying skills, teams and experts who are focused on delivering tactical project support or providing short-term, time-bound services. Others are more suited to longer-term contracts with defined KPI's, service level agreements and outcome-based deliverables.
Both approaches are invaluable to public sector organisations undergoing DX projects, especially those wishing to retain overall control of their broader DX programmes.
How you can get started
The digital marketplace is the online portal used by buyers and suppliers to present their services and project requirements. Buyers can search for supplier offerings under G-Cloud, whilst opportunities advertised on DOS are issued to suppliers via a daily alert function.
From there, buyers of G-Cloud services can use the search and filtering facilities to "down-select" the long-list of potential services and suppliers to a more manageable number of eligible options. They can then contact suppliers on the shortlist for more information and clarification.
Once the buyer has evaluated the suppliers and awarded their contract, the G-Cloud 12 contract and order form can be completed and signed by both parties, so the engagement can begin.
Some organisations lack clarity about the G-Cloud down-select and clarification process or try to procure a service or solution via this framework that is not suitable or permitted under the CCS Framework restrictions, all of which can lead to issues.
Ultimately, the CCS has provided a compliant route for the public sector to find the best IT and cloud partners for them, who can support their specific goals, for the best value. While the digital marketplace is available for any to use, there can be some misunderstandings and challenges around doing so. Because of this, I strongly advise buyers to review the supporting material produced by CCS; attend its regular, free webinar sessions. Ensuring their agreed requirements are clearly documented and shared with the shortlisted suppliers, so any clarification responses can be evaluated on a "like for like" basis. Doing so ensures you get the best out of the CCS' framework programme.
Editor's Recommended Articles